Would you like to claim non-payd Hive rewards?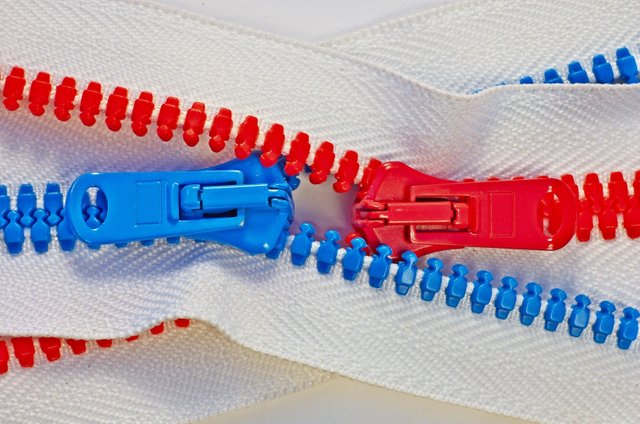 Photo by Tomas Sobek on Unsplash
It's a fact; Hive is not the natural continuation of Steem. Hive is the fruit of a fork of the Steem chain. A clone. This is not the first time a blockchain has bifurcated ; It's all right. If you want to do it, make them lucky and be happy.
But this cloning has a trap. They have completely duplicated the blockchain and the Steem blockchain has something that makes it special; its contents. For almost 4 years Steem users have fed the blockchain with its contents and the blockchain has rewarded creators and curators for it. However, Hive has also duplicated all those contents by creating a catalog of documents, illustrations, photographs, etc. for which he has not rewarded anyone. If we are looking for a publication in Hive blockchain before March 2020 in Hive we will be able to see that it exists, when Hive was created on March 20. But, in addition, we will be able to see that that publication has supposedly received a reward, which is absolutely false since the reward collected corresponds to its original publication on the Steem blockchain.
I have felt that the Steem community has been deceived and as a witness I see myself in the obligation to help defend the rights of content creators whose intellectual property rights have been infringed.
For this reason I am developing a tool to claim payment of the corresponding rewards that should also have been duplicated as a reward for the contents that now populate the Hive blog catalog.
I would like to know your opinion and your interest in recovering rewards for duplicate content without permission. Please, let me know your opinion in this regard and the interest to continue developing this tool.
Questions and Answers
What about Hive's initial airdrop?
When Hive doubled the chain he took an instant photo of the exact situation of the users' wallets at the time, but a historical photo of all the contents and they ignored the rewards received. Either everything is duplicated or you start from scratch.
Why is it so important?
Duplicating the contents has not been an oversight or a need to successfully perform the bifurcation. However, it is very useful for indexers like Google to have a wide catalog of content that positions your network from zero day and ensures traffic that can be reflected in traffic analysis from tools like Alexa. In the 21st century information and content are money (ask Mark Zuckerberg)
Will I be able to get the rewards back?
I can't guarantee they'll recover. It will depend on the goodwill of Hive's governance.
How much will the claim cost?
This is a job for the Steem community, for your rights and, as your witness, I'm going to do it for free. I only hope to receive the support of the community with your votes for witness and that it is the blockchain itself that rewards my activities.
What rewards will be claimed?
Both content creation rewards and curators rewards will be claimed.
Who will be able to make the claim?
Anyone who voluntarily wants it.
What if rewards are not paid?
Our voice will be heard and the echo will go far; Market is always listening.
Vote @marcosdk as Steem Witness: