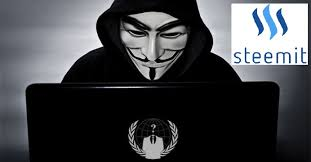 Everyone within Team Australia will be aware of our biggest benefactor, the long suffering @ausbitbank. He's most certainly one of the nicest and most generous people on this platform and he's always happy to help anyone who asks.
This morning, I noticed that he was sitting in the number 21 position, just outside the coveted top 20. I think as a group we can fix this, and get our mate up into the top 20.
So here's what you need to do:
First, go read his Witness Posts and be sure you like what he's doing. Click Here
Then go HERE and give your vote to @ausbitbank. Then make sure you leave a comment here so I know you've done it. Then resteem this post so that you tell all your friends to do the same. We need this circulating to as many people as possible to make this happen for our friend.
Now before you say you're too small to make a difference, all it takes is 1 single vote to make a difference.
Lets get the Australian Team spirit together and rally together to get @ausbitbank into the top 20 Witnesses.
Thank you for your support!!!!