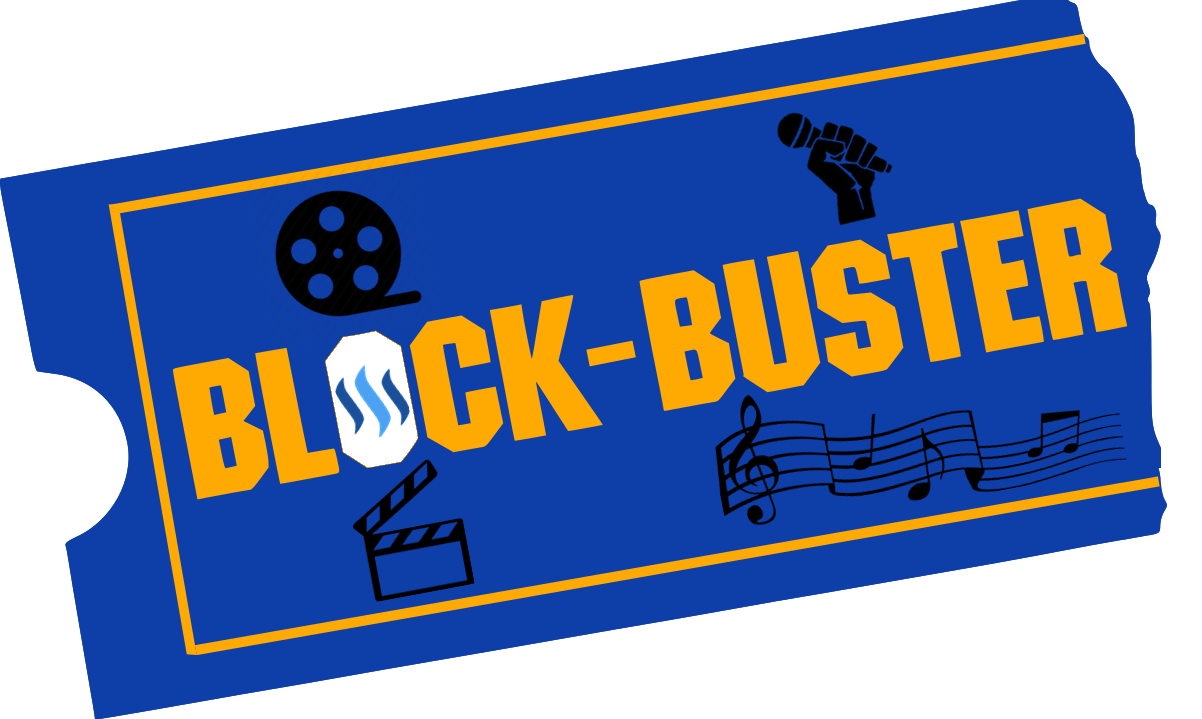 What has @Block-Buster been up to since the launch of its witness?
Last month, we had a contest that @MrViquez held on his blog and handed out roughly:
93 SBD to the winners.
https://steemit.com/block-buster/@mrviquez/the-block-buster-contest-is-over-now-it-s-time-to-see-who-will-win
Since then, @Block-Buster witness has been running smoothly and made it on the top 100 list just sitting at #96 witness.
Thank you to all the voters. We appreciate your vote and assure that your vote is helping to support music and entertainment in the STEEM blockchain.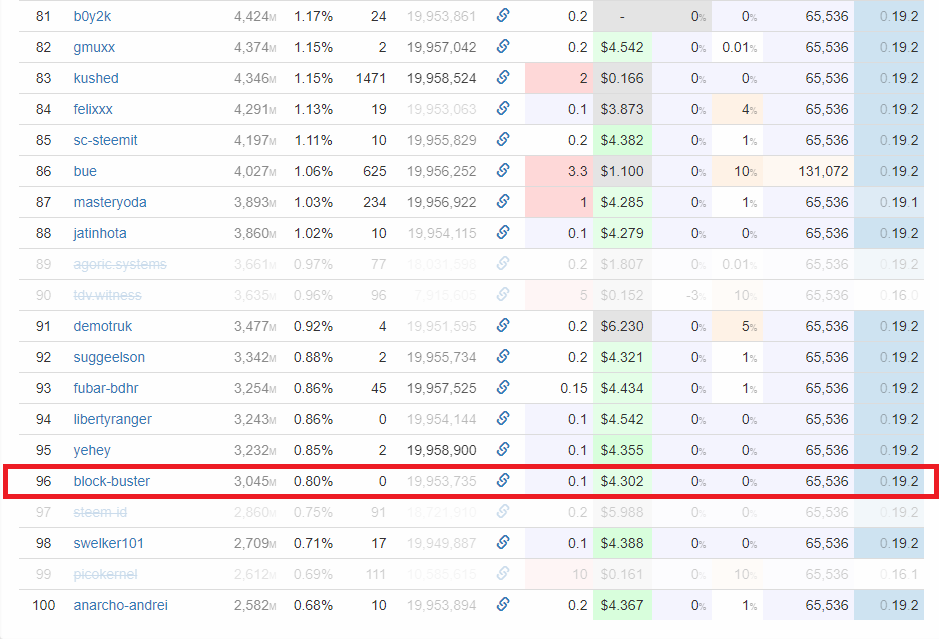 The more witnesses, the better overall stability this blockchain will be to handle the influx of transactions over the network and become more decentralized.
Also supporting Five Star Entertainment Group and their Community Discord server: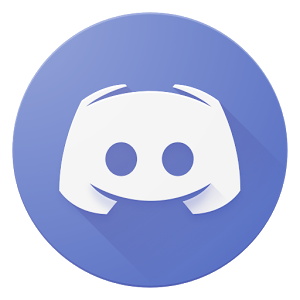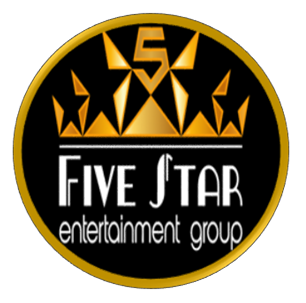 https://discord.gg/JHMNnaA
The FSE Community Discord server is there to help with musicians and entertainers on Steem and that's what this witness is for as well.
@MrViquez - Successful Steemian, vlogger, music artist and entertainer is behind this witness and really loves the Steem platform. Started a project called @PrimetimeSports and being part of @FiveStarGroup, Viquez is going to utilize the witness to help support music and entertainment on the Steem platform.

@BitcoinParadise - Long time Steemian, former witness, and part of various projects and communities such as: @SteemTrail, @PrimetimeSports, @FiveStarGroup, @Swagger, @SteemSpeak and more, is partnered up with Viquez to help support his initiative.

Dedicated to musicians, entertainers, and artists alike and support them through their growth on Steem.
Witness server:
4 vCores
2.4 GHz
60 GB of RAM
100 GB Local SSD RAID
Updated to latest version 0.19.2
The Witness server will be upgraded to larger capacity in the future as needed.
Statement from @MrViquez about the Witness.
To vote, use the link above, and go to the bottom of the page, and enter block-buster into the box and click the VOTE button: