@Yehey Witness Servers upgraded to v0.22.0
Witness Servers updated to the latest release v.0.22.0
Keeping my servers up to date. You will find all the detailed changes here.
https://github.com/steemit/steem/releases
@Yehey
- Witness Server updating to 0.22.0
Primary Server
with the following hardware specifications. Plenty of room to grow.
96 GB RAM
16 vCPU
1 TB Harddisk
version 0.22.0 - updated.
Backup Server
96 GB RAM
16 vCPU
1 TB Harddisk
version 0.22.0 - updating in progress.
For the time being, both the primary and backup servers are disabled to avoid missing blocks.
If you want to build your own Steem Witness server. You can use this step by step procedures.
https://que.com/howto-setup-a-steem-witness-node/
Other services on a different servers.
Pricefeed running on a dedicated server, to provide up to date Steem/SBD information.
Conductor for witness management.
Steem Website e.g. https://steeming.com project. I am moving away from condenser to use busy.org open source code. Still testing the steemconnect authentication ... if you can help drop me a note.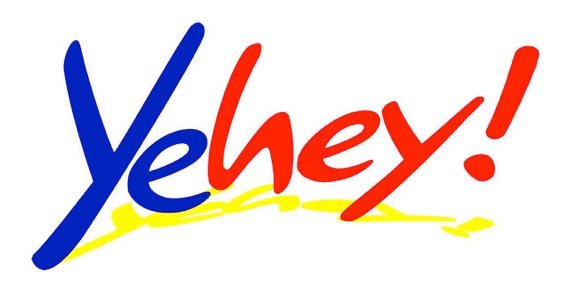 Image source from: https://Yehey.com
@Yehey Witness Projects
Vote @YEHEY as one of your Witness.
Go to
https://steemit.com/~witnesses
URL address then scroll down, type "yehey" and Vote.

I created a short URL to make it easier to vote, using this link
https://on.king.net/witness
simply click and vote. This will redirect to Steem Connect for SECURE authentication.
Thank you,
@Yehey
PLEASE NOTE:
All images are own by their respective owners as mentioned/credited by the authors.
Posted using https://Steeming.com website.