Successfully upgraded Witness server to 0.19.12
This is to inform all my Witness supporters that my primary server is now upgraded to 0.19.12, latest release. And thank you to all other Witnesses that helped make it happen.
Upgraded servers to the following hardware specifications. Plenty of room to grow.
96 GB RAM
16 vCPU
1 TB Harddisk
If you want to build your own Witness server. You can use this step by step procedure.
https://que.com/howto-setup-a-witness-node/
Other services on a different servers.
Pricefeed running on a dedicated server, to provide up to date Steem/SBD information.
Conductor for witness management.
Backup Witness Server, for manual installation.
Keep Steeming with good content!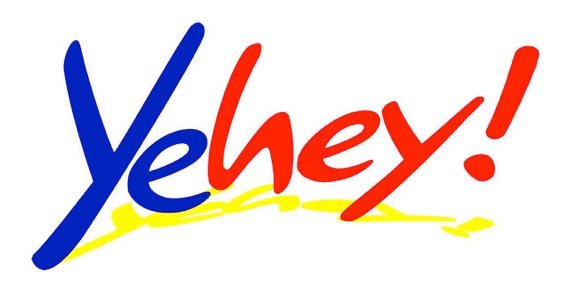 Image source from: https://Yehey.com

And other stuff you might want to know ... I know it's boring but I need to provide an update of what's going behind the scene.
Security Awareness
Phishing sites will not going anywhere anytime soon, specially Steem is gaining popularity. And many of the accounts are identified by their personal names, less work for the hackers to gather information about yourself. How can you minimize risks?
Please DO NOT share personal sensitive information online. There are many malicious users looking for their next victims.
Use your POSTING key to post and comment. Keep OWNER and ACTIVE key always SECURED.
Double check or triple check the URL address before you login to the website. If in doubt, don't hesitate to ask anyone in the forums.
Ignore the links that you're not familiar, always check it before you login.
@Yehey Witness Projects
@Yehey Earning Reports as Witness
This is very simple to answer. Since I became a witness I haven't earn enough to pay for my servers e.g. Witness nodes, Condenser, Community Bot, etc. Being a Witness, it is not a profitable business unless you're in Top 50. Help me move up the rank. This is where I need YOUR HELP, Vote @Yehey for Witness
I'm here for the long run.
I withdraw Steem to help pay my servers. All goes back to Power Up so I can upvote many Authors with good content.
If you like what I do helping our community. Please Vote @YEHEY as your Witness.
Go to
https://steemit.com/~witnesses
URL address then scroll down, type "yehey" and Vote.

I created a short URL to make it easier to vote, using this link
https://on.king.net/witness
simply click and vote. This will redirect to Steem Connect for SECURE authentication.
Thank you,
@Yehey
PLEASE NOTE: All images are own by their respective owners as mentioned/credited by the authors.
Posted using https://Steeming.com website.