[UPDATE] How to update Steem-in-a-box from HF20 to HF21 (Hard Fork 21)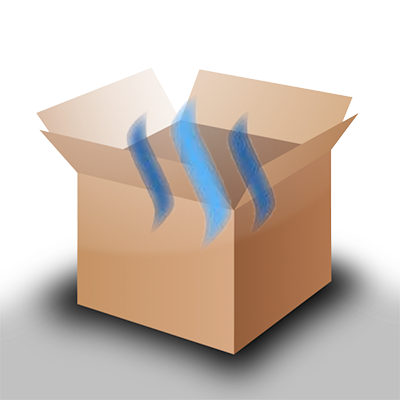 This is a short post just to help everyone get updated for HF21. The full post will be coming in the next few days.
If you aren't already using Steem-in-a-box to run your witness, seed, or other Steem node, check out my post The Easy Way To Install/Upgrade to Hardfork 20 with Steem-in-a-box
The default image for Steem-in-a-box HF21 is with MIRA disabled. You should have at least 64G of RAM available, and make sure your /dev/shm is set to 64G (sudo ./run.sh shm_size 64G). MIRA instructions will be included in the full HF21 post coming in the next few days.
If you want a smaller, cheaper server for your witness (using MIRA), check out my company @privex's new Node-in-a-box™ package - our new $50/mo VPS-STEEM package comes pre-installed with Steem-in-a-box, and already replayed with HF21 (MIRA Enabled) so you'll be up and running in less than an hour.
To update from HF20 (0.20.x) to HF21 (0.21.0), it should be as simple as:
cd ~/steem-docker
git checkout master
git pull
./run.sh install
./run.sh stop
sudo ./run.sh clean shm
./run.sh replay

Replay times for non-MIRA HF21 vary from as low as 6 hours, to a high of 24 hours - mostly depending on the speed of your CPU.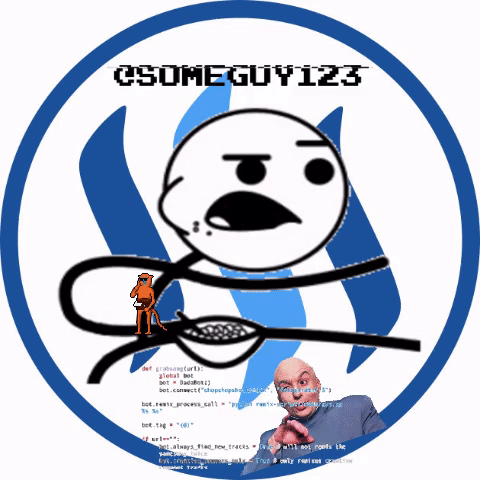 GIF Avatar by @stellabelle
---
Do you like what I'm doing for STEEM/Steemit?
Don't forget to follow me for more like this.
---
Have you ever thought about being a witness yourself? Join the witness channel. We're happy to guide you! Join in shaping the STEEM economy.
Are you looking for a new server provider? My company @privex offers highly-reliable and affordable dedicated and virtual servers for STEEM, LTC, and BTC! Check out our website at https://www.privex.io
---