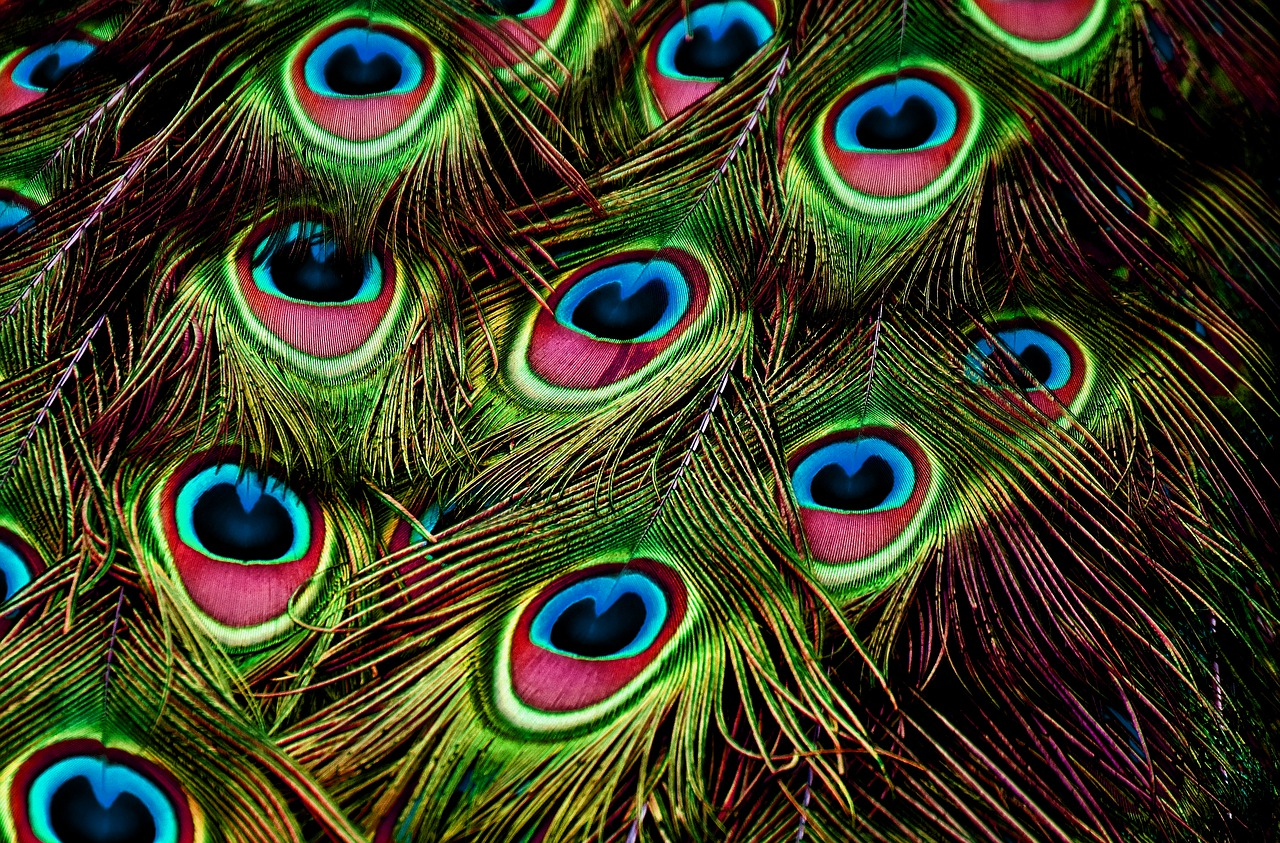 Over the last year, more and more stake on steem is going towards vote bots. While economically this is an expected behaviour, those users who work hard for their content and don't use bots on principle are the ones loosing out.
I always had a few hand selected people and posts that I voted with my stake, allowing these authors to continue producing great content. And with the new SteemVoter Beta Guilds I want to share my hand picked list with all of you.

I will vote all these authors after 30 minutes with 100% voting power and over 250k SP stake. This means that if you vote them earlier, you can receive a lot of curation. I go so far as to say that this might be even more profitable than delegating to a vote bot. And at the same time you are supporting great authors.
If you want to frontrun me, follow my guild: https://beta.steemvoter.com/explore/guild/reggaemuffin/curators
---
Here is a summary of the current voting targets set up:
@suesa with her @suesa-random and @suesa-spanish is writing original stories on steem that have many fans. She is promoting science on the blockchain and helps out new and old users in steem.chat. Suesa is the most responsible person I know and only writes quality posts. In my opinion she deserves all the rewards she can get. I am also following her resteems as these are very rare and often important.
@raycoms and @oriononline are both developers of the open source mincraft modification minecolonies and blog about their developement work. They spend a lot of their free time on this project and I want to reward them for making many players happy with every new big and small update.
@steemchiller is developing SteemWorld, a really awesome tool to check all the data on an account that you would ever need. He takes no cut on anything and relies on update posts to fund his work, so I am supporting his development as much as I can.
@steempeak is a new frontend for the Steem blockchain that has a modern desing, is fast, has many features interfaces like steemit.com lack and can shedule your post and allow you to save post templates. @themarkymark showed me steempeak and I fell in love immediately. So I am supporting their update posts.
@steemstem is a science community that is hosting a meetup next month. I participate in the meetup and vote their posts to fund some of the awesome work they do. Most of the team works in honorary positions and puts a lot of time into advancing science on the blockchain. They deserve it.
@googlyeyes is a contest that is as silly and as important as it can get. You stick googly eyes to something and take a picture. It promotes mindfulness and gives participants a bit of quiet time while looking for something to stick these goofy eyes on. The contest gives back all it earns so the votes on it get distributed to many genuine users.
@taxguy is currently tackling the complex topic of taxes and cryptocurrency in germany. He blogs about recent delevopments and is an advocate for the steem community, always there to help with questions.
@lichtcatchtoby did a steem tour visiting many fellow steemiands and documenting his journey. I met him and he is a very cool guy. I am supporting his travels and enjoy seenig the world through his lense.
---
I would love to hear feedback in the comments. Are there other authors that post consistent quality? Do you have ideas for what I can change? I will adapt the guild all the time, so you can follow once and trust that your vote goes to awesome people. I am voting 100% on all these users so I only add authors who post once every few days and put a lot of effort into each post.
This is an initiative for more curation on steem. Give without expecting to receive compensation. Build the steem you want to blog in. If it rewards these awesome people, I will gladly give my curation rewards away!
~ Peace