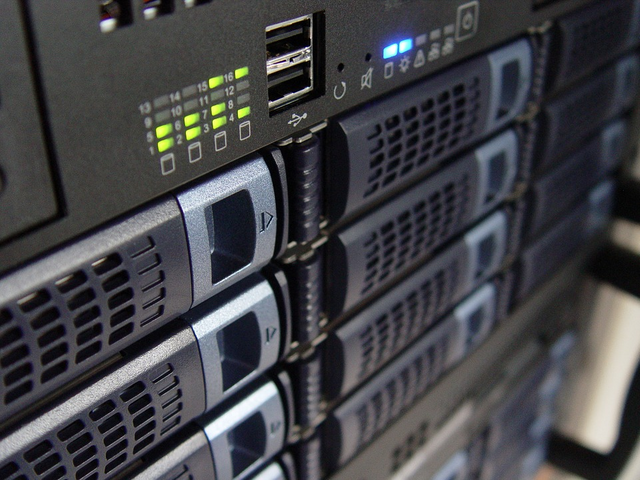 1480776ms database.cpp:2824 check_free_memory ] Free memory is now 17G. Current block number: 25664700
For a long time now I planned on overhauling my witness node, making it future proof and ready for the new hard forks. While there is still some time for 64GB nodes to shine, my witness is now running on 128GB of RAM.
I moved away my main witness from @privex and to a different data center. This is something I wanted to do for a long time and it ensures that one of my witness servers will work even in case of data center failures. Redundancy rocks!
And while shopping for new servers I found one that I very much liked and that just so had a few more gigabytes of that precious memory that steemd loves so much.
In this sweep I also fixed my seed node that had a hardware lock up. It runs smooth as ever again.
And in all that moving, I finally moved to the appbase version. There were quite a few bugs so I was more conservative in upgrading, but it seems to run more stable now.
Since I most of the time fail to write a lot in each update and then tend to not write at all, I now plan to do more short updates and just post them, regardless of if they are 1k words or not :)
---

---