HF20 Update: BrandonFrye Witness Now Running v0.20.5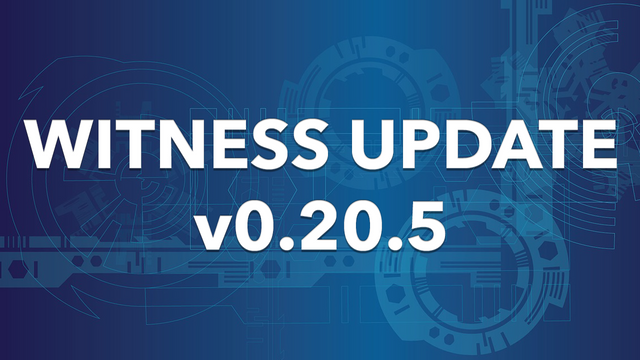 Witness Updated to v0.20.5
Steem Velocity version 20.5 has now been released and my witness has been updated accordingly. The release notes for this patch hinted at an optional (but at some point mandatory) replay, so I'm reindexing the blockchain on my server just to be safe.
Version 20.5 Fixes
Fix a timing logic issue introduced when removing RC manabar regeneration cap.
Fix an issue which prevents newly created accounts from immediately receiving RC due to the account creation fee.
You can read the full release notes here.
More Patches on the Way?
Most likely. As more bugs are found in the code, patches will quickly be released to fix them. So I'm going to keep these update posts short and sweet from here on out. My goal is to simply let you guys know what's going on, and what I'm doing as a witness to keep the blockchain rolling along. :)