Short official statement from @ned.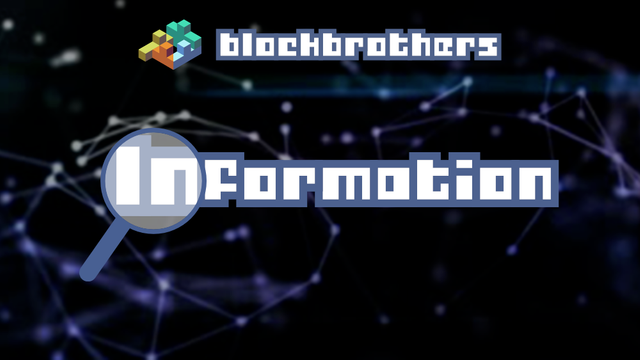 ---
@blockbrothers had personal contact with @ned tonight after reaching out to him and we have permission to share the following.
First of all: He's healthy and OK.
Other things shared by @ned himself:
---
Steemit inc. is well on track delivering cost reductions for Steem nodes and moving forward with SMT's after the recent layoffs.
The layoffs only impacted a large R&D project and the priority to work on Steem network fundamentals, such as RocksDB and SMT's is more focused than it has been in the last 6 months.
---
We as @blockbrothers are happy to bury any rumors regarding Ned's health and looking forward to the first update surrounding RocksDB.
The fact that by now actions speak louder than words is clear.
We therefor await further development with interest and keep monitoring the situation for the community.
---

---
If you support us please vote here for @blockbrothers or set us as proxy
or use these SteemConnect links



---
Makers of Steemify. The dedicated notification app for anything happening on the Steem blockchain.




or apply for the Android beta here : [email protected]
Get our tools:
---
Get in touch:

https://blockbrothers.io
[email protected] | [email protected]
Telegram: https://t.me/blockbrothers