Block-Buster Witness Update- We Are Ready For HardFork 20!!!!
@Block-Buster Witness is running v20.2!!!!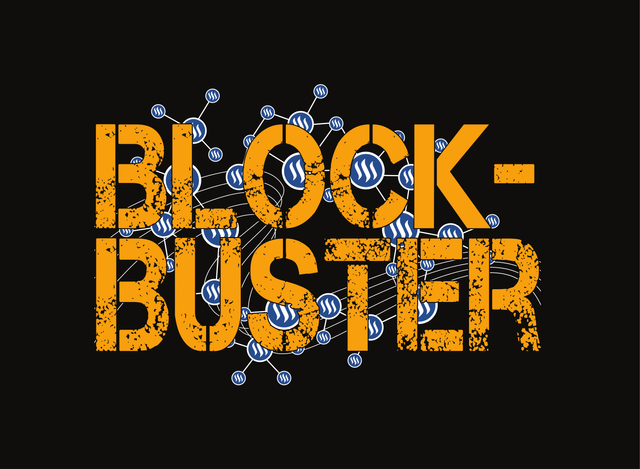 We are locked and loaded ready for September 25th. A hardfork that many users have been anticipating for quite sometime. Instant sign ups should enable Steemit and other DApps to easily onboard users. Gone are the days of waiting weeks for an account. We are happy to inform the entire Steem community that we are ready to embrace this Hardfork with open arms.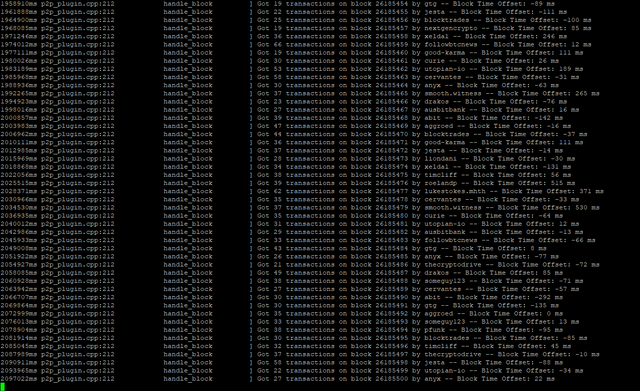 Join our latest contest Here for your chance to win a Legendary SteemMonster card!!!!!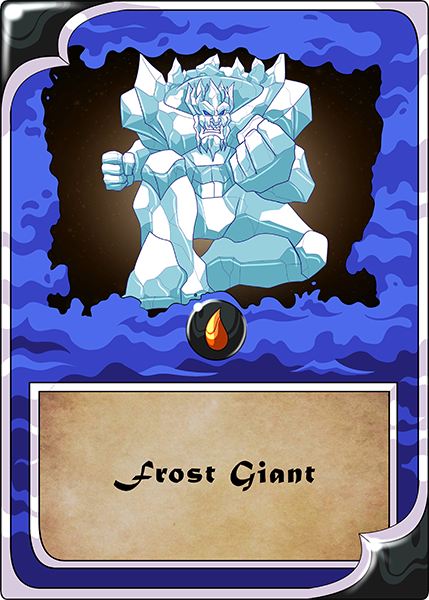 Join our discord today!!!!!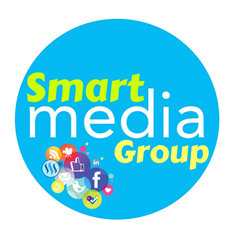 Don't forget to vote for @Block-Buster for Witness!!!
To vote, use the link above, and go to the qbottom of the page, and enter block-buster into the box and click the VOTE button: