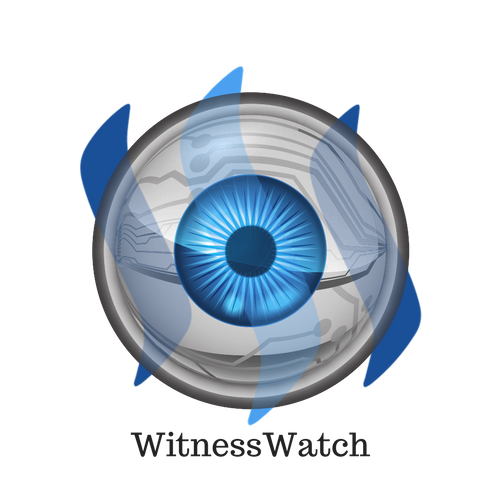 Have you ever wondered what witnesses make?
STEEM witnesses are the secret sauce that make Steemit function. Every post you submit, transfer you send, and vote you cast are processed by the witnesses. Being a witness is a big responsibility, and the equipment and maintenance can be expensive and time-intensive. Because of this, witnesses are compensated with SP for every "block" of transactions that they process.
The blockchain, through the witnesses, processes 21 blocks of transactions in each 63-second round. The top 19 witnesses get 1 block every round, with the other 2 blocks being distributed among the other active witnesses according to their ranking.
We have run a script that has analyzed every block over the last 7 days to calculate what each witness earned over the week. This post was put together using data pulled from @steemsql, thanks to @arcange. We are happy to subscribe to the SteemSql service as it has become infinitely more reliable and we are thrilled to support @arcange's work.
Vitals
STEEM/USD Conversion Rate at time of analysis: $3.47/STEEM
Dates covered by analysis: February 18th - February 25th, 2017
---
Bar Chart
This bar chart shows the distribution of SP earned by witnesses over the last week.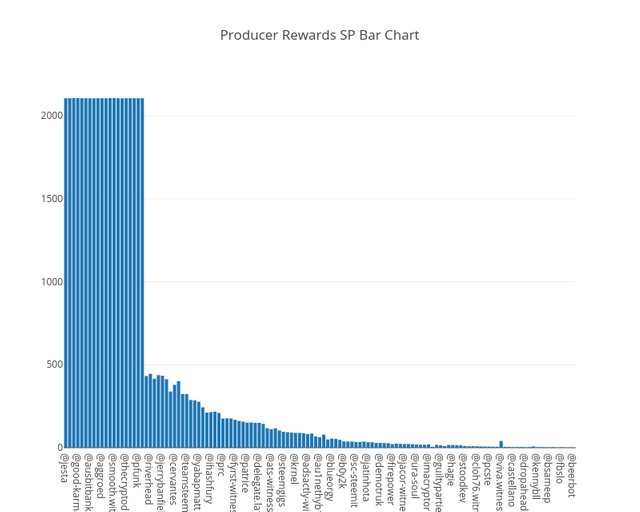 As you can see, the earnings drop off significantly for those that aren't in the top 20. This is due to the fact that the top 20 witnesses handle the bulk of the transactions that occur on the STEEM blockchain. Because of this, their overhead is significantly higher, especially as the blockchain continues to grow.
---
Pie Charts
We have reorganized our pie chart visualizations into earning tiers. This will allow a much clearer picture of the way earnings are distributed to the various witnesses.
Tier 1: Top 20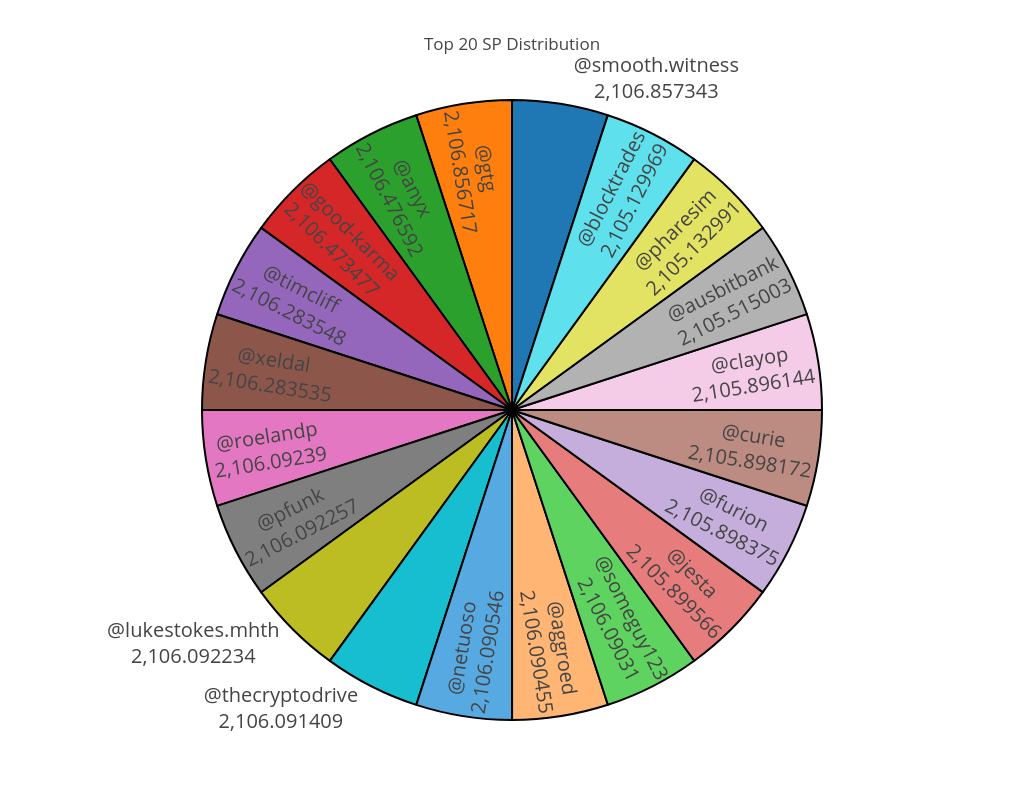 Tier 2: 21-40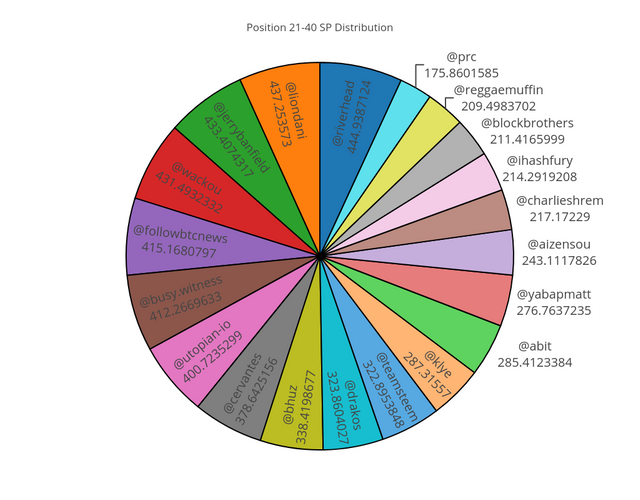 Tier 3: 41-60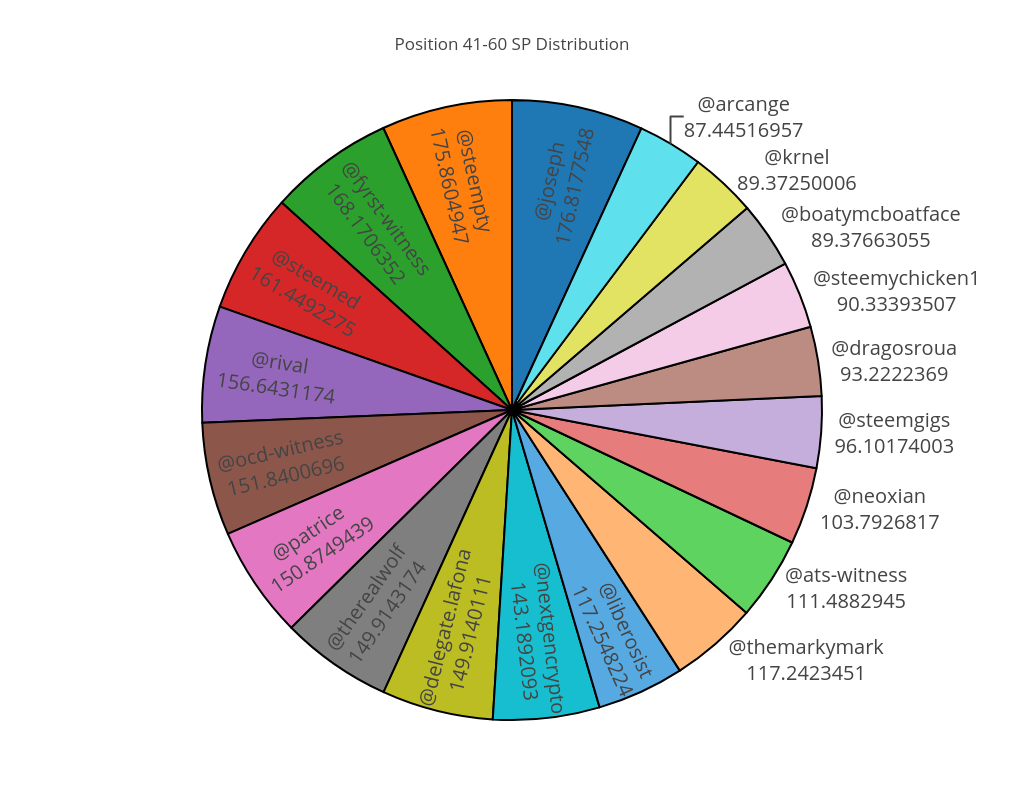 Tier 4: 61-80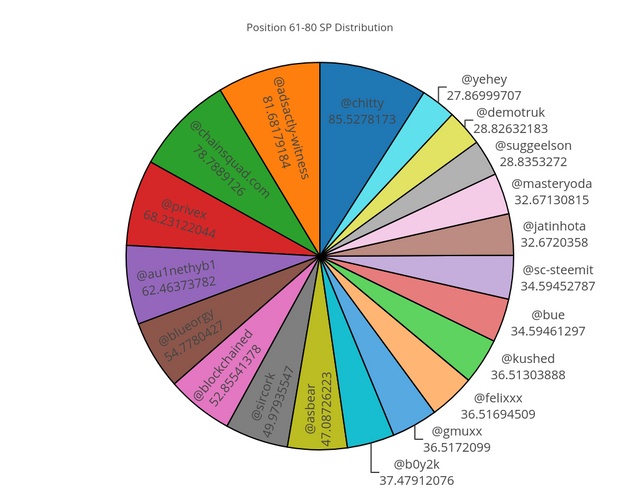 Tier 5: 81-100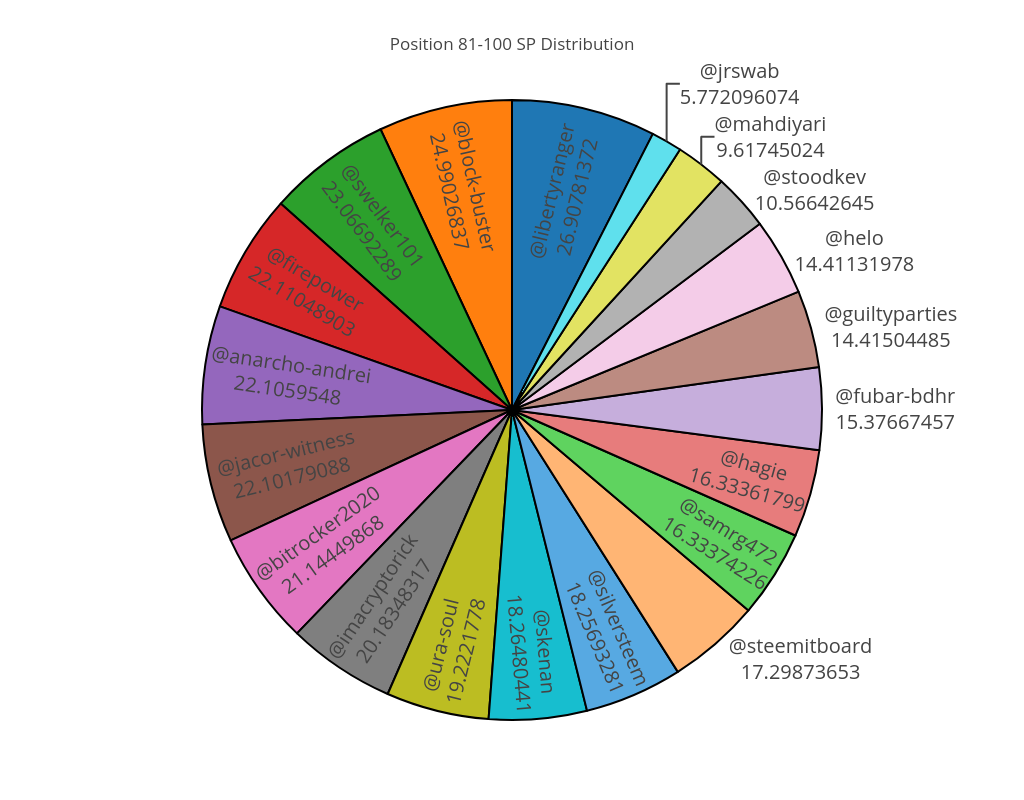 Tier 6: Under 100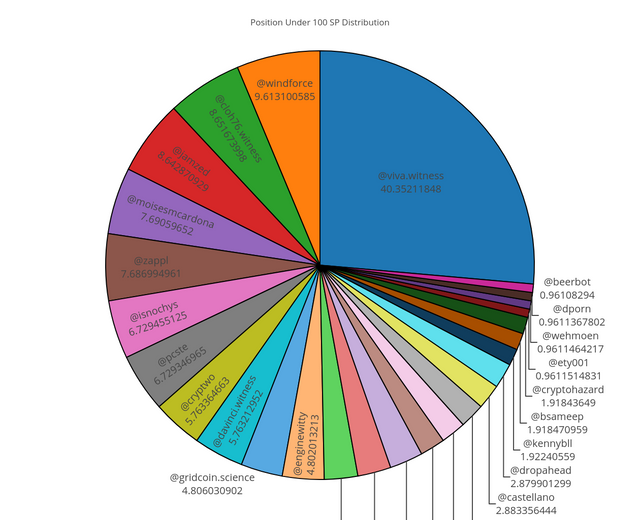 ---
Full Table
Here is the full table of results, this totals all witness earnings in SP and the USD equivalent over the last week, sorted by each witness' ranking.

As always, the data presented above is meant to allow Steemians to make more informed decisions on the witness votes that they cast. Stay tuned for more data soon!
---
Let us know what data you would like to see! Vote responsibly!
If you enjoy our work, please follow, upvote and resteem!
---