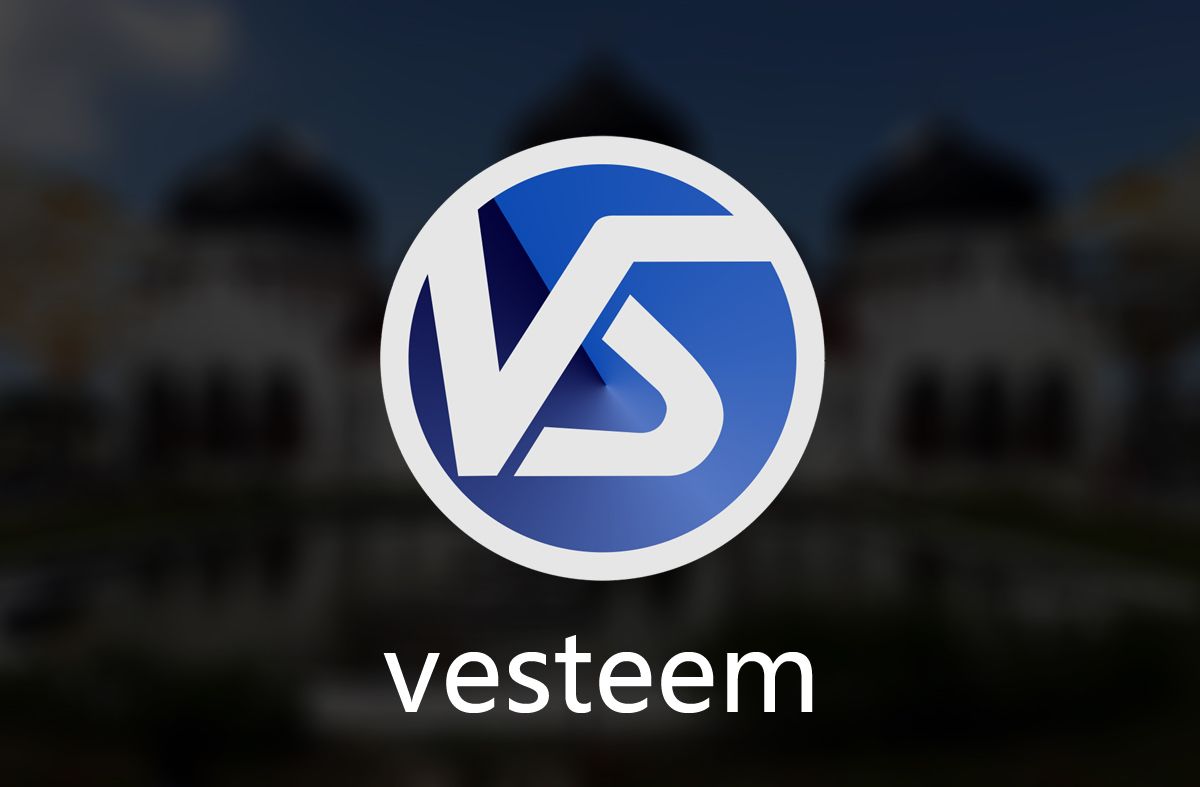 A difficult job, but this is an achievement that continues to be developed.
---
@vesteem is the first witness from Aceh, when the server lease fee (for now) has been taken from the personal wallet. Upvote @vesteem for a witness is now important because as a decentralized society, all the power is in our hands, it's meant that we can create and develop the communities we want.
Hope and Goal:
@vesteem is the leader of the Aceh community - one of the platform's largest active communities.
@vesteem as Acehnese witness will get into the ranks of the world's witness community
Developing Vesteem Mobile app based steem-blockhain, to be used by all Acehnese steemians and the world community.
Updates will be provided once per week, for development and achievement, while keeping #aceh tag from plagiarism, spam or steemit abuse.
---
Special Thanks to:
@someguy123
@privex
@drakos
@teamsteem
---