@theprophet0 Witness Update: I'm Back, I'm Alive, and I'm Here to Stay! [100% OF THE LIQUID REWARDS EARNED FROM THIS BLOG WILL BE DONATED TO THE GARDEN OF EDEN]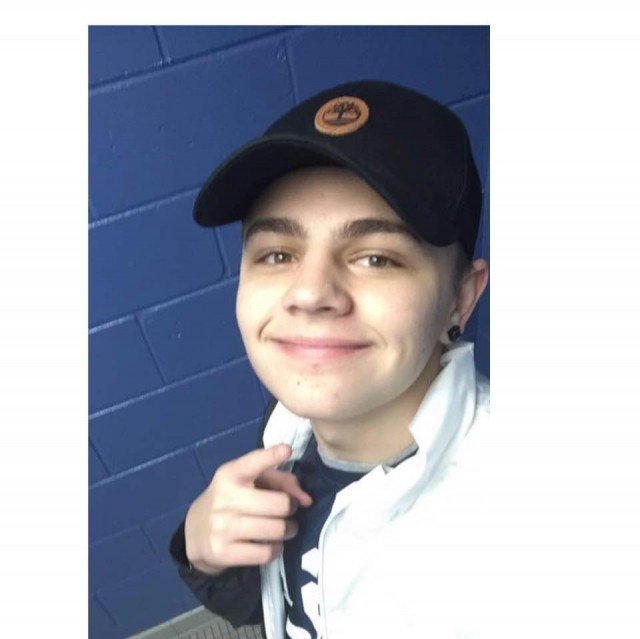 ---
Yes, you have read that title right, your YOUNGEST witness is alive and running again. I am very sorry that I have been gone for a while, and no, I am not coming back because the price has pumped, if that were the case, I wouldn't of been blogging and curating and being active in the STEEM community when it was worth pennies. So please throw that nonsense thought in the garbage!

Unfortunately, I had to power down my account at 10,000 STEEM when it was still trading very low because I needed to help my aunt get out of a hectic situation that could've costed her, her life. I was also very busy and caught up with school so I was not able to post on Steemit and give any Witness Updates like I used too, so I discontinued my witness about a month ago. Here's the good news, I am on summer break and I will be active every day from now on!

I really do appreciate the support I have from the Steemians through these rough times and I appreciate the people who understand what happened. I am glad that my witness did not drop much while I was away, I am currently sitting in 61st place with 6.19 PV. Like many of you know already, Steemit is my job, I am not eligible to work in the real world as I am only 15 and Steemit is my only source of income. Unfortunately, my former Steemit job, SteemSports no longer exists as the website is down. Fortunately, I have brought a fun, user-engaging game back to Steemit, I do one blog a day and the game is called MLB Showdown! Please check it out sometime, it's very fun, simple, and an easy way to win STEEM!

Any support I can get for MLB Showdown and my witness would be great! Obviously, I will be an active witness so if you have any open votes or feel like I should be in the top 50, please vote for me. I do a lot within the Steemit community as well, and as many of you know, in all of my previous witness updates, I have donated all the liquid rewards to charities I believe in. Lastly, I have stopped my power down and I do not plan to power down again, and I mean never!
---
STEEM/Steemit Dedication
---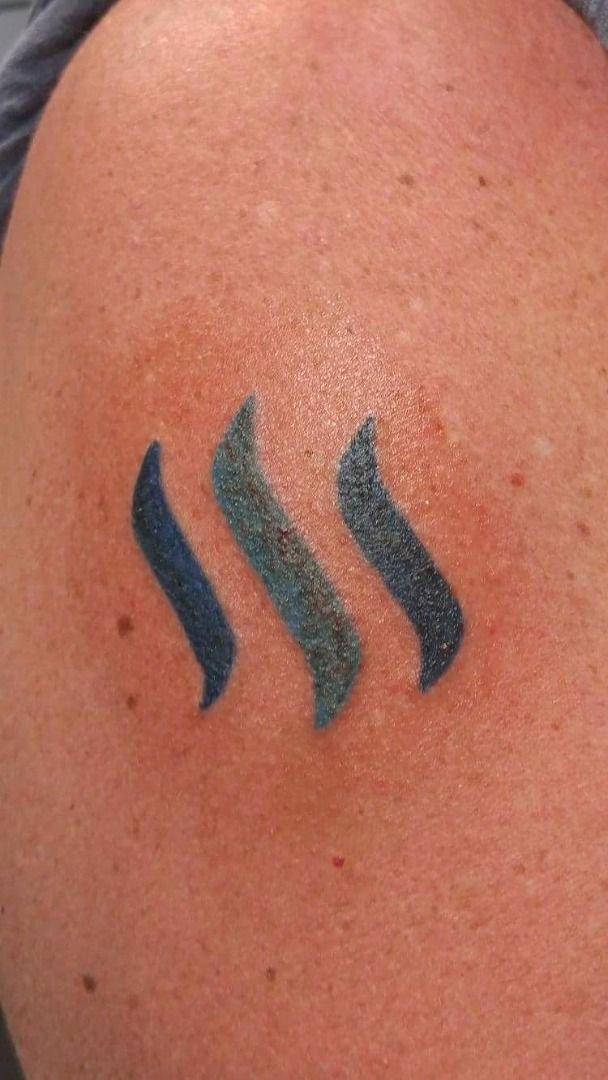 ---
Over eight month ago, my dad @theprophet, got the Steem logo tattooed on his skin and it will be there until he dies! If that doesn't show my dad and I's dedication to this platform, I do not know what will.
---
---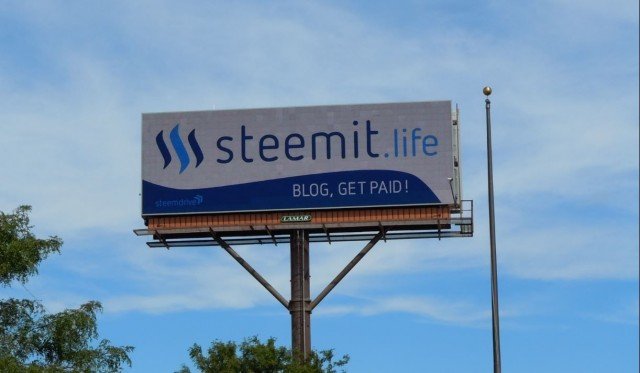 @steemdrive a global marketing initiative for marketing the Steemit platform on spectacular size outdoor media, showing the world the power of the Steemit blockchain community and how "big ticket" items such as billboards are more than possible to crowdfund and thereby providing tangible credibility of Steemit post reward payouts.
---
On @steemdrive, I was honored to serve the role as a liaison and with help from Ricardo, @thecryptodrive, we were able to put up the first Steemit billboard in the USA, specifically, Chicago!
---
---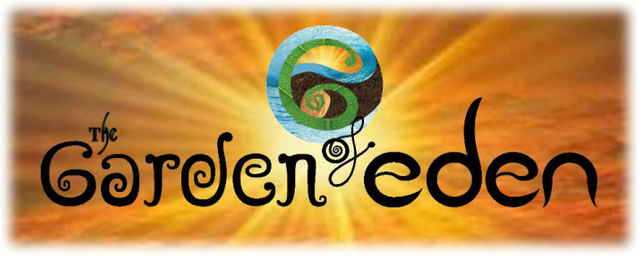 ---
We are the Garden of Eden, a sustainable eco-community in Texas. We fed 40,000 free meals last year and saved 350,000 pounds of trash from the landfill, and we achieve a negative carbon footprint. We are dedicated to building a healthier, happier, and more sustainable world for ALL! It is our greatest dream to see all of humanity living peacefully, joyfully, abundantly, and responsibly!
Yet this reality shall exist only when we as individuals, en masse, are ready and willing to take full responsibility for aligning with it at the depths of our beings--that means truly loving ourselves, truly loving our planet, and truly loving one another. ​From that place of true love, all decisions made will be made for the benefit of all.
We are revolutionaries in every facet of life. We offer truly ethical merchantry, sustainable housing, and honorable food production solutions to one and all! We exist to showcase how easy, abundant, joyful and sustainable life can be!
---
Please visit their website and look into buying some of their wonderful products!
---
The Garden of Eden has agreed in gratitude to show how they utilize my donation towards the highest good of all in a Steemit blog!
---
How to Vote For theprophet0 Witness
---
Step 1 - Click Here
Step 2 - Scroll down to the very bottom of the page and type in my Steemit username - theprophet0.
Step 3 - You will be asked to authenticate with your active key, the main key may work also. Once you have done that, you just voted for theprophet0 witness! Wohoo, Thanks!
---
Please vote for theprophet0 witness! When you vote for me, you are voting for the Steemit community!
---

---

---