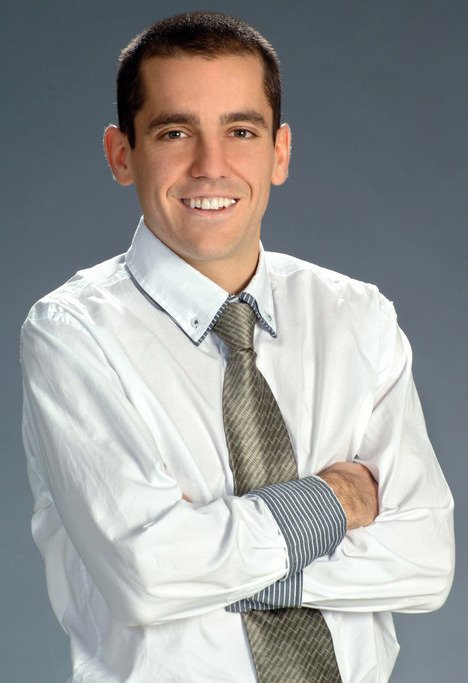 This Is My Steem Witness Application, A very Special Post For Me!
(124$ CAD has been use to promote this article on my facebook page which as 216 likes. Promoting it with 124$ will reach between 24,000 to 63,000 people according to Facebook.)
I Love You Steem! I Really Do!
I don't remember having been so enthused by anything else than Steem. I've been Steeming for more than 30 hours a week since 4 months already.
I've just begun meditating daily because of Steem. Our whole lifes are determine by our thoughts yet I feel like we almost never stopped to fully dedicate some time to studying them.
Cryptocurrencies And Money Creation
New Bitcoins are distributed to who own the best mining equipment as for new Steems those are distributed to those who are being recognized as posing the most benevolent actions.
In return benevolent actors will increase their influences on this process, keeping everyone in check.
Revolution Will Be Steemivized!
There are many things I would be scared to write about publicly but give Steem a little bit more time and I will be surprised if the tyrannical world we live in, doesn't shift to a much more humane one.
I want Steem to be my day to day "job" as soon as possible. I feel like Steem is constantly pushing me to become a better person, making the whole enterprise even more fascinating.
The Specs
| component | description |
| --- | --- |
| Processor | 4-core Xeon |
| ram | 8GB |
| operating | System Ubuntu 16.04.1 |
| Connection | 100mpbs |
I'll look to add at least one witness backup and a public seed as I go up in the witness list.
End Notes
Thanks @someguy123 for helping me with some initial problems setting up my witness and thanks to everyone else currently helping.
I run my witness myself but I would definitely hire someone to further help me if I would ever to make it to the top 19. The higher I'll go up the list, the more people I'll want to hire to help develop all sorts of awesome Steem stuff.
To learn more about me, read my second best post here.
I love to party but I don't drink!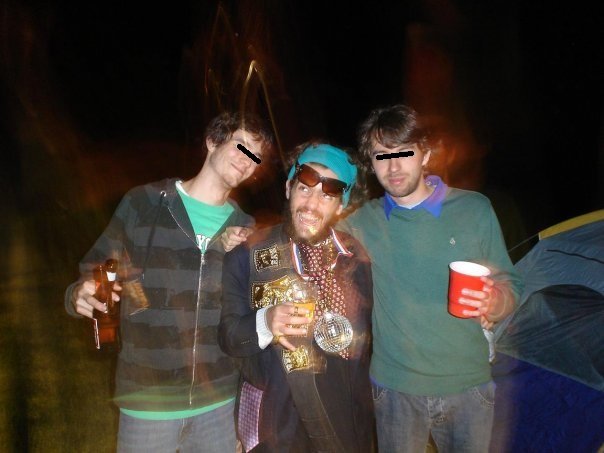 Voting Steem Witnesses
Everyone can vote for up to 30 witnesses at a time and can changed their votes at any time.
I'm currently witness #70 and rising.
I've just updated my price feed from 10% to 12% discount as suggested by Dan.