Symbiont{s} | Ecosynthesizer | Posts Page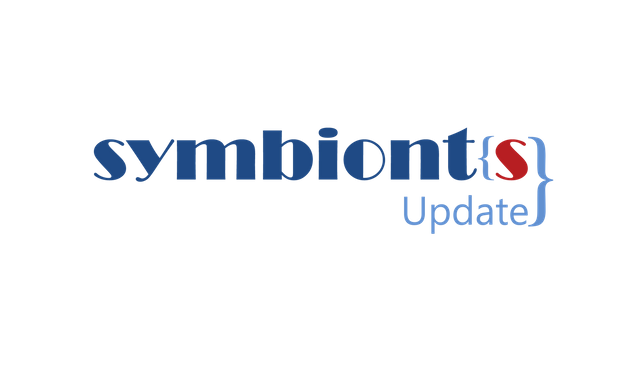 Thriving through a Symbiotic Equilibrium
Symbiont{s} | Ecosynthesizer | Posts Page

Greetings,
We are happy to announce that the community can now use Ecosynthesizer to explore the posts posted on Steem. Users have the option to choose the tag or community they want to discover, the number of posts they want to see, in addition to the usual filtering by x variables (trending, payout, hot, new, promoted). Yes, the promoted feature is not currently in use, but it can technically be used, so we decided to just add it in case a future project decides to leverage it. Users can also vote or vote against posts directly using SteemKeychain.
https://ecosynthesizer.com/steem/posts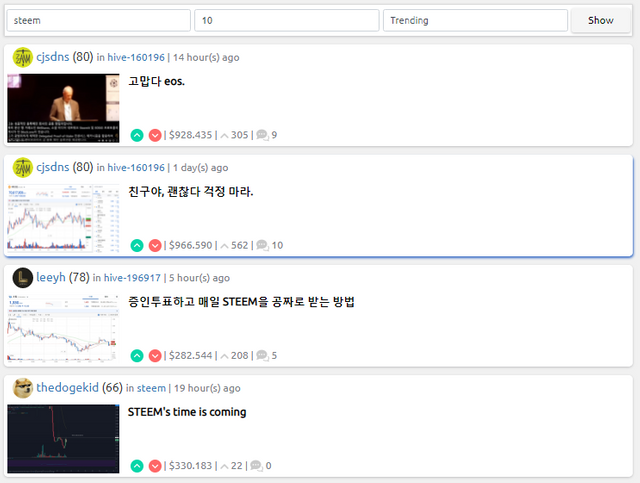 Phone version: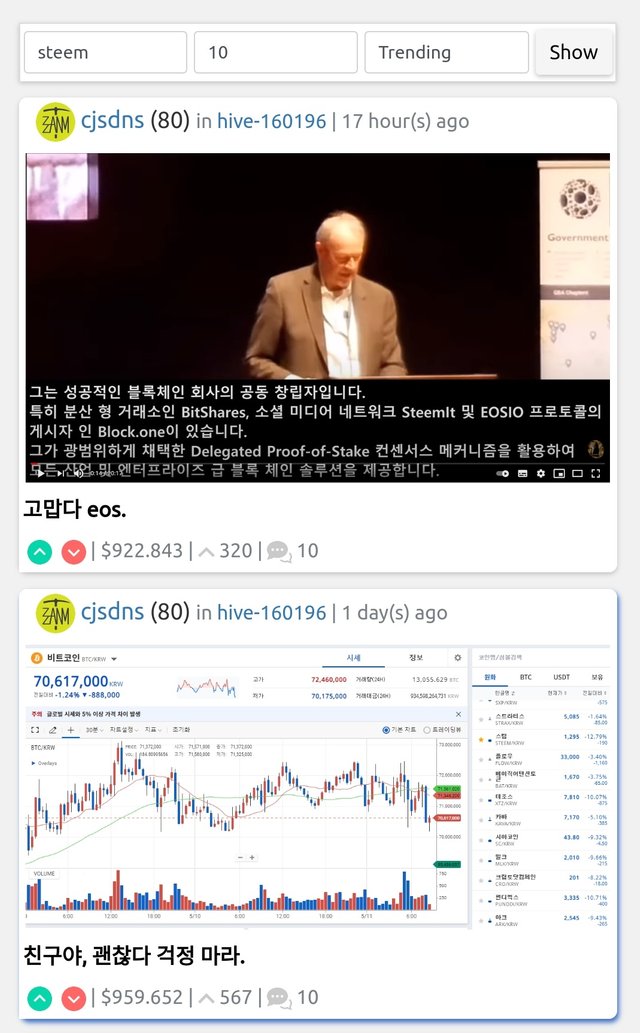 Next, we would like to add the ability for users to check the posts and leave comments. We are still studying the best way to do it to better categorize the sub-folders but we are not there yet.

Support our work by voting for
Symbionts
Steem on!
The Symbionts Team,