Symbiont{s} | A Security Reminder to the Community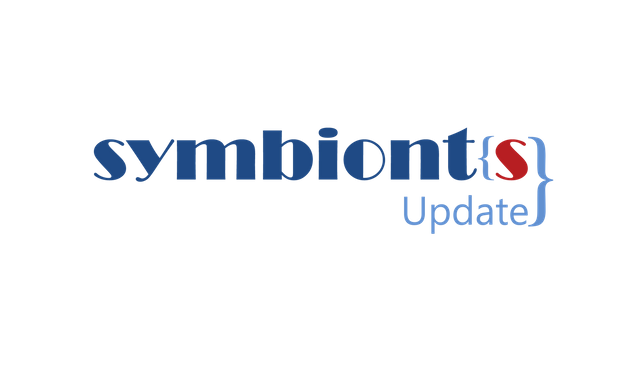 Thriving Through a Symbiotic Equilibrium
A Security Reminder to the Community
Greetings,
After receiving concerning reports from members of the community, we would like to share a few small ideas in the hope that more people will become aware of how they can keep their accounts safe.
1. Firstly, we advise deauthorizing/revoking apps that are no longer operating in the interest of the Steem community, because all authorized keys can at any given moment be used without the consent of users by rogue authorized apps. To deauthorize an app, users can just use the following link (e.g: steempeak):
2. Secondly, we also advise people to occasionally change their keys for all their important accounts. Users need to remember that there is no guarantee that a hacker is not playing the dorment, waiting for the right moment to make his move. Thus, users must always make sure to occasionally change their keys.
3. Thirdly, now that the power-down time is 30 days only. It is more important than ever before for users to ensure that their recovery accounts are still active and responsive. However, It is favorable in this situation for users to also own their own recovery accounts in order to quickly recover compromised accounts.
P.S: This article is just a notice to the community. We will be releasing another more in-depth and detailed article this month to cover all aspects of account security and a few good practices that people should follow get used to.
Thank you for reading,
Steem on,
***
Vote only for witnesses that truly believe in Steem. Vote for Symbiont

s

.