Witness Update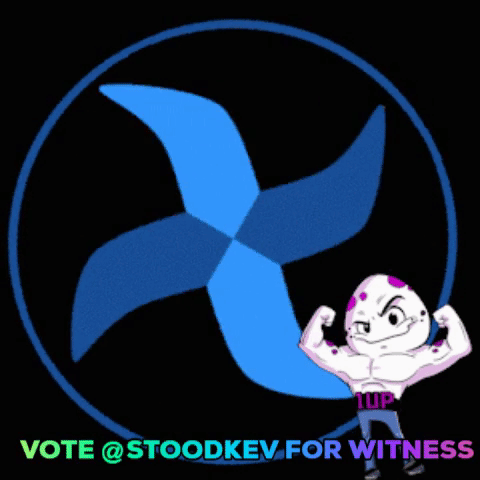 Just a short notice to notify that I will be migrating my witness to a new server and it will take some time before I reactivate it.
My current server worked great since the beginning of my witness adventure but is running on hardware issue after hardware issue recently, and the maintenance team is very slow to respond.
My new server will take a little while to be activated and I will then need to replay the blockchain.
I am expecting to have my witness back online later today or tomorrow.
Thanks for your patience!
Steem on!
@stoodkev