Witness notice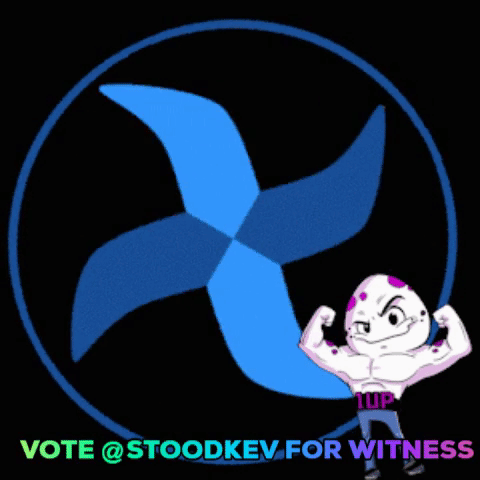 This is a short notice about the current status of my witness node.
I ve lost quite a few witness votes due to my witness being disable post HF21,.
The reason for this current status is that while most witnesses were able to update to 0.21.1 and then 0.22 without a replay (long operations going through all the blocks), I somehow had to, after facing a weird bug.
Since I don't want to miss blocks and hurt the blockchain, I ve disabled my witness in the meantime.
It should be up and running in a few hours.
Thank you for your understanding!