Steem Consensus Witness Statement : Softfork 0.23.1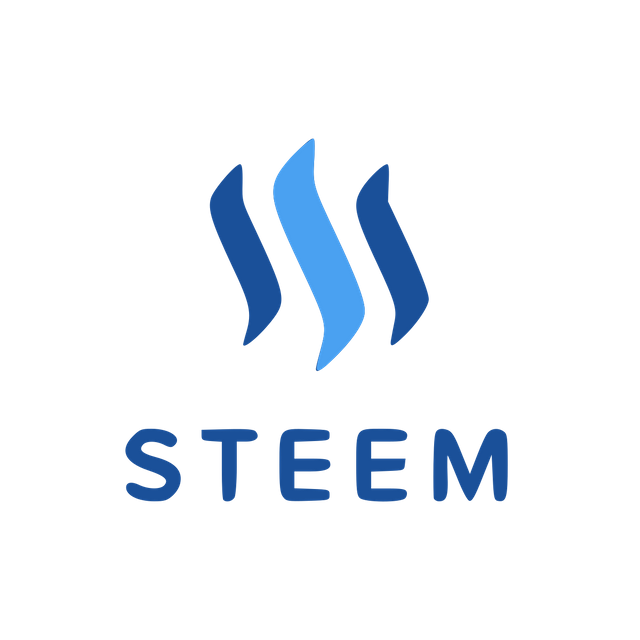 Dear Steemians,
Due to the incident, we had during the Hardfork 23.0 the witnesses came to a consensus to solve the issue with the community account @community321. We are in the moment talking with Bittrex to get the fund back.
As a safety measurement, the softfork 0.23.1 is limiting the account @community321 for transfer, as the community does not have the control over this account anymore.
Steem on.