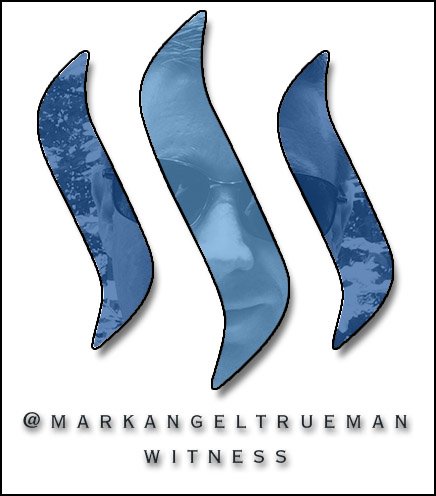 Hey everyone
I just wanted to drop a quick witness update. It's been nearly a week now since I started running my node, and quite a bit has happened in that time. I've been busy developing an updated witness monitor NodeJS application for which I have also been providing a tutorial on my blog. I really wanted to not only provide the application to be able to do the witness monitoring, but also provide some insight for people who are running their own witness who might want to implement their own monitoring solutions.
I am a true believe that real-time monitoring of a 24/7 production system such as the STEEM blockchain is imperative, even if I am creating a block every week or so at the moment. As a backup witness, I need to claim every block I can to prove that I am doing the job right.
---
Update to 0.19.12
A recent update was released to reduce the restriction on authority membership (i.e. if you have authorised too many apps through SteemConnect for example, you may have be restricted from doing some transactions on the blockchain).
My witness is now running on this version after a quick upgrade with no replay required.
---
First block
Last night I finally produced my first block. Absolutely chuffed to see that everything is working as expected.
I can't thank the people who have already voted for me enough. To be at position 108 already is super and instills belief that I am doing the right thing by taking this on.
---
Backup memory issues.
While replaying my backup node, I started seeing the following error
`635586ms database.cpp:3001             _apply_block         ] 13N5boost12interprocess9bad_allocE: boost::interprocess::bad_alloc
boost::interprocess::bad_alloc:
 `...... some block info here...`.
`steem_evaluator.cpp:834 do_apply`


The replay would crash and supervisor would restart steemd again. It would get to 80% or so and do the same over and over. After a bit of investigation, my backup supplier discovered that one of the memory DIMMS was faulty. That is being replaced and my backup will be up and running again soon. My primary server is hosted by a OneProvider host so hopefully shouldn't suffer from the same fate.
I'll be back with another update soon - got some more work to do on my witness monitor as well as some other good stuff with @photomag and one other project in the pipeline.
Thanks for reading
Mark
---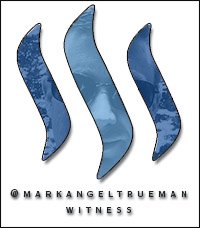 Please vote for me as one of your witness choices if you appreciate what I do for the STEEM blockchain. We all have 30 votes to cast and this determines who has the responsibility to keep this blockchain going.
You can vote for me here
https://v2.steemconnect.com/sign/account-witness-vote?witness=markangeltrueman&approve=1
Or to to https://steemit.com/~witnesses
and enter my name and vote