Why STEEM was down? - Blockchain bugs and problems - Witness and seed nodes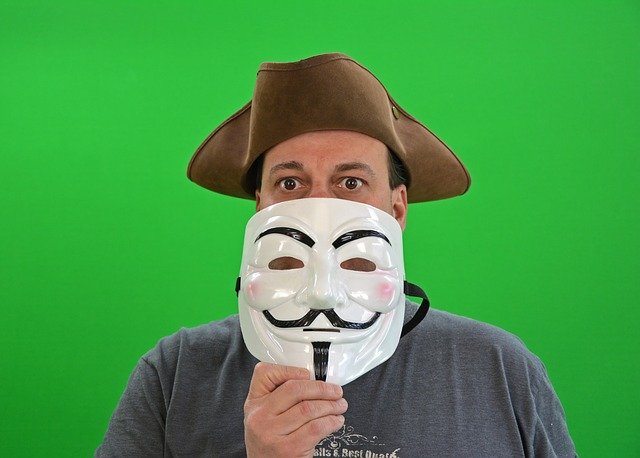 source: pixabay.com
Since yesterday, steem blockchain was down! All witnesses, seed and RPC nodes were down! Because of an attempt to withdraw negative vests! (powering down negative amount)
We missed thousands of blocks because of that attempt to power down a negative amount of vests (I missed 2 blocks as I disabled my witness asap)
That was a bug in the Steem blockchain which is fixed now. User
@nijeah
was the main reason for this long downtime!
After ~10 hours a patch released by steem devs to fix this issue, which is tagged as v0.19.5, all nodes should update to this version!
My seed node (
node.mahdiyari.info:2001
) is updated and is running on the v0.19.5 (currently my node is only connected to the official seed nodes)
If you have any steem node, you can include my seed node in your config file for faster and stable block syncing.
I will enable my witness in a few minutes. My witness node is still syncing blocks (because of some technical reasons it takes a little longer to sync blocks).
My seed and witness nodes are on the reliable servers with 64GB RAM, 1T SSD, and 1Gbps bandwidth!
---
We have a private RPC node for our projects on the Steem blockchain (like Steemauto) also, that RPC node is still syncing blocks. Steemauto is down because of this process, I will relaunch Steemauto in a few hours (maybe after 1-2 hours)
EDIT: Steemauto is online!
As announced in the Discord server:


---
Thanks for your great support:)
Regards,
2018-07-03