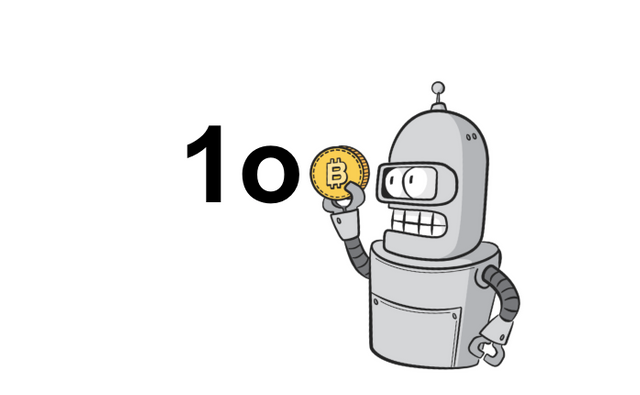 There was a bug in the steem node yesterday.
The code was patched in two hours, and the witnesses updated the node.
I am running a patched node as an backup witness,
I have not been able to create a block yet.


STEEMST Witness page
There are now 100 witnesses who made blocks with version 0.19.5
All of us, including the backup witness, are doing their best to maintain the steem chain.
Through this down,
I have become a little bit better at updating the witness node.
I will do my best to operate the backup node.
Thanks :)