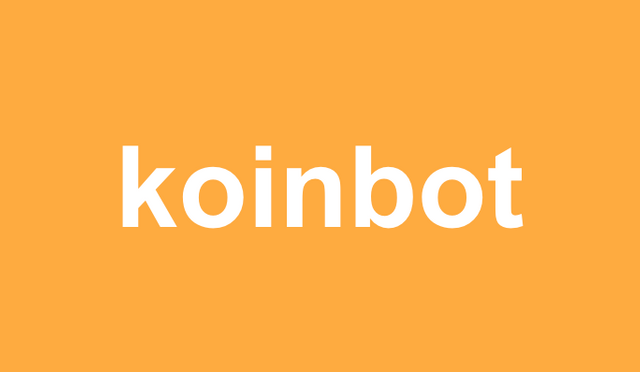 Hello I'm koinbot.
I started Steem in August 2017.
In the meantime, I have had a lot of trial and error in my steem project, and I am still in progress.
I am going to do my best to operate a steem witness node. I have been running the node for about 10 days, and now I have created 4 blocks.
WHO AM I?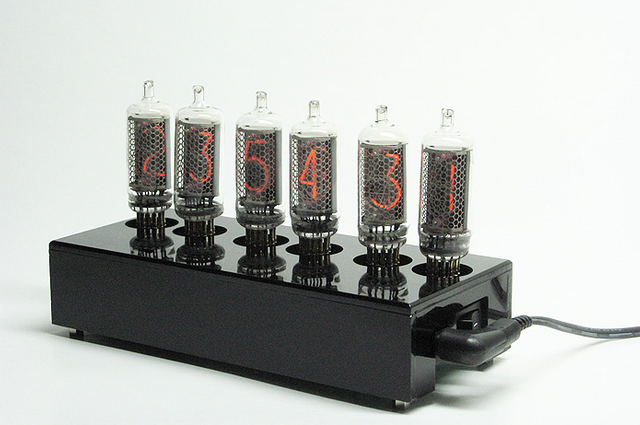 I am a software developer.
Of course not from the beginning.
This is my first project in all.
I happened to see the nixie clock. I thought that I should make it as soon as I saw it.
I was interested in the development of the nixie clock.
Despite my major in software, I had a hobby in hardware development at first.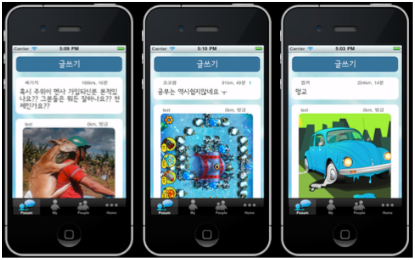 However,
I became interested in software development.
This is the first service I developed. It was 2010. It is an image based sns service, developed as an iPhone app.
I am attracted to the development of a service that was in direct contact with users. This is also why I like steem.
MY ROADMAP
I am planning a project for STEEM Investors, a project for STEEM Users, and a project for STEEM Activation.
1. for STEEM Investors
@steemfunding
Although not posting, investors who buy steem are important.
Their investment will help steem activation.
and This project will support steem newbies.
2. for STEEM Users
@steemlike
I still need a lot of modifications, but I am going to enhance the curation feature.
@steemstatus
STEEM STATUS (steemstatus.com)
For steem statistics, accounts ranking and witness information.
You can see the overall user rank of steem.
Displays calculated data rather than providing all block information.
All Accounts information is synchronized about once a day.
The witness page will sync in about 10 minutes.
URL : http://steemstatus.com
@steempouch (wallet+noti service)
I am preparing a steem wallet service. I want to help you pay for Steem in real life.
3. for STEEM Activation
@steemlite (steem client service)
I have been planning a client service.
This is increasing the number of new users of steem.
WITNESS INFO
Server Specs
CPU : Intel® Xeon® Processor E5-2660 v2
RAM : 64GB
Storage: 750GB
OS: Ubuntu Server 16.04 LTS
Price Feed
https://github.com/koinbot/steempricefeed
Use the steem price from coinmarketcap.com
DO YOU SUPPORT MY PROJECTS?
You can vote for me by visiting this page https://steemit.com/~witnesses.
I am not currently in the top 50, so you need to write my name in the box and vote.
like this,


Feel free to chat with me at steem.chat 'koinbot'
Thanks for reading.