Vote For @Vesteem "The first steem witness from Aceh"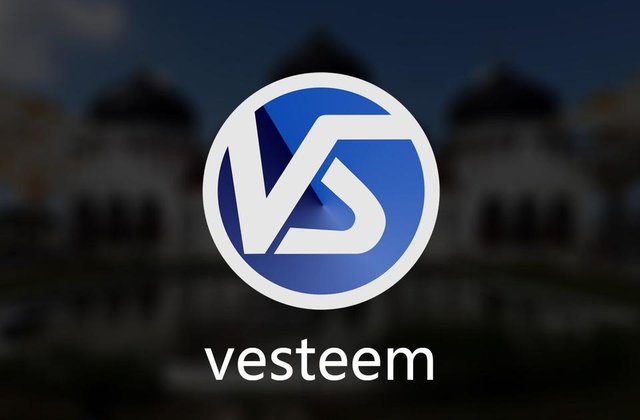 The Power is in your hands, let me teach you how to fly.
First thing about soaring in the free wind is that, you must learn how to glide very swiftly and vividly. Also, it will be of great benefit if you have a very keen eyes. Lets analyze this prospect from my view. You're probably wondering what has soaring got to do with vesteem. Lol! Just hold on a bit.
Anyone who has probably achieved what we refer to as a "success above the ladder" knows he must have supported one or two other subjects along the way which will in turn be of favour to him or her. This is what we refer to as #good-karma. Picture Vesteem as the bringer of this good-karma. This is a stepping stone for you in a brighter steemified future.
Now I got your attention, grab a pop-corn... The gist just began...
...Who is Vesteem?
Vesteem is the first witness from aceh. Vesteem is also the leader of the aceh community, one of the largest active platforms on steemit and the steem blockchain. Originally vesteem was a small community to support new members on steemit. Currently, vesteem is running as one of the influential active witnesses on steemit.
You're probably enjoying the cool knowledge on vesteem but surprisingly the show has only begun. As I said earlier on in the heading of my first paragraph, I outlined the fact that the power is in your hands.
What power, you speculate?
As we all know, we're moving to an era where everything else becomes a decentralized society and therefore, all power comes back to you. You're basically giving the right to choose what and what should go on and what information should be shared on the internet on your behalf. This is basically giving power back to the people and the real deal is what we do with the power afterwards.
Approve a witness, Vote for @vesteem.
Why some of you might wonder, why vote for vesteem? what can it do for me?
Oh well, power is in your hands, my job is to be your glider and provide a helping hand. Voting for vesteem is something of great benefit because it has so much instore for you. Vesteem has goals and objectives which is assured to shoot vesteem into the top ranking of the world witness community.
One of those goals and objectives is developing the vesteem mobile application based steem blockchain to be used by acehnese steemians and to the world community.
I can tell you're smiling already
Well don't just stand there looking at the article, click on vote for witnesses and search for vesteem and vote/approve. Let's help vesteem help us build a better community.
Doing this, you will definitely learn how to fly faster on steemit than you can think of.
If your popcorn has finished, not to worry, we're almost at where we write the cast.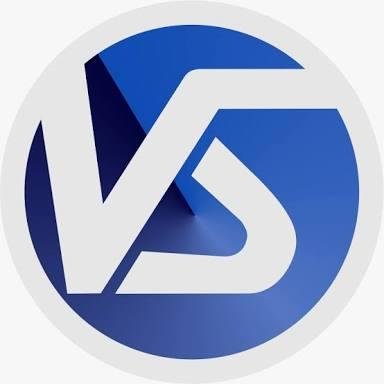 vesteem is an achievement which is currently on development and with the progress so far, vesteem promises to contribute more to the steemit community in a whole. With its massive support. We'll all be soaring with ease.
Help support @vesteem by sharing this information in form of resteeming.
• or simply log on your steemit profile
• access vote for witnesses
• search for @vesteem and upvote.
---
Special thanks to
@drakos
@someguy123
@privex
@teamsteem
@binjeeclick
---