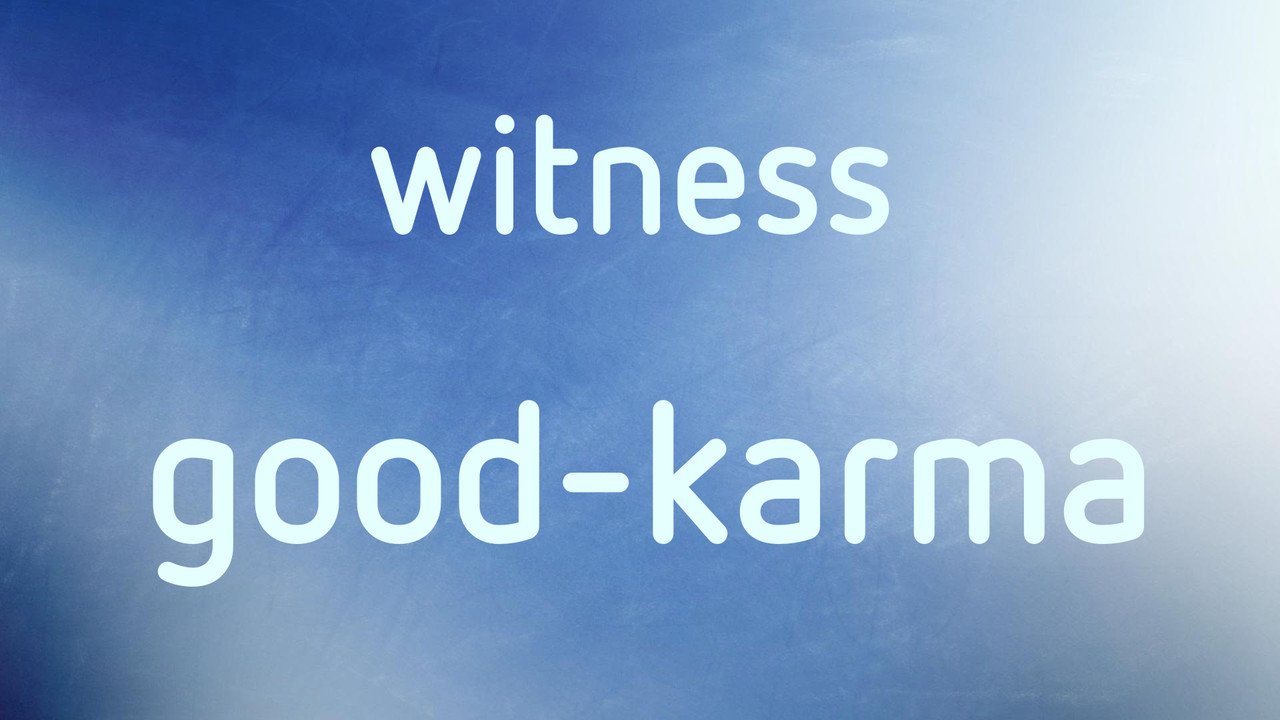 Hello Steemian friends,
This is a witness log that will give community brief update about latest changes on projects and witness infrastructure. This post is scheduled and auto posted with eSteem!
Summary: Witness nodes are ready for HF19 and other eSteem project notes.
In-depth
Witness good-karma upgraded all nodes to HF19 (v0.19.0) and continue producing blocks. Witness parameters are unchanged, APR set to 0% to help pegging of SBD, price feed bias 0%, registration fee is 0.3 STEEM.

Eager to see results of hardfork 19 within 2 days. Hope it will improve your experience for better. My slight concern is about lowered voting target, but let's see how changes will work out.

eSteem feedback and encouragement, voting experiment will be adjusted after hardfork to properly adjust weight of each vote.

eSteem spotlight, top user and giveaway - 5 days left until our next draw, I believe we will see some new members hitting top user spot this month.

eSteem new version release is scheduled after Hardfork 19 as I mentioned in previous post.

All previous witness update posts can be found on my blog or here https://steemit.com/created/good-karma for easy access and reading.
---
That's all for now, thank you for reading quick update and continuing to support. Be sure to vote witness and follow, reblog



Your ever well-wisher,
Feruz

---