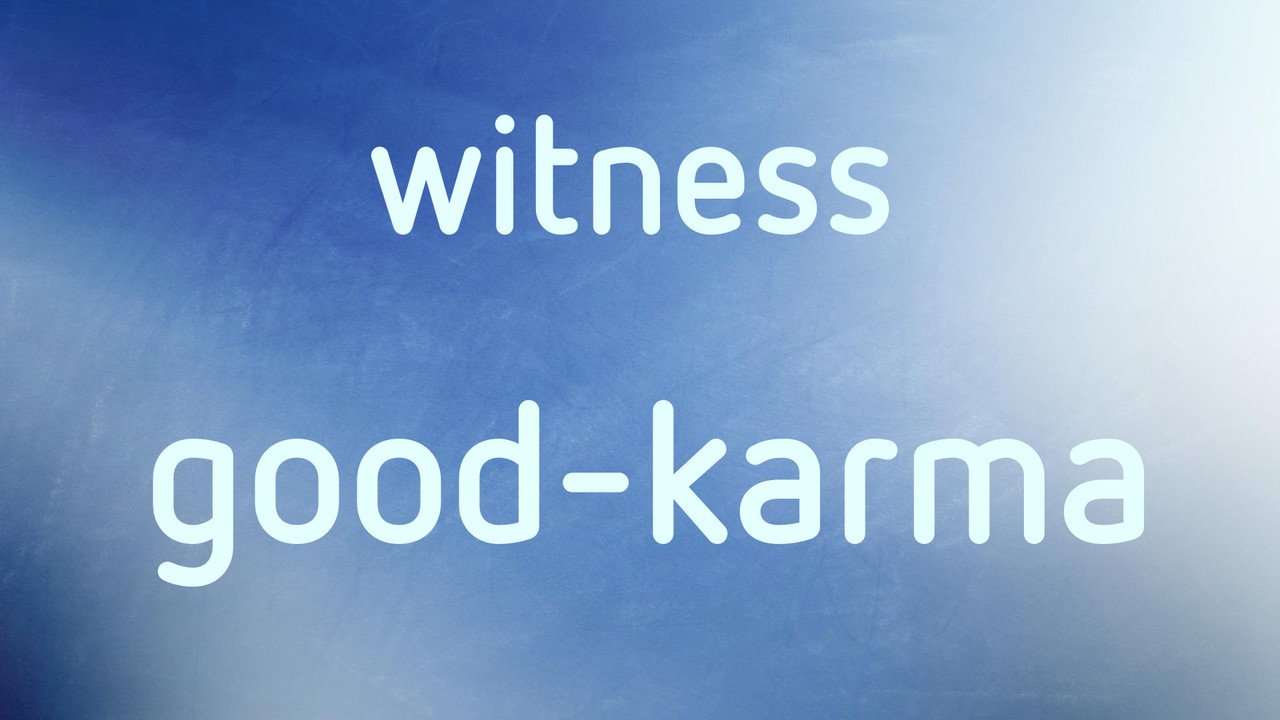 Hello Steemian friends,
This is a witness log that will give community brief update about my latest project works.
Outline: eSteem, Translations, Witness update, Other projects/initiatives...
In-depth
Over last few weeks, eSteem had major improvements. Release 1.4.6 for Android and 1.4.6/1.4.7 for iOS users. Work on new version is underway and thanks to all who is reporting issues, suggestions to our github to further improve the app. To give an idea about eSteem growth, we shared Android usage stats, which shows some demographics details, reached some milestones, iOS stats will be shared soon.
Translation of eSteem and future Steem apps - eSteem translations team is growing and different languages are simultaneously being translated. Come and join us if you want to volunteer and help us grow as well as get some reward. Amazed to see well over 266 participants contributing translation, proofreading, and over 50+ languages are being reviewed, translated, proofread.
Witness good-karma running HF19 (0.19.0) and continue producing blocks. Witness parameters APR set to 1% to help pegging of SBD, will watch market and revert back if necessary, price feed bias 0%. Registration fee is 0.3 STEEM.
eSteem sponsorship SteemFest, we will be to helping out couple of community developers with their travel expenses. At least 2 developers to come to Lisbon (SteemFest and Hackathon) and have their project presented there or work together in Hackathon. I have few candidates in mind, if you have some recommendations feel free to share them in comment section below.
Feedback loop and reward encouragement is still running! Thank you for everyone for giving valuable feedbacks and reporting issues! Intentional abusers are being added to ignore list. Please continue to give your feedbacks and suggestions, I do read them all, even though sometimes I won't get chance to respond each comment/post. In future release we will have Quick Feedback feature within app so that it can help everyone to report issues quickly with some additional information such as device and version, etc.
eSteem spotlight series rewarded top users of eSteem. I think many liked the idea and trying their best to be highlighted each month. We will be adding some additional sections from this month, stay tuned for that.
eSteem image hosting servers moved to dedicated server and we are expanding so it makes sense to give users better experience with their photo uploads. You can also apply different filters and effects to your photo uploads which is making all social experience even more fun!
Gamification and achievements, is also something that I am thinking about, achievement badges, rewards and plan out structure for that. You can see some results/examples from @valencra's blog. He did quite good job!
---
That's all for now, thank you for reading quick update and continuing to support. Be sure to vote witness and follow me @good-karma.



Your ever well-wisher,
Feruz

---