Alright - Upgrading now to 20.2, and merry christmas!
Dear Steem Family, do not panic - Just replaying from 19.12 to 20.2 since I was forced to move back when we unintentionally forked last time... Did I do that? I think it was my fault. Anyway, I am replaying it right now for all of us to get ready for the 25th of this month when the fork is officially enforced if all Hell break loose, or not. We will see.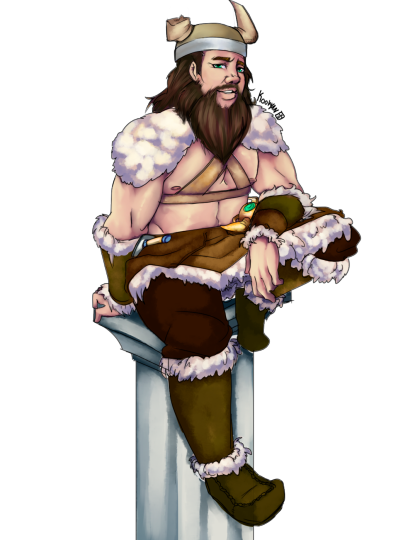 Thank you for voting @fyrst-witness on the witness-page, let me know if you have any questions over at http://steemspeak.com Discord.
Sincerely,
@fyrstikken
Saxophone player.