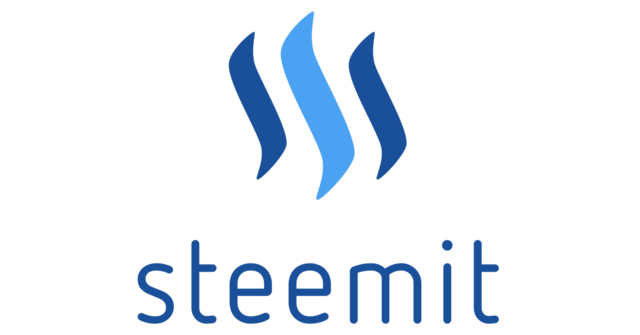 Hi Everyone! My name is Jeff. A lot of you here know me as Followbtcnews.
Well, today I am very happy to announce that after much thought and
planning, I have decided to establish my witness to show my full support to the Steemit community.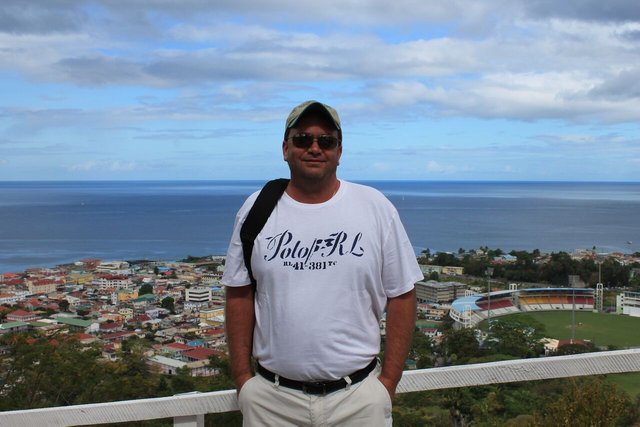 About Myself
Ever since I first discovered Bitcoin in 2011, I have been passionate about
cryptocurrencies! Discovering Bitcoin has literally been life-changing for
me, as you may can relate. It didn't take long after learning about it
before I started getting involved in the digital currency community projects
and mining Bitcoin and other altcoins.
Now that I've discovered Steem, I feel that familiar sense of something big on the near horizon, and so I have decided to fully devote myself to Steemit and the fellow community.
My fiance is also a crypto enthusiast and journalist - and might I add, we
are both ecstatic about Steemit! She has written for some of the largest
crypto news sites online and we both have worked on crypto projects together over the past few years.
Why Vote for me
For the last 10 years, I have been an entrepreneur and online marketer.
Those are two other great passions of mine - growing things from the ground up and using the power of the online community to make it happen! Because I have built my marketing business over a decade, I have the freedom to delegate my time as I choose.
That being said, I plan to work full time promoting this witness and growing Steem and the Steemit community.
My Plans
Here is what I am already commited to:
Daily: Posting and resteeming quality content on Steemit that will help the community grow
Helping the @minnowsupport project by helping newbies learn how to use Steem and get started.
Help fund and support Steemit projects.
Recently, I started a Crypto news site that gets over 10k unique
visitors a day, and I plan to start advertising Steemit soon after
my ad creatives are ready.
I am a member of Minnowsupport and a delegator. I try to help others
because I believe it's crucial to Steemit's success. It's also just
good karma. What goes around, comes around =)
I will delegate 50% of all Steem/SP gained from this witness to
Minnowsupport. Once a month I will make an updated post with the
stats on money gained from this witness and show that 50% has been
delegated to The Minnowsupport Project.
The other 50% will be used for future Steem projects that I hope to
either create or be a part of.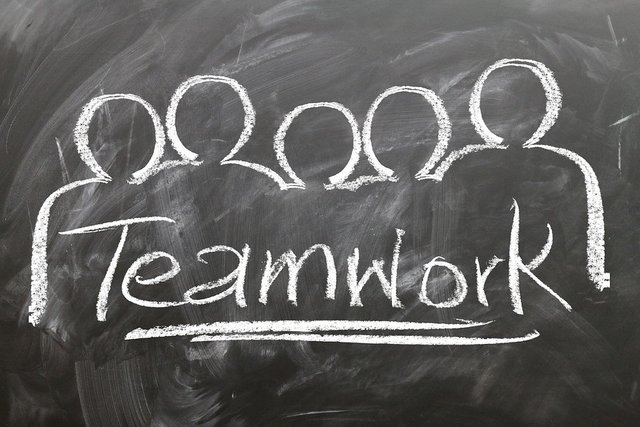 My Witness Server
So far, I have invested just a little over 2500 USD into Steem. I paid 175 USD to have the Witness setup on a server, and the monthly server costs, including managing fees, are $75. As my witness grows in rank I will be implementing a backup as well.
The server specs:
16GB DDR3 RAM
4 cores of a Xeon E3
200GB HDD
1gbit/s network
Running Steem-in-a-box by @someguy123, hosted at @privex in Germany
Account creation fee set to 0.20 STEEM
Interest is at 0% for SBD
How to Vote for me
You need to go here: https://steemit.com/~witnesses
Find this box towards the bottom of the page, enter my username "Followbtcnews" and press "Vote" just once


A vote for my witness is a vote for Steemit. I want to thank you all for taking the time to read my witness proposal, and I welcome your input and suggestions anytime. Thanks for your vote Steemers!