You are viewing a single comment's thread from:
RE: witness.svk Witness Thread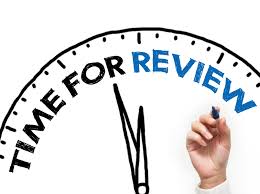 Review Of Witness:
When ideas are challenged by others, @witness.svk listens to their view politely, but is able to maintain a position firmly and persuasively without aggression. Reacts quickly and decisively in an emergency, keeping a cool head and effectively leading others. From a set of data, @witness.svk is able to establish a principle, or work out a rule, or suggest a reason for failure or success. His analysis is always accurate and sometimes original. @witness.svk pays great attention to detail. He always presented work properly checked and completely free of error.