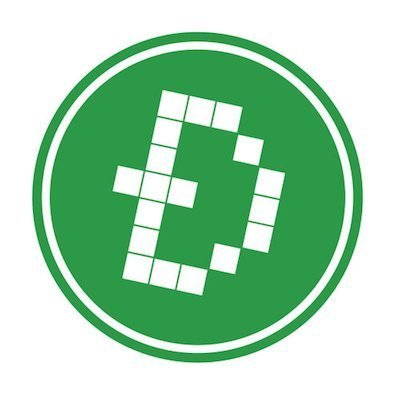 @devcoin witness reporting after a long break.
For the steemians reading this, meet Devcoin, one of the oldest altcoins still alive as a Proof-of-Work cryptocurrency and community. For the fellow Devcoiners, meet STEEM, a Proof-of-Brain DPOS cryptocurrency and web publishing community. Have you ever heard that there is no age for love? Well, it is true for Devcoin and STEEM, since both projects have similar purpose:
To actively reward creative minds: Writers, Photographers, Musicians, Programmers, etc. (See: http://devtome.com/)
To make the world a better place
"World peace" (just kidding... but... why not?)
Of course, each project has its own way to make things. Organization, source code, infrastructure, market cap, etc. are way different but lets focus on what is essential: To reward creative minds.
What is the current state of Devcoin+STEEM integration?
We had a good start as witness, managing to run a proof of concept by rewarding writers using the #devcoin tag. Unfortunately had almost no funds and STEEM nodes are really demanding in terms of RAM, it is not cheap to rent a VPS with 32GB of RAM with good SLA. In short, our witness node crashed silently to never come back.
Hopefully, the Devcoin+STEEM integration is of particular interest for the Devcoin project, so that we got support from Unthinkingbit (the father of Devcoin). This integration project has got 12 shares from the Devcoin Generation Pool (which is defines how new Devcoins are distributed). The person on charge of managing the funds is @develCuy (same nickname in both projects). Here is the plan proposed by @develCuy:
- Infrastructure & Apps: 4 shares for hosting - Capital: 5 shares for buying STEEM POWER - Marketing: 3 shares for collaborators (one for each)

Note that STEEM POWER generates more STEEM POWER and SBD, and my policy is to buy more STEEM POWER with those generated earnings, since our goal is to speed up the growth of our @devcoin whale. Also, this is a Devcoin project so we will always pay our collaborators with Devcoin.

Marketing efforts are key here, because we have to be campaigning actively in order to gain support from STEEM community. Every vote for our @devcoin whale will get us closer to our target.
The other good news is that people from the Devcoin community publicly stated their interest on contributing to the project, they'll help with Marketing efforts so expect some healthy noise from them to happen very soon!
To summarize our present state, this project is alive, with funding, with a team of volunteers and a simple plan. The purpose is to To reward creative minds.
How does Devcoin+STEEM works?
The basic idea is to allow Devcoiners to earn STEEM and the reverse. So far we only have support to reward STEEM writers with Devcoin. During the proof-of-concept the reward was ridiculously low: 1 Devcoin per 1 SBD (remember that STEEM has SBD as well), but with our new funding we plan to use Marketing funds to give more attractive rewards.
The other way STEEM -> Devcoin is under evaluation. We could use Curation Rewards to create an SBD fund, then use it to buy Devcoin which then should go into a pool for Steemians that promote and/or contribute to Devcoin.
What are the future plans?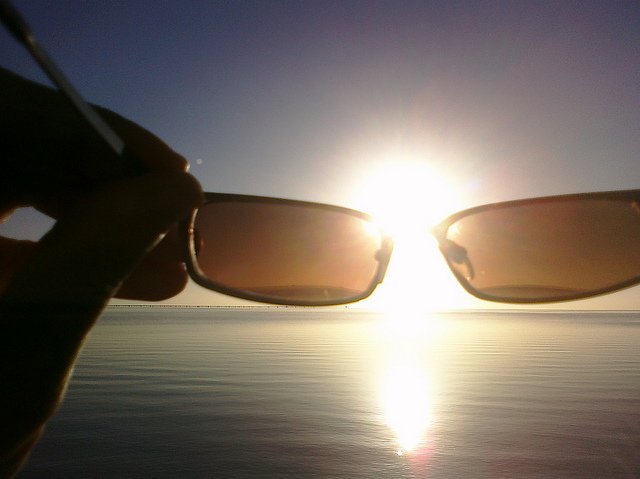 Source: "My future is so bright, I need to wear my shades" @ Flickr
We might be starting with a very simple plan but things tend to get more complex as they grow. So far we realized that there is no urgent need to run an STEEM node in order to implement an automated integration, yet it is not a long-term solution and we are aware of it. Rome was not build in a day, right? Let's make it step by step.
Then, for the future we expect to have community wide support, whale size STEEM POWER, top 20 witness status and lots of fun. But, speaking realistically, it would HUGE if we ever manage to have just one of the previous (along with lots fun of course!).
How to join the cause
We need all available upvotes and resteems, so please don't mind to do so. Also, please vote for @devcoin witness and consider to delegate as much STEEM POWER as possible to @devcoin. Last but not least, talk with your friends and contacts about our project. After all, we are working to give everyone an extra income source, share the good news!
DevSteem on!