DevSTEEM Stage #2: Sell round #1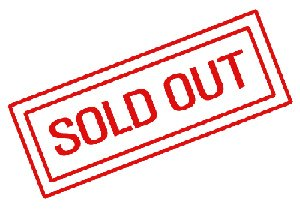 We are afraid to say that "Round #1" of our public buy is SOLD OUT, and no more sell/buy rounds are planned for the future.
Original
Buy cheap Devcoin while you can!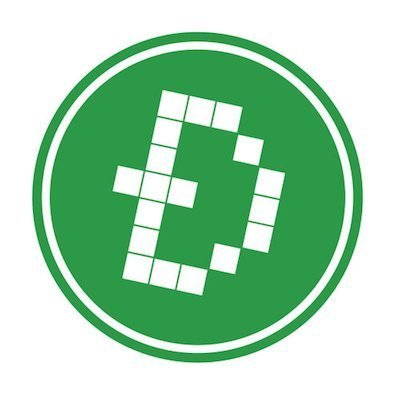 DISCLAIMER: @devcoin is part of the Devcoin Project. All the DVC funds are transferred from the official DevSTEEM wallet. Our plan is to grow enough funds for becoming a witness in the future.
VERY IMPORTANT: We held some sell rounds during Stage #1 in very small chunks due to our low liquidity in the past. NOW we have about 135 million Devcoins available! Feel free to negotiate the exchange rate!
Thanks for your buy orders! Now we hold more 500.00 STEEM POWER! Yet, we are still baby steps. If we did 500, then we can make 1000, then 10000, then 100000, and so on. The sky is the limit!
For the record, our early access users so far are:
Stage #1 (priority #1): @agoodusername @ctya @gorkhalitrader @procaptainjoe @cpol
Stage #2 (priority #2): @traxo
So... Round #1 is starting right now!
How to buy your Devcoins from @devcoin
Be aware that you decided to invest on our project. Wise decision! You only need to do the following:
Read the conditions of the service (scroll down)
Get a deposit address from a Devcoin wallet or any exchange supporting Devcoin/DVC
Post a comment under this post with your offer (if different from starting exchange rate).
If you agree with the counter-offer, send at least 10 SBD to @devcoin with your Devcoin address in the memo (nothing else)
Wait up to 48 hours before yelling for SCAM and the like! (we process orders manually for now)
Conditions of the service
Starting exchange rate: 1 SBD = 10,000.00 Devcoin (negotiable rate).
Order processing time: 48 hours.
Minimum amount per order: 10 SBD.
Max amount per order: 500 SBD.
No refunds! Period.
Priority access: If there are more orders than funds available, the user priority and proportionality will be used for counter-proposals.
We only accept SBD: Don't send STEEM or STEEM POWER, we only accept SBD!
Sold out policy: Pending orders get refunded. New orders after announcement of next round are processed at new exchange rate.
Benefits: Steem users buying from @devcoin during DevSTEEM's "Stage 2", get corresponding priority access to the "upcoming investment opportunity" or "upcoming asset release". Nothing more, nothing less.
Go go #DevSTEEM!