DevSTEEM Stage #2: Buy round #1
UPDATE 2019-10-04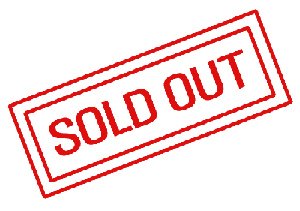 We are afraid to say that "Round #1" of our public buy is SOLD OUT! Get ready for round #2!
ORIGINAL POST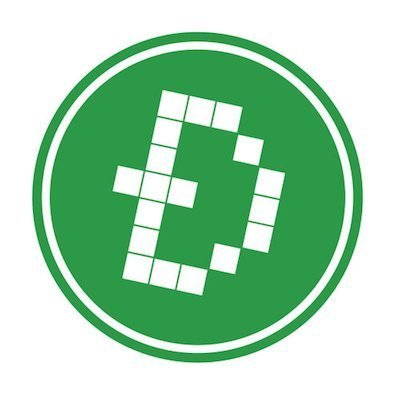 @devcoin (future) witness reporting for Devcoin community, STEEM fellows and #DevSTEEM enthusiasts.
DISCLAIMER: This is a public test buying round, since we are just trying a buying approach based on SBD for the first time. All the DVC earned will be deposited to the official DevSTEEM wallet.
We are finally at stage #2 of the DevSTEEM community project ("Merged mining" Devcoin (DVC), STEEM and SBD). This time we are buying Devcoin for SBD.
For the record, our early access users so far are: @agoodusername @ctya @gorkhalitrader @procaptainjoe @cpol
Let's get the buying round #1 started!
How to sell your Devcoins to @devcoin
Be aware that you decided to invest on our project. Wise decision! You only need to do the following:
Read the conditions of the service (scroll down)
Write your bid in a comment to this post (non bidding comments will be downvoted)
If your bid is selected then you'll receive a memo with the instructions to complete the transaction
Wait up to 48 hours before yelling for SCAM and the like! (we process orders manually for now)
Conditions of the service
Exchange rate: The lowest accepted bid is 1 SBD = 10,000.00 Devcoin.
Order processing time: 48 hours.
Minimum amount per order: 1 SBD.
Max amount per order: 5 SBD.
No refunds! Period.
We only accept DVC: Don't send other altcoins, we only accept Devcoin (DVC)!
Sold out policy: Pending orders get refunded. New orders after announcement of next round are processed at new exchange rate.
Benefits: STEEM users selling to @devcoin during DevSTEEM's "Stage 2", get second priority access to the "upcoming investment opportunity" or "upcoming asset release". Nothing more, nothing less.
Go go #DevSTEEM!