THE CROWD HAS SPOKEN: WE ARE IN TOP 100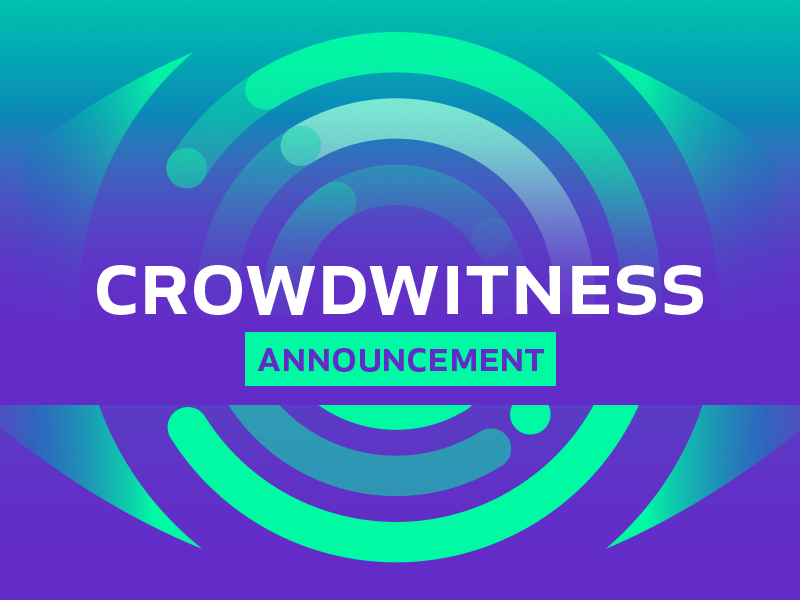 9th of January is perfect time for us to wish you a Happy New Year.
Here is a short summary of our 2019 so far. We had a crazy jump into top 100 active witneses, and even faster roller coaster out of it. After which we slowly climbed back up the ladder and we are currently positioned as a 100th active witness. If you still haven't voted for us we kindly ask you to consider it, here is the
steemconnect link
.

In the last two months, we did a lot, but the best thing happened this morning when we finally reached our well-earned place among top 100 active Steem witnesses. This didn't happen accidentally or overnight. Two of us did everything we could to promote our idea – I (@svemirac) spent almost every day in direct contact with potential voters, pitching our values and mission, while @hidden84 was developing our main project and partnerships with other great steemit communities. It was worth, and we enjoyed every second in discussions while receiving the feedback from steem communities.
We are grateful for all the support you gave us, and we will continue to do all we can to support you and the crowd gathered around your projects and ideas!
Our mission has just started, and there is a long way ahead. Like we stated before:
As many of you know, we are the project dedicated to empowering the wisdom of the crowds. When we decided to go on this adventure, we knew it will be hard and we are not complaining. We are so happy with everything that happened since we started, and we want to thank you for recognizing our community as a valuable one.
If you want to read more about crowdmind work in the last period you can do it here.


Supporting the @crowdwitness is much more than supporting @crowdmind. While we are helping our and many other communities to grow, we continue to support valuable ones like:
---
We would be very grateful if you consider us for the supported witness.
I also encourage you to support any of these projects. They are just awesome and they have been here for relatively long time. Cheers to them!
Witness rank:
Crowdwitness is ranked as 100th (↑14) amongst active witnesses. We are approved by 189 (↑ 44) steemians with cumulative 3,701 MVests (↑ 1,130).

Thank You all and happy crowdsourcing


We are open for discussion with other project leaders and collaboration with them.
website: crowdmind.io
discord: https://discord.gg/b67hNMM
---
To vote for us you can just click the banner below for steemconnect link.