Ok, I have been a witness for almost 10 months, I have never been in the top 19 spots, and that is ok, I have been voted and unvoted by big whales and that is also ok. So when I see people bitch ranting about getting unvoted it really just makes me cringe!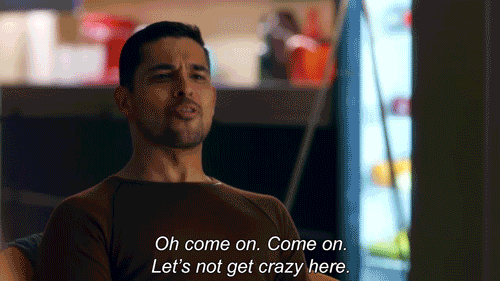 People can vote and unvote whoever they want and they definitely should not feel pressured by witnesses who are going to publically rant about it afterwards.
If you are a ranting witness, please don't take it personally but you have to understand that bitching about getting unvoted just makes you look childish and greedy. Its better to drop the person a personal message and ask them the reason why they unvoted you. Another piece of advice would be to get a day job or other source of income; I can imagine that depending solely on your witness payout can be quite stressful.
Cheer-up, there are worse things in life than getting unvoted...