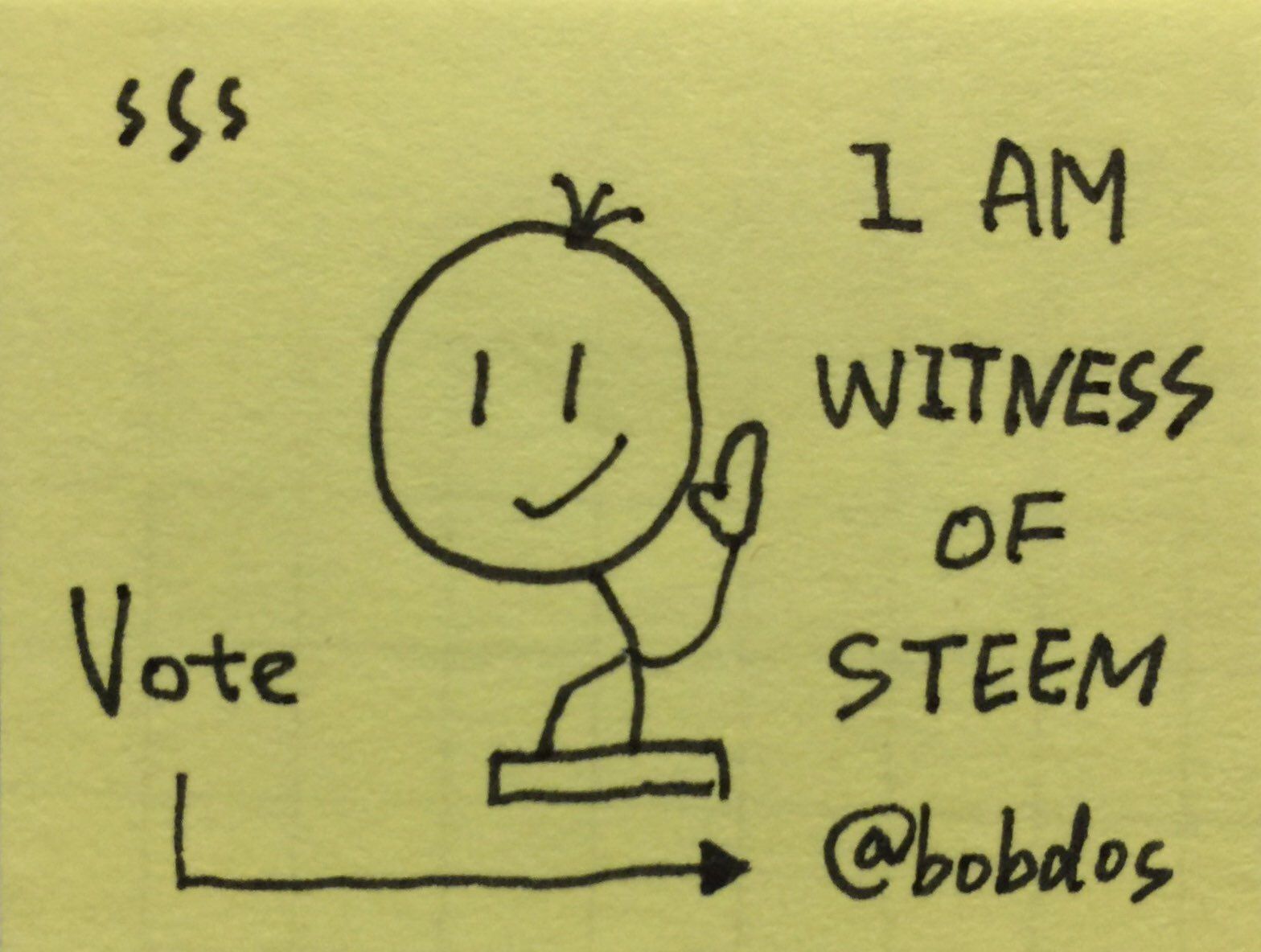 Why @bobdos is worth your vote
I am a big fan and passionate advocator for the steemit community. I devoted a large amount of time to explore steemit, thinking about what I can contribute to this community, how to maximize the current values of this community, and how to promote the steemit community to a broader range of users.
I would like to invest all my passion to contribute to the growth of the cn community and the teamaustralia community, and help open up more channels for indie game developers to succeed in the game industry through STEEM.
I have already launched a few projects in the steemit community, and more projects under my leadership are coming on the way.
Projects I am leading and developing
AI Bots for the steemit community
Why: Votes given by readers in the steemit community help fuel people's urge to keep posting well-crafted content in the community and seek for opportunities of collaborating with more like-minded people, which instill energy into the community.
How: I designed two AI Bots for the steemit community. They can filter out good quality posts based on an AI algorithm, and can vote for and comment on these posts, encouraging steemit users, especially newly registered ones, to keep sharing their ideas and experiences in the steemit community, and to communicate or cooperate with more people of mutual interests and goals.
What: The AI Bots, cn-naughty.boy and cn-cutie.pie, give more voting weight for new users or users with lower reputation and less voting weight for old users or users with higher reputation.
Innovation: The AI Bots can post various interesting comments depending on the post content to incur more interaction between the writer and the AI robots, making the writer feel like talking to a real person. Pretty much fun, isn't it?
Open Source: NO
Progress: 100%
Game publishing platform based on STEEM
Why: An enormous number of indie game development teams around the world are striving to design and develop high quality and popular games. But the brutal reality is that most indie games, sometimes including those high quality ones, make no money. A lot of indie game development teams have to dissolve due to lack of funding resources. Indie game developers have to go back to commercial game companies and put their life into crafting those boring, shitty, but money-making games.
How: Our team aims at providing a game publishing platform based on STEEM. Any games including indie games are welcomed to be submitted to the platform and experienced by players all over the world. If players love the game and vote for it, the game makes a profit! Hence for indie game developers, the first priority of making a game will always be making high quality and fun games, but not digging traps in the game to steal players' money.
Innovation:
1.) Help game developers make profits continuously through steemit votes.
2.) Contents are distributed by using IPFS.
3.) Provide support to distribute game-related resources, for example, art materials and audio resources.
Open Source: YES
Progress: 60%
Idle game to simulate the steemit community
Why: Promote the steemit community to more people with this simulation game and help potential users to experiment with the community.
How: Design a simulation game of the steemit community for potential users to experience.
Innovation: Too many fun features! You may want to play with it once the game is released.
Open Source: YES
Progress: 20%
In-Game voting/purchasing SDK (Plugin) which is wrapping a STEEM API
Why: Some Rare/Epic Items in a game are usually difficult to get. By voting for the Rare/Epic Items or purchasing them by STEEM/SBD, they are then yours!
How: Wrap a STEEM API and provide in-game voting/purchasing SDK (Plugin), for easy integration purpose.
Innovation: Provide dedicated in-game voting/purchasing SDK (Plugin) for different mainstream game engines, such as Unity, Cocos, and Corona SDK.
Open Source: YES
Progress: 10%