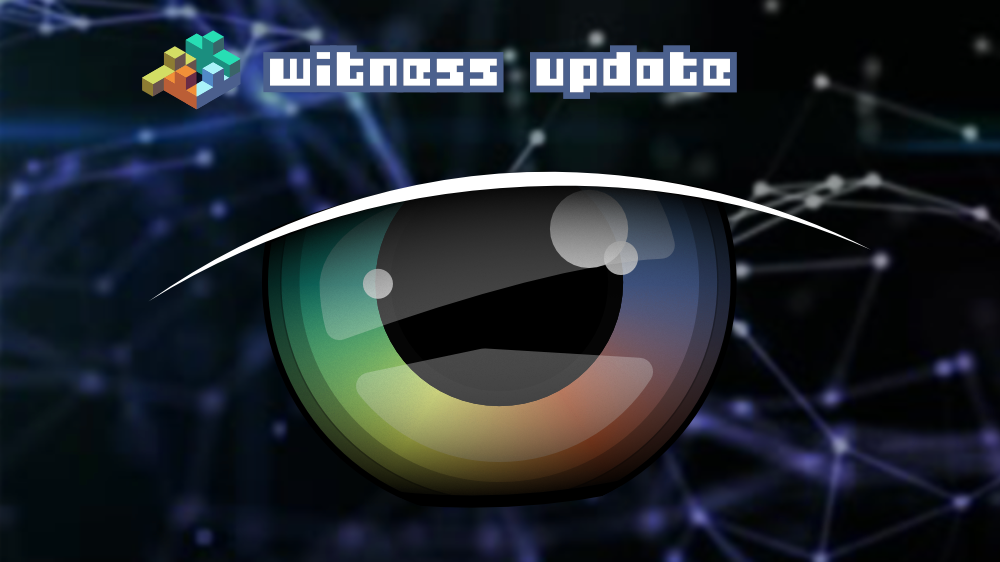 ---
Recently, a bug in the code allowed for bloating the data that was put into the blocks, causing a lot of witness nodes to fail because the data was larger than a single transaction can hold.
up-to-date
---
Because we keep our witness and seed servers up-to-date with the server patches released by the steemit.inc team, our witness sailed through this roughpatch safe and sound because a patch to the 19.2 update already fixed this.
19.3 update
---
19.3 is now released into which this patch is also included, and we shouldn't see this bloatbug hamper our blockchain again.
We'll update to this release as well as soon as practicable.
---

---
If you support us please vote here for @blockbrothers



you can also choose to set blockbrothers as your proxy at the bottom of the page (fill in blockbrothers in the field)
or use either of the below links to do so automatically using steemconnect.

Vote for @blockbrothers via SteemConnect
Set blockbrothers as your proxy via SteemConnect

---
Makers of Steemify. The dedicated notification app for anything happening on the Steem blockchain.




Android coming soon.
Get our tools:

Steemify

Nozzle

Turbine

Votebot
---
Get in touch:

https://blockbrothers.io
steemify@blockbrothers.io | witness@blockbrothers.io
Telegram: https://t.me/blockbrothers