Witness Update - Updated to v0.22.0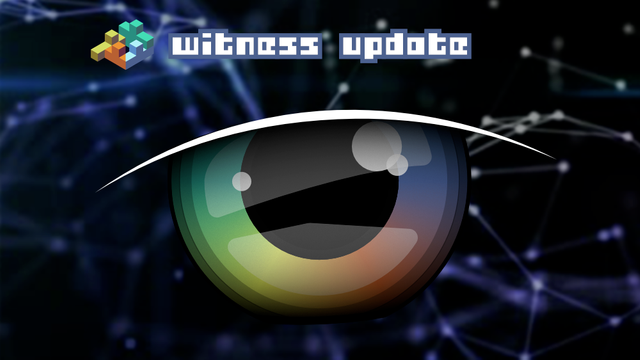 ---
An issue has been discovered in HF21 which is preventing delegations from functioning properly.
In roughly two hours Hard Fork 22 will go into effect.
@blockbrothers has switched our servers to v0.22.0.
---

---
If you support us please vote here for @blockbrothers or set us as proxy
or use these SteemConnect links



---
Makers of Steemify. The dedicated notification app for anything happening on the Steem blockchain.



Get our tools:
---
Get in touch:

https://blockbrothers.io
[email protected] | [email protected]
Telegram: https://t.me/blockbrothers