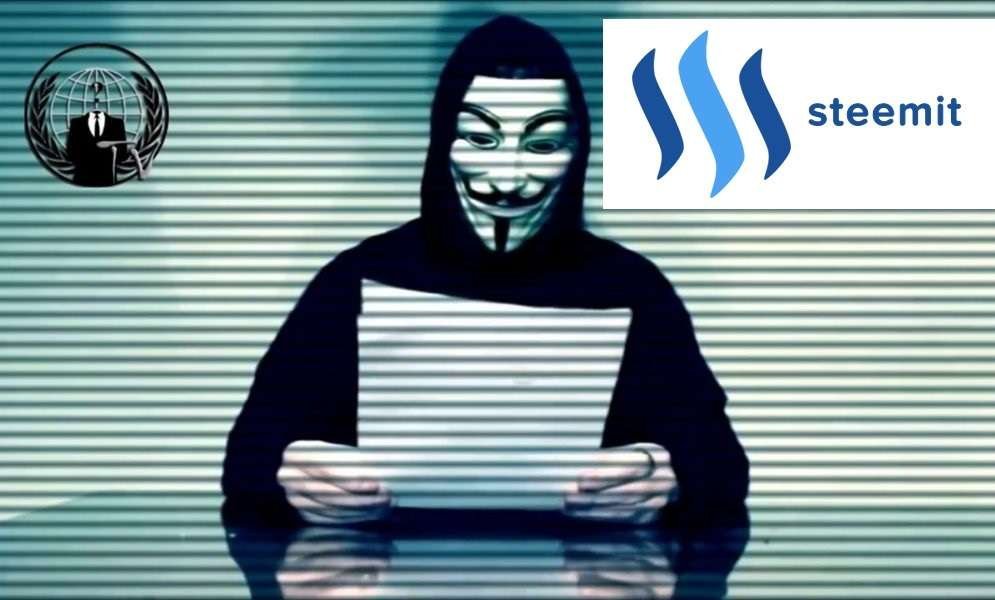 We have come a long way since may, and we kept promoting steemit at the end of our articles at anonymous-news.com to our 6 million facebook followers and our 2million+ monthly readers. We have nearly 1000 followers now on steemit and are proud to support this semi-anonymous, but decentralised und censorship-free platform by introducing it to the citizens of the world.
 
"A witness should consistently educate all members in the platform."
That is our mission already, since we've joined steemit back in May this year, we have been constantly promoting Steemit to our 6 Million followers on Facebook. So we have decided to take our mission even further to and to help sustain the steemit community with our own server and to discuss technical aspects of steemit with other witnesses and to address the flaws that have to be corrected within the steemit platform.
 
Running a witness is not easy, it takes a lot of patience, investment, skills, and campaigning. We may lack one of these points, but we are surely prepared and dedicated to become a top 20 witness, as we see steemit our base platform for anonymous content and freedom of speech without censorship.
A lot of witnesses get their setup running, only to see them drop out and quit after a month. It's not for everyone. It can be frustrating for us starters to look at the top 20 and envy them, but those guys are mostly professionals and developers who have been around since the beginning of Steem.
As the Steemit community grows and there are more demands on the resources. To supply this demand, we decided to step in with a pretty dang setup:
Our server is equiped with state of the art ddos protection powered by ovh,
64 gb of ram and
the powerful Xeon D-1540,
Our bandwidth is around 250Mbps
We monitor the server continuously and so far so good.
We do not endorse the reward system of the top 20 witnesses, that get 93% of all rewards, while the next 200 witnesses after them have to share the 7%, and we would really like to see that change, so the rewards would be distributed more evenly. We have already enough eneven financial distribution in the world, with 65 persons holding more wealth than Billions of poor people combined.
We will dedicate ourselves to following witness kodex:
• Witnesses should issue at least monthly updates
• A "marketing coordination meeting" at least once per month
• Working on Spam control, plagiarism, and child abuse issues, the latter being our main focus, since the anonymous collective has exposed thousands of pedophiles and is still doing to.
• Making Steemit more "fair" with a way more equal distribution of rewards.
• Witnesses should upvote every post or comment I make at 100%, and resteem every thing I do...YMMV on this point ;>
You can support us by voting for us a witness. Thanks.
You can vote for witnesses here: https://steemit.com/~witnesses