Dear all,
I'm Alejandro Betancor a Security Specialist, Ethical Hacker, System Administrator and Developer with more than 13 years of experience in the field.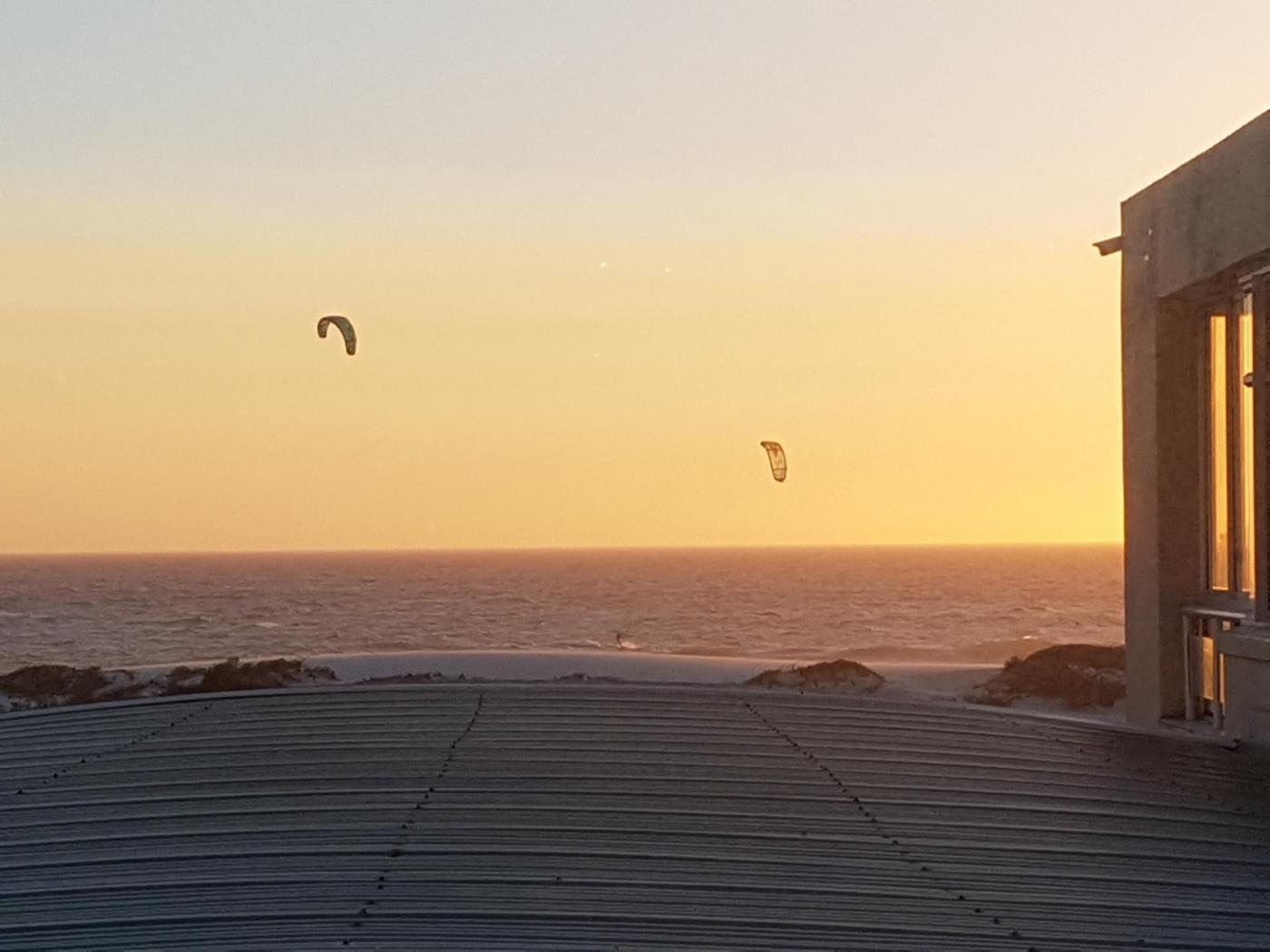 After few months of checking Steem Blockchain and all the real benefit it provides to the internet, I've decided to Setup a Witness Node supporting the network.
I'm convinced that the best we can do, is protect, promote and support the Steem Blockchain, as it is a new chapter in the world related to Social Media, Content Management, Journalism, etc.
And since I'm not the best writer, I will participate with a witness node...
I'd like to thank @MorkRock for all the help and support on the Setup process.
Information About Node Hardware Specifications:
CPU: 48 x Intel(R) Xeon(R) CPU E5-2687W v4 @ 3.00GHz (2 Sockets)
RAM: 128 GB RAM (Blockchain running on RAM Disk)
Network Link: 40Gb/s (Link Aggregation)
I'm pleased to take part in the community.
All the best 😀
Alejandro B.