A Witch Hunt May Have Ruined Steemit For Me
We all have probably noticed the witch hunt being thrown in our faces over the past couple days, now some personal friends and myself have been dragged into it as well, simply for working together as a community.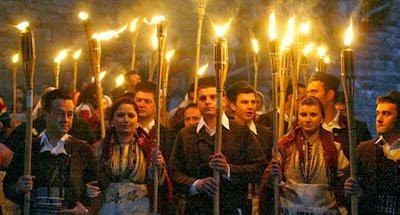 (Source)
I started powering down today, d3nv3r said he would give me the value in Canadian dollars each cycle. I don't think he plans to use them, he is also powering down. 
@d3nv3r and I have been anonymously providing the financial means for most of the giveaways hosted by a friend of ours, you guessed it, @taskmanager.

If the trolling ends we may come back, but for now I think we would be better off AFK.