Cold Weather Hemp For This Winter
Are you looking for some cold weather clothing? Do all of the options confuse you?
Well, we know how you feel. We're going to suggest something you may not have considered before. Hemp! Yes, that's right, hemp. And before you ask, no, wearing clothing made from hemp will not get you high.
But it can keep you warm. Which is of utmost importance this coming winter season. Let's take a look at what hemp is and what it can do for you!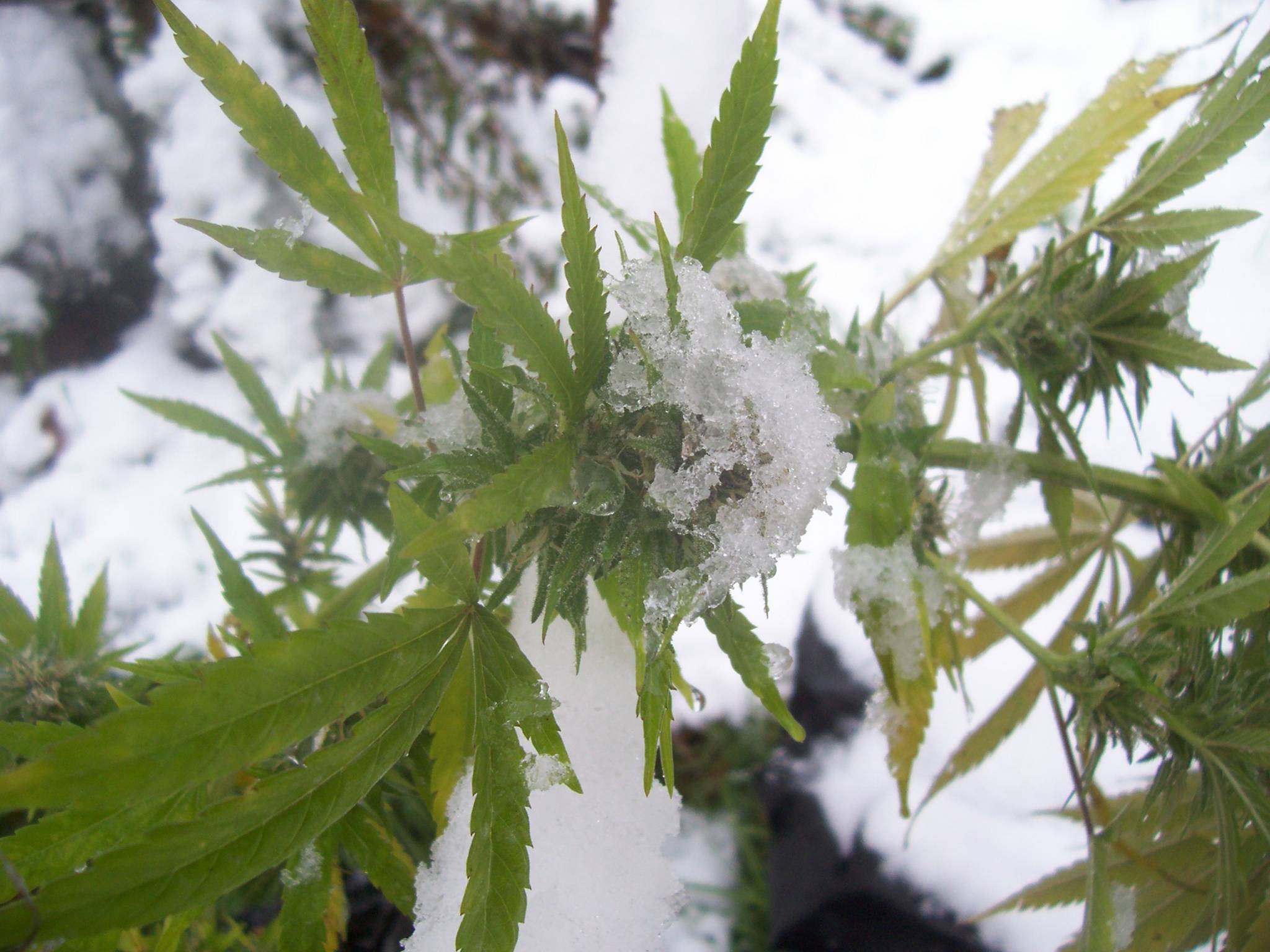 Hemp History
Did you know that hemp is one of oldest known fabrics in the world? And that the very first Levi's jeans in the 1890's were made from hemp? It's true!
In fact, hemp fiber has been used throughout history! It has durable applications for everything from ropes and sails to clothing. Hemp is renowned for its strength and natural resistance to mildew and weathering.
Some Benefits of Hemp Clothing
Hemp clothing has many benefits over those made with other materials like cotton, wool or bamboo.
Strong and Durable: Hemp has three times the tensile strength of cotton.
Stay Cool: Clothes made from hemp can move moisture away from your body to be evaporated on the surface.
Stay Warm: It has strong insulation properties that can keep you warm even when the weather is cold.
Antibacterial and Antimicrobial: Hemp prevents odors, allowing you to sweat freely and even wear it several times without having to wash it.
UV Protection: it will help protect you from the damaging rays of the sun.
Wrinkle Resistant: Go ahead and roll it up in your backpack. It will look fine wherever you go.
Hemp Clothing For The Winter
Did you know that the thermal conductivity of hemp is 0.039 W/m°K? Now, while those numbers may not mean anything to you, they certainly affect how warm you feel.
You see, the natural fibers of hemp make for great insulators. This means that they can not only retain heat really well, they can also regulate thermal performance for optimum conditions. Hemp clothing will allow you to stay warmer in the winter and offer some protection against heat during the summer.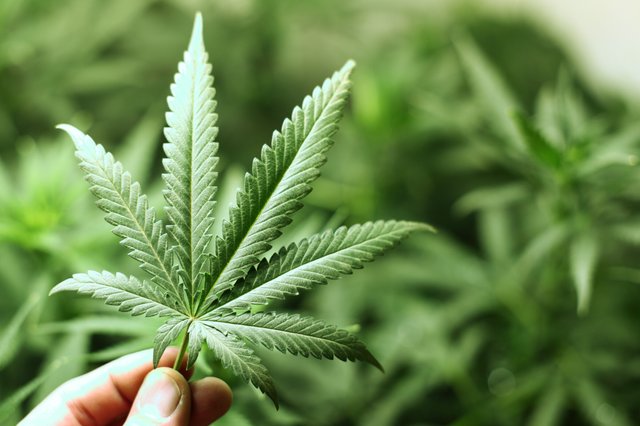 Another benefit of hemp is that it can absorb up to 20% of its weight in moisture without losing any of its thermal performance. This means that it can get wet but still manage to keep you warm! As well, it can reduce the humidity and condensation of the surrounding air and it inhibits the growth of mold.
Hemp strains for winter
In case the hemp winter clothes do not get to you, there can always be another option: smoking hemp. There are several types of strains which are being grown in winter and have that weather resistance. So, in case you feel cold, you can go to the nearest marijuana dispensary and obtain some of the hemps that can become a great adding to your day.
Conclusion
Did you know all of these facts about hemp? It's an amazing product and not to mention plant!
Now, while we may be a bit biased, we think it's far superior to what's out there. Do you have any clothing or products made from hemp? Are there any particular brands you recommend?
We'd love to hear from you. Let us know in the comments!
Sources: