Today was a sunny day with extremely cold temperatures. It was so cold I could not feel the warmth from the sun. A few days before were much warmer and the snow melted from the previous snow storm. The street is clear and looks like it never even snowed at all. The grass has just traces of snow on top. The good thing about winter and the cold is I don't have to mow the lawn:) Even so I still miss the beautiful flowers and can't wait until the spring! I also miss going for a walk in the nice and warm weather!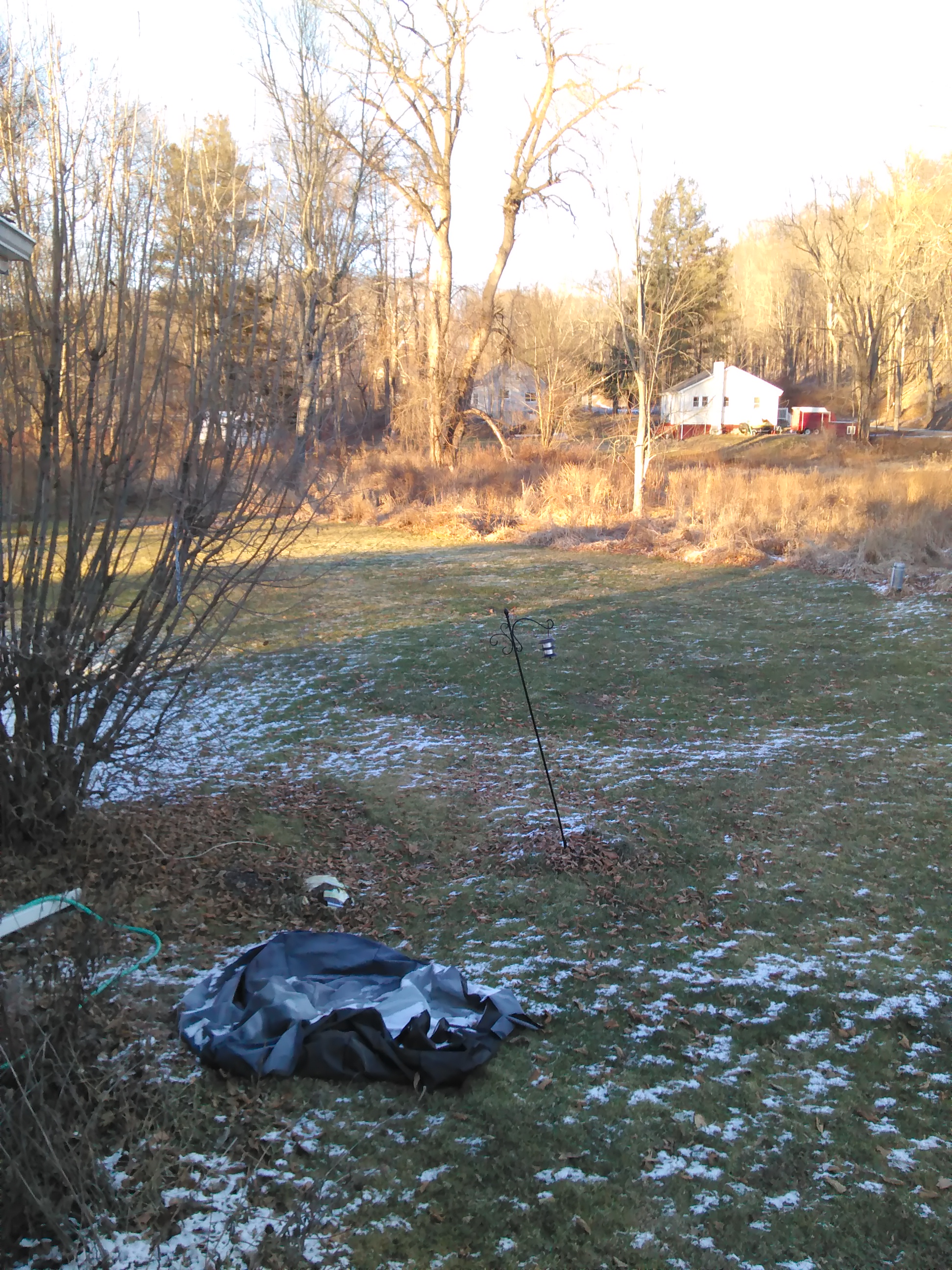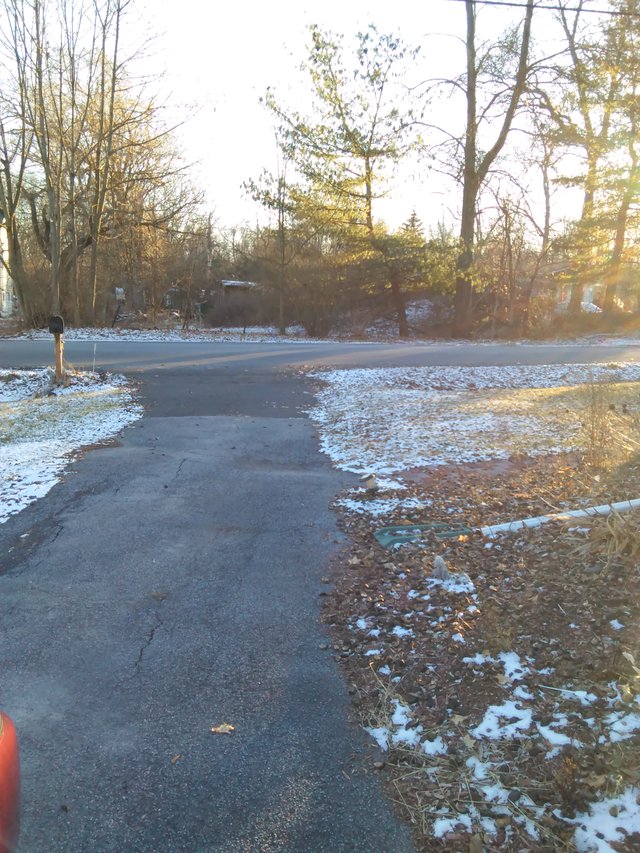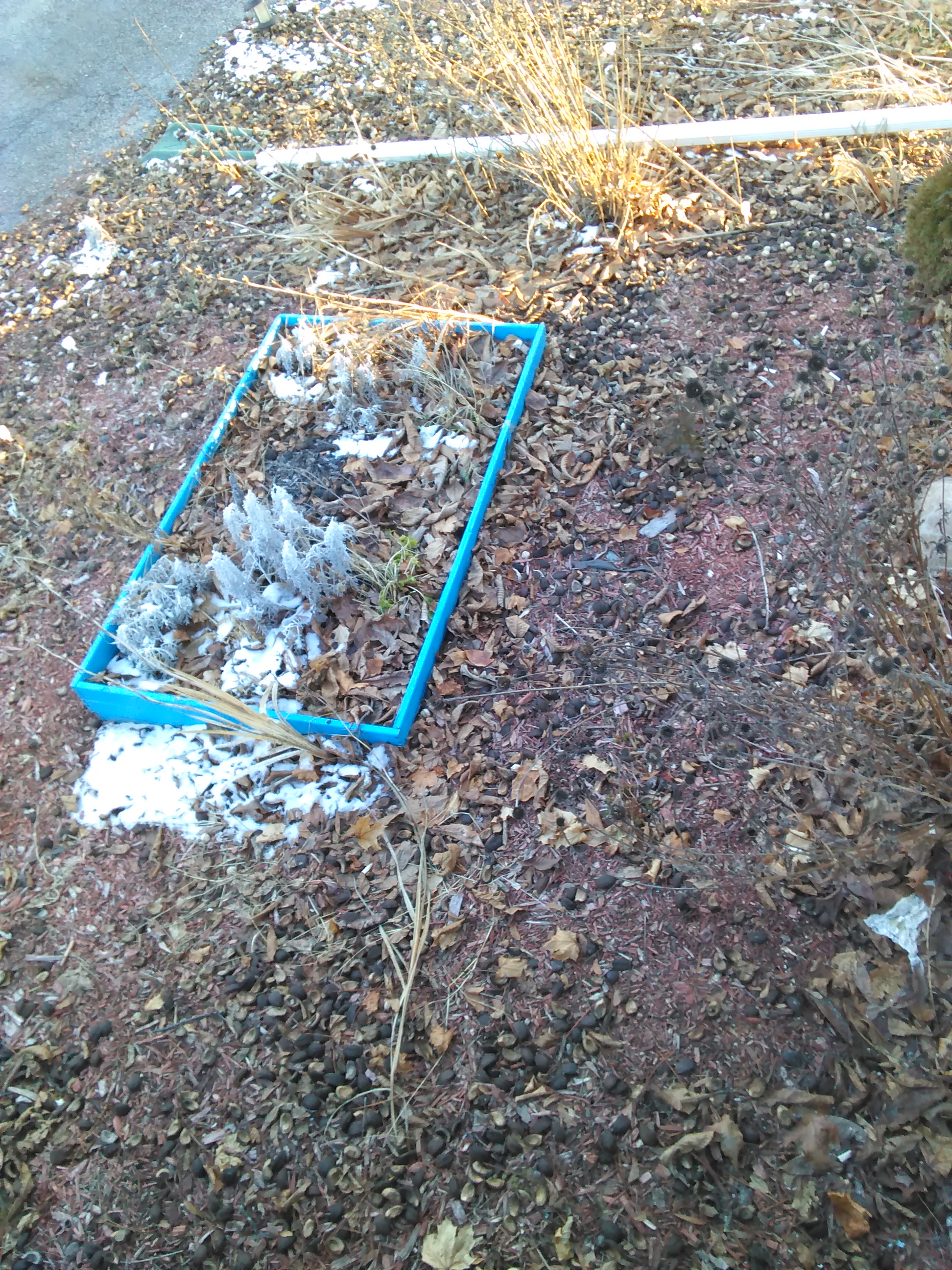 My flower bed needs cleaning from all the leaves and black walnut husks. I'll have to wait until it gets warmer out to take care of it. It will have such beautiful flowers in the spring!
Have a wonderful day!