Hey, guys, I'm telling you. Yes, it is true that we are experiencing an energy drop. The summer of the summer, the sea, the break, the unwavering left us. But summer will come again. We can't have summer unless we have a winter. What are we gonna do, then?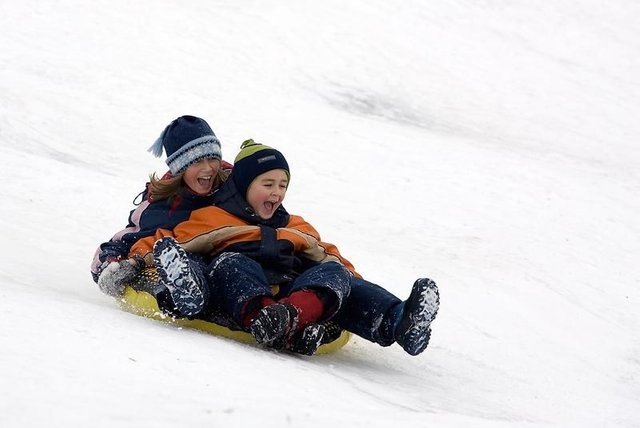 Source
Now it's time to wrap your coat and run to the sea, come on! It is time to watch the sea, like the inner world of us, get wet with the splashing water from the wild wave of the sea. The walks under the colorful umbrellas, more calm, calm, to listen to a little winter season; insist on the madness of summer days.
We won't fight for winter. We will live the winter. Thanking our health for the pleasure of breathing. With his rain, his snow, his misty weather, we will enjoy smiling in the water splattered by cars passing by.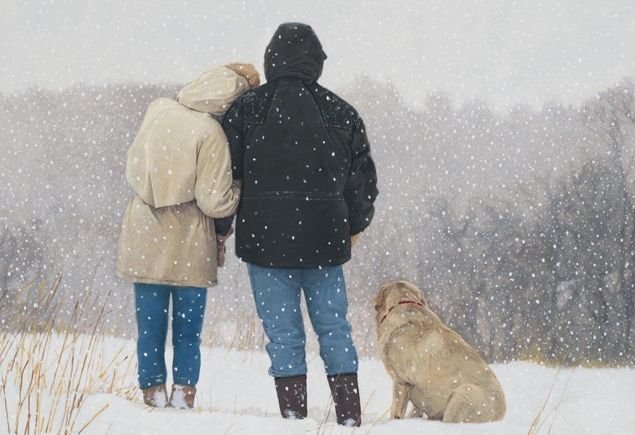 Source
We will sip our coffees in the cozy cafes near the sea. We're going to enjoy the cinema with the corn. Snowball wars are waiting for us. If the flaky snow falls, I will make snowmen this year, and I will put carrots in the nose.
---
Sponsored ( Powered by dclick )
Last week, the Advertise feature has opened. you can...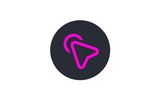 This posting was written via
dclick the Ads platform based on Steem Blockchain.