Amazing Natural Beauty of Winter Season in Bangladesh Villages

MY youtube channel.
Winter is ongoing season in Bangladesh. As Bangladesh has various types of land that's why cold is not felt same every where. Cold is not felt so much in plain land areas but it is felt very seriously in hill tract areas as well as at north Bengal because north Bengal is close to Himalayas.you can enjoy the amazing beauty.

Bangladesh is a country of different religions and different cultured people. Different area's people have their own traditions. Basically winter is a season that Bangladeshi people celebrate their special festivals.
Bangladeshi villages has some speciality based on different seasons. Particularly in winter time. I wanted to see the beauty of a village in winter. Wanted to explore how it looks like and how people celebrate this season. Generally, villages are always quite different than urban life but particularly in winter you can see something really special that you won't get in your city or cosmopolitan area. However, it was 3 days trip over there. Have seen sunrise view, tried to woke up in the early and had wonderful walk through the foggy morning, enjoyed morning dew over the green grasses, spent beautiful time sitting beside the misty river & ponds. Not only that, meeting people and spending time with them was also interesting. Most importantly, eat different kinds of seasonal and traditional winter foods what we call "pitha", that was awesome. And additional thing was their affection and hospitality. The way they behave, its not possible to think these people are not known to you, If you are a stranger even.
you enjoy here.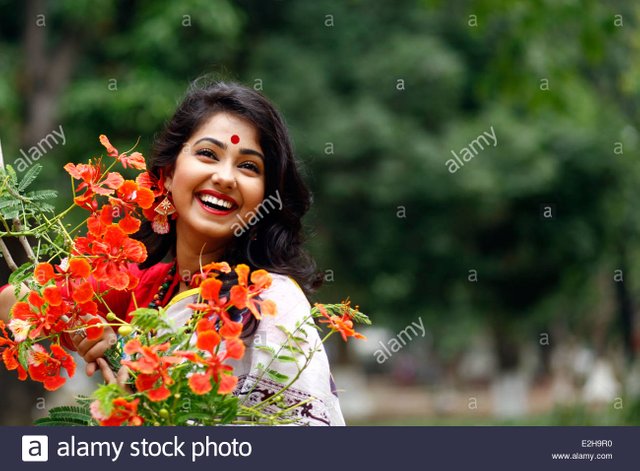 Nobanno is the main winter festival in Bangladesh. Farmers reap their harvest in late autumn and complete all the processing. In winter they make pies (pitha) with new rice and this is called "Nobanno". In this season married daughters are invited at their parent's home for celebration.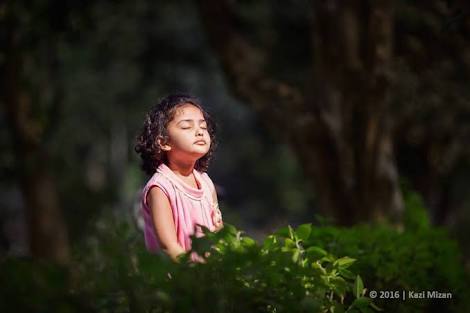 There are some people that are called "gachi". They climb up date trees and peel off date tree's bark. Then they insert a bamboo pipe and tie a pitcher at the end of the pipe. Delicious date tree's juice is collected in pitcher on the next morning and that fresh juice is drunk. Some times this juice is used to cook a sweet dish "kheer".
City people go their villages to spend a relaxed time. Some of them go abroad to have special holidays. Village people arrange "jatra pala" or "circus party" for their entertainments. "Waj mehfils" also are held randomly in various places. These programs continue overnight and people gather till late nights.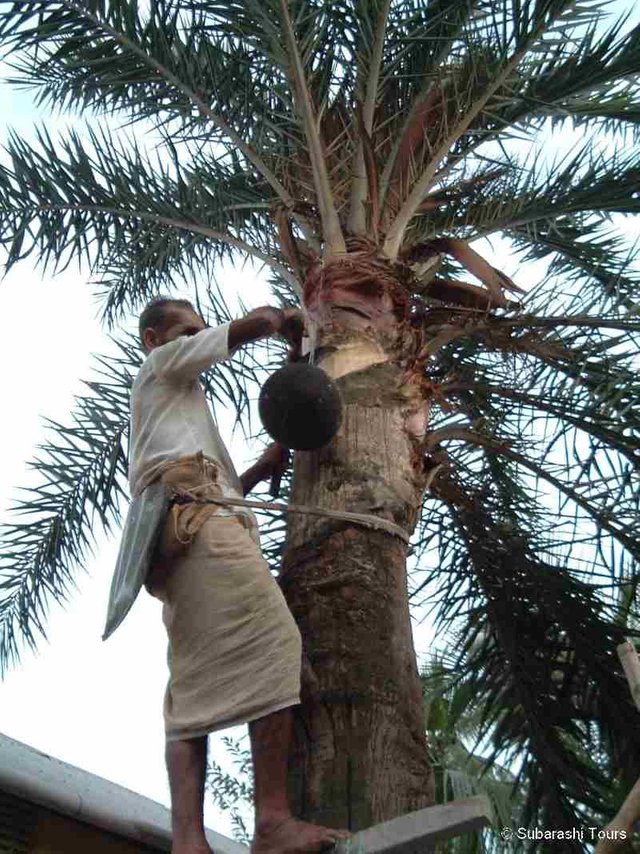 Fields are covered with bright yellow mastered flowers in winter. Various types of vegetables are produced in this winter. Natural reservoir's water level declines at the lowest stage and village people keep themselves busy with fishing. Schools, colleges, universities and different offices arrange picnic tours.
Winter is not a lengthy season in our country but it brings a lot of happiness and colors in Bangladeshi people's life.
Wish you all a very happy winter celebration.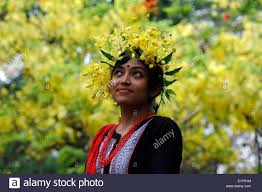 This is winter morning in Bangladesh.i hope you enjoy this natural beauty.so dont forget to upvote comment on this post.