My name is a Wino. I would like to say that I'am a Red Guy. Because i LIke only red sort wines.
My journey begins in small winery. I was born in beautiful, megnificent vineyards. My mom bore me in vineyard. How cool is that. Vineeyards are located in beautiful Croatia.
I work in our winery and vineyards from day one. Dad teaches me everything so that I could operate it one day for my own.
Our winery is top secret because it is boutique and it is all made for V.I.P clients. Don't ask me the name of the winery because I can't give to you. It's only made and run for my 300 clients. Unique people. Rich people, so I hope you understand.
But I' m here because for my love for Steemit. My dear friend is in that process of creating it and I give him small support with this post of me.
Wine is like a woman. Treat her wright and you will have honestly & lifetime partner.
But you all allready know that, wright!?
Ok. I think for 1 post it is enough. See ya soon...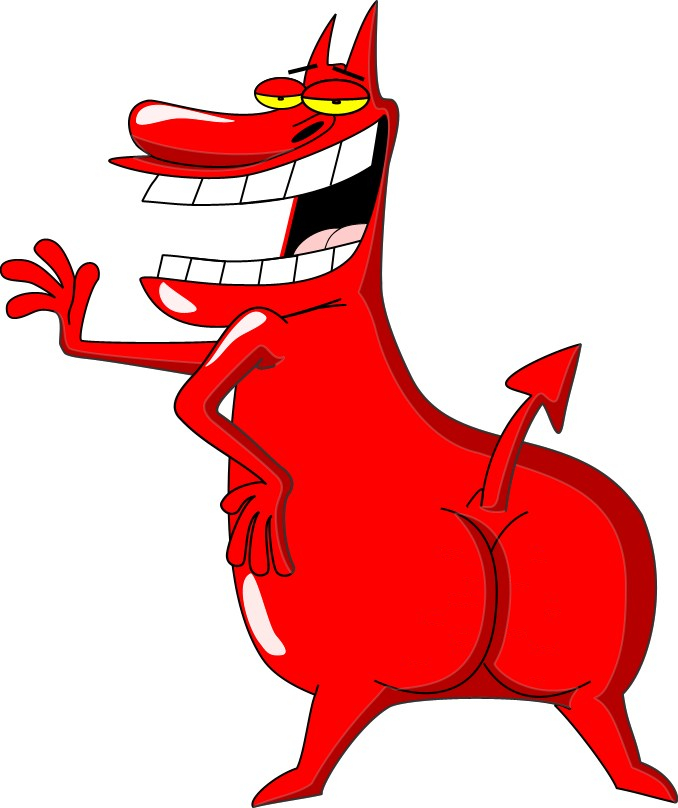 Source: Google picture (red guy)