😊Hey Steemians!
It's been so long since I've posted, but I've been trying to keep up on what you've all been up to and have been making sure to cruise the hot list every now and then to see what's new and exciting in the Steemit world! There's been a lot of up and downs on here over the past couple of months, but that's not why I disappeared. I'd be upset if everyone thought I just abandoned the platform when the value dropped.



Totally not the case.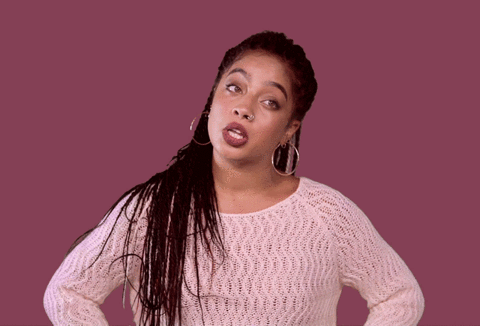 So where have I been?! For those of you who have followed my posts, you know that my professional life revolves around wine. Late last year I started the Italian Wine Scholar program and over the past few months I was hunkering down and studying for my final exam. Those months pretty much consisted of me wearing the same pajamas for days at a time surrounded by flashcards and maps of Italy.
You know you married the right person when they stick by you despite your lack of personal hygiene.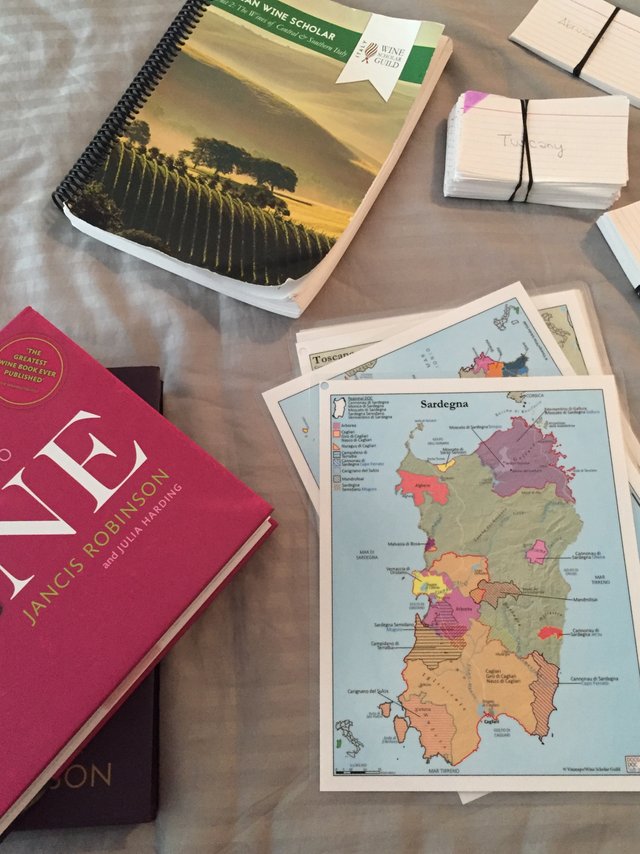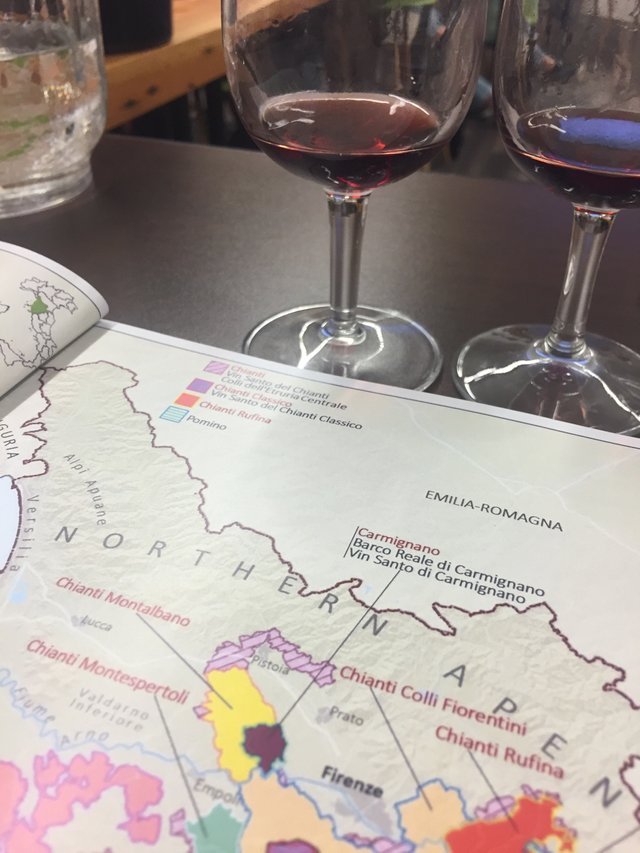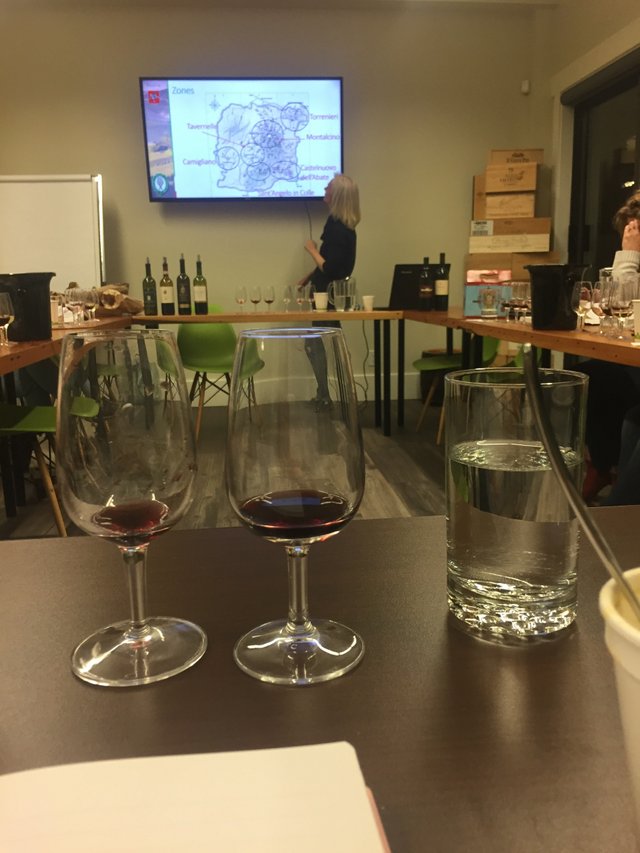 I'm now officially done the program and have time to post again! For anyone considering taking the program please just know that it's a big commitment, but totally worth it if your career goals are to work in the wine world.

Aside from that, there's been a lot going on in my life! We just made the move to Vancouver so I can finish up my WSET Diploma starting in September. It's something I have been putting off for a while but am super excited to finally dive into. It was one of those things that you put on your to-do list but can never seem to get around to doing. For those of you who don't know what WSET is, it stands for Wine and Spirits Education Trust. It's a globally recognized wine program based out of London and is only offered in 3 cities in Canada, Vancouver being one of them.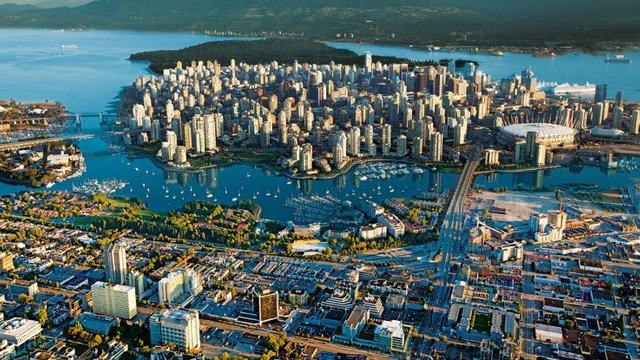 We only moved over yesterday so it's only day 1 in Vancouver. I'm not quite settled yet, but am excited to start doing some posts introducing all of you to this amazing city! One thing we did do this morning was try a new brunch place. Going for brunch is a must-do in this city, so we googled and asked around and ended up at Catch 122 in Gastown. I already had a few favourite brunch spots in Vancouver but this place just got added to the list!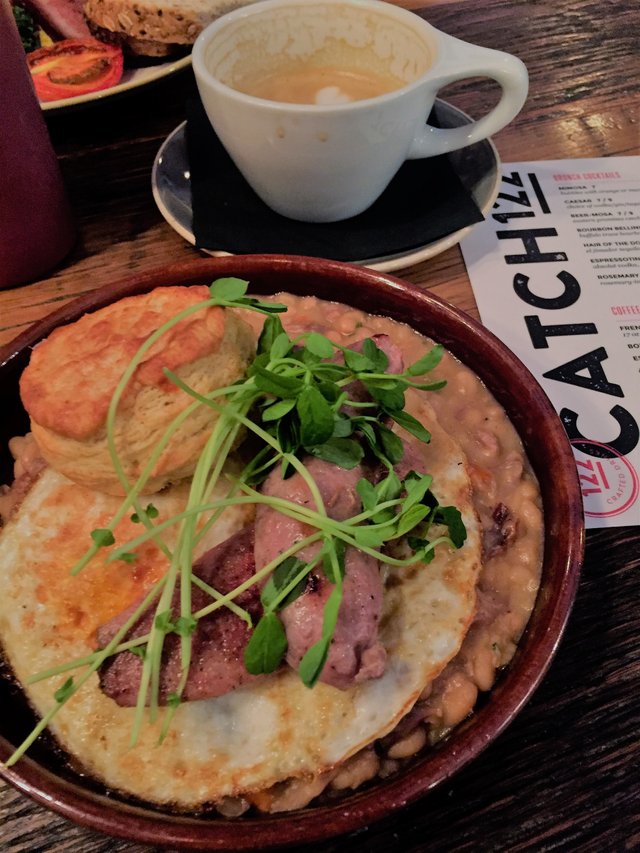 ↑
Duck cassoulet for breakfast? YES PLEASE! 🙏🙏🙏
I can't wait to get back to posting and interacting with all of you again! I've travelled a lot but moving over here was a scary move! Have any of you made a big move for your career? Tell me about it, I'd love to hear how other people adjusted to a new city. It'll make me feel more human!

Thanks for reading and following :):)

Jen 🍷

*Vancouver image source: Hyatt Regency Vancouver