Natural Wine - what is it?
Natural vs. Organic vs. Biodynamic = SO MANY QUESTIONS!!!
We're only going to touch on natural wines in this post, but stay tuned for future posts on organic and biodynamic wines!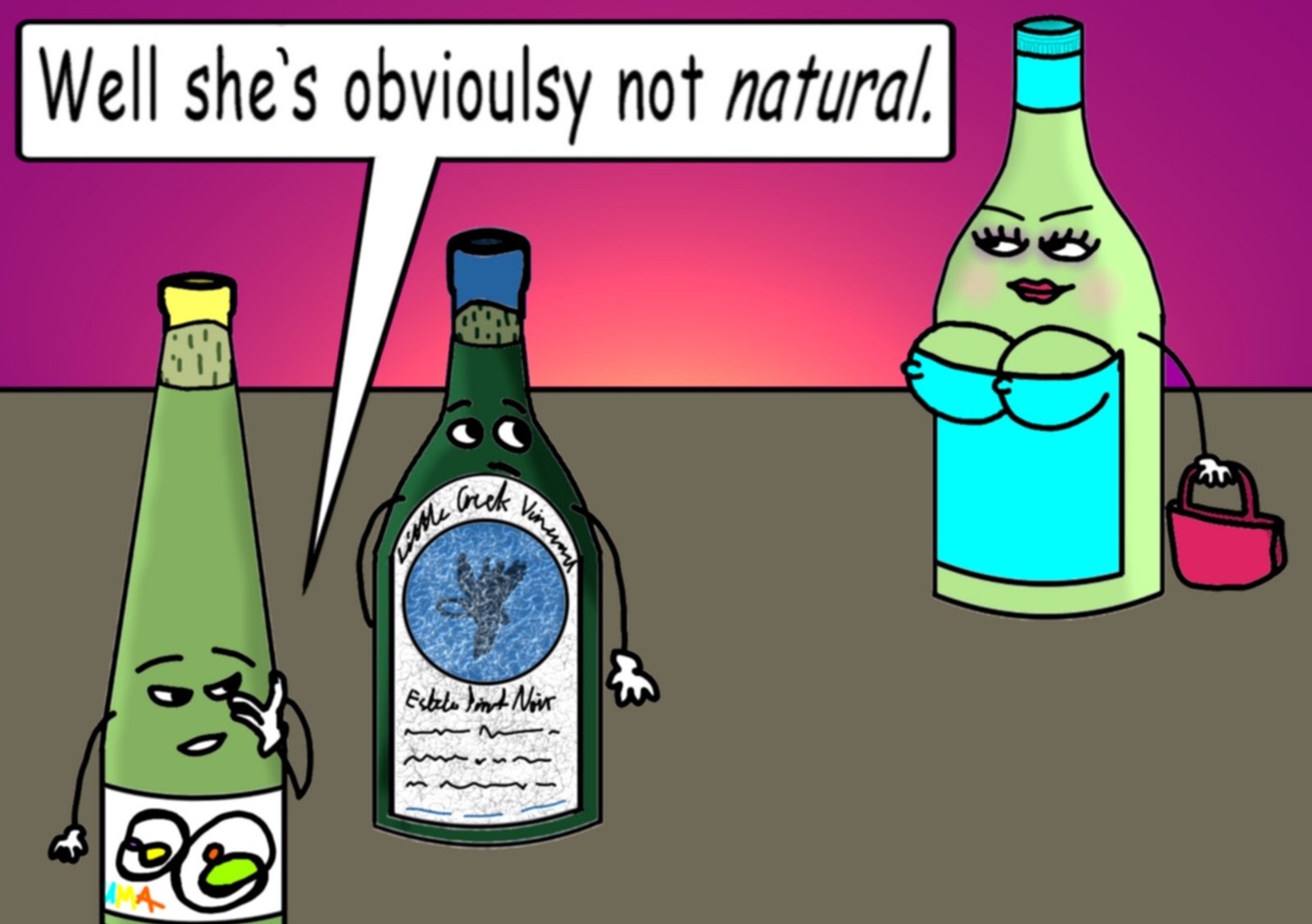 Over the weekend I attended a seminar about Natural Wines. I knew immediately that I was going to attend this because I get asked all the time about them. Is it just hippy wine? It must taste like crap right? Should I only be drinking it when the stars favour Scorpio? And I never really had the answers! I'll admit that when I first heard about natural wines, there was a lot of negative (and inaccurate!) press about kooks making wine in there garage, but I've since learned that is not the case.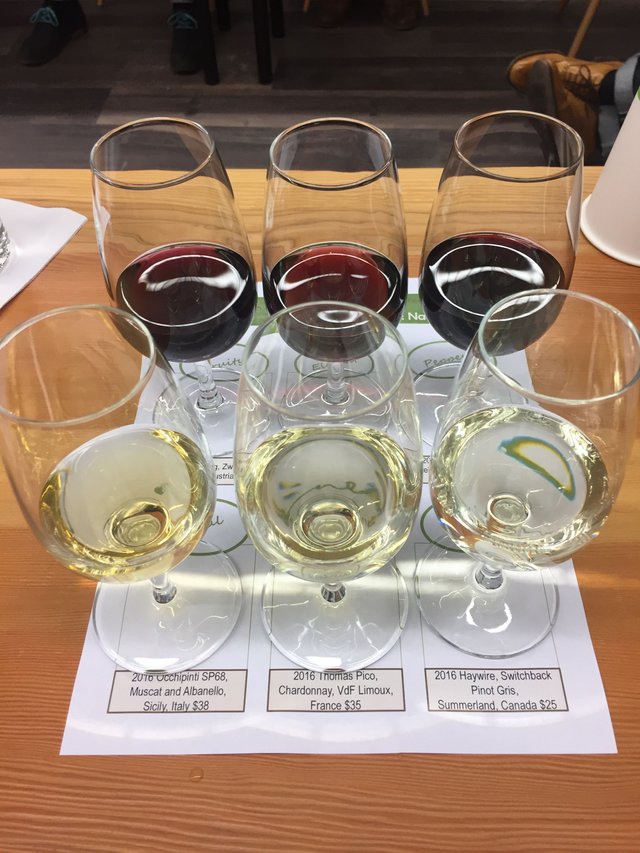 So what is the definition of 'Natural Wine'? Natural wine is farmed organically or biodynamically and made without adding or removing anything in the cellar. Ultimately, intervention is kept to a MINIMUM. Some natural winemakers will add a small amount of sulphur at bottling in order to assist with stability and minimize the chance of the wine starting to referment in bottle, but other than that it is kept pretty hands off. And while there are no legal definitions that exist, here are a few other general guidelines for natural winemaking:
Grapes are from dry-farmed, low-yielding vineyards
Vineyards are organically or biodynamically grown, ie: no pesticides or chemicals
Grapes are hand-picked (no machines)
Wine is fermented usually natural, native yeasts. No foreign yeasts or bacteria is added.
No added flavours, ie: oak influence
No fining, however gross filtration by gravity (therefore not forced) is common
Minimal or no added sulphites
No temperature controlled fermentations
No added sugar or acid
You have to keep in mind that because natural winemaking is controversial and isn't legally regulated, that these are just GUIDELINES. There are small official-ish commitees that helps to clarify the rules in certain countries, so that's where most of these guidelines are coming from.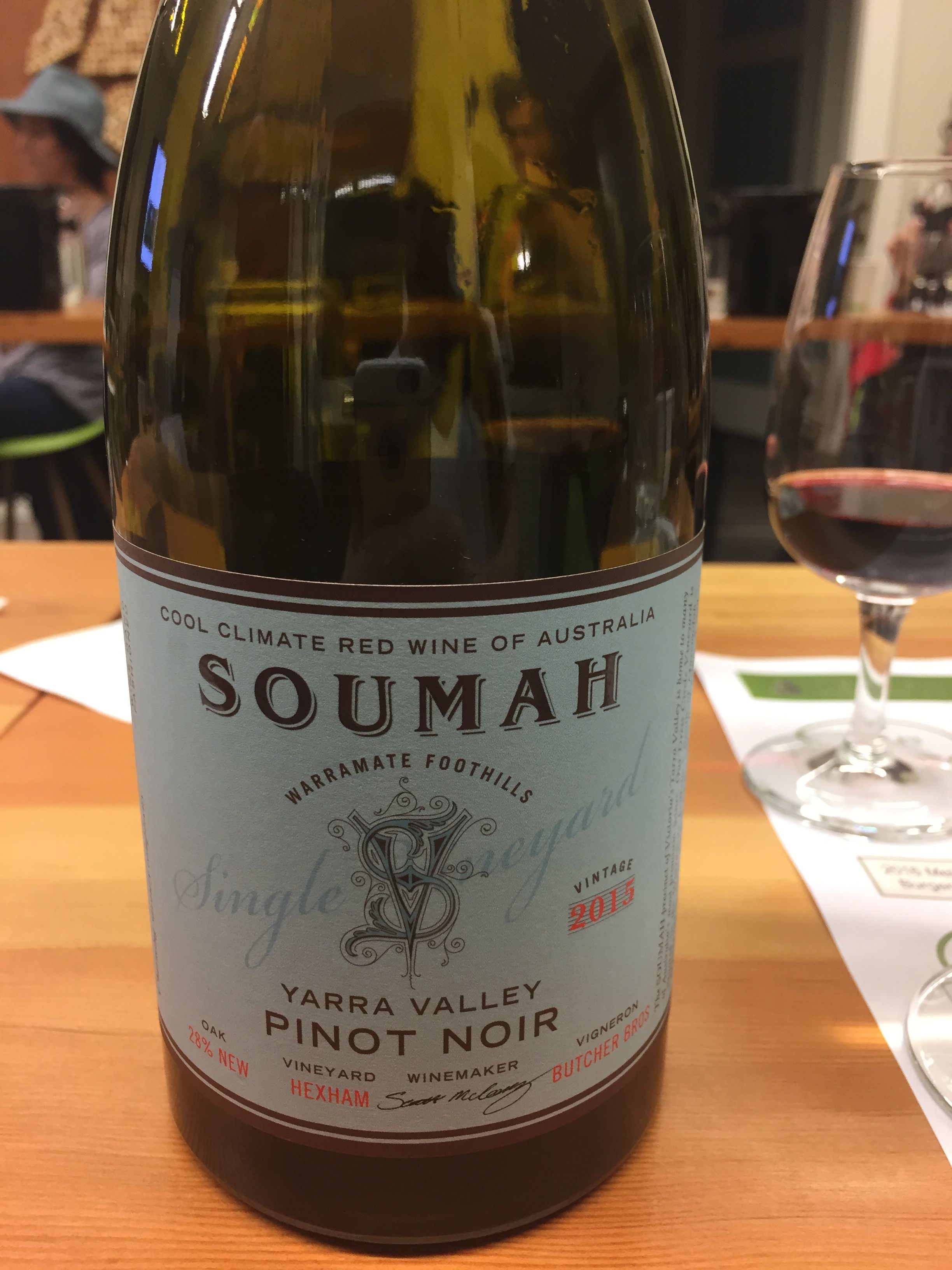 Soumah makes some very low-intervention wines, but you'll notice on the label that they use oak. See? There's a spectrum when it comes to how 'natural' a wine may be!
If you're needing a quick and easy answer to what natural wine is, go with 'It's a wine where nothing is added and nothing is removed. It's a low-intervention as you can get, aka 'natural'.'
And remember that natural wine, organic wine, and biodynamic wine are all different. Yes they have some similarities, but they do not have ALL the same rules. I'll make sure to do a future post on organic and biodynamic :)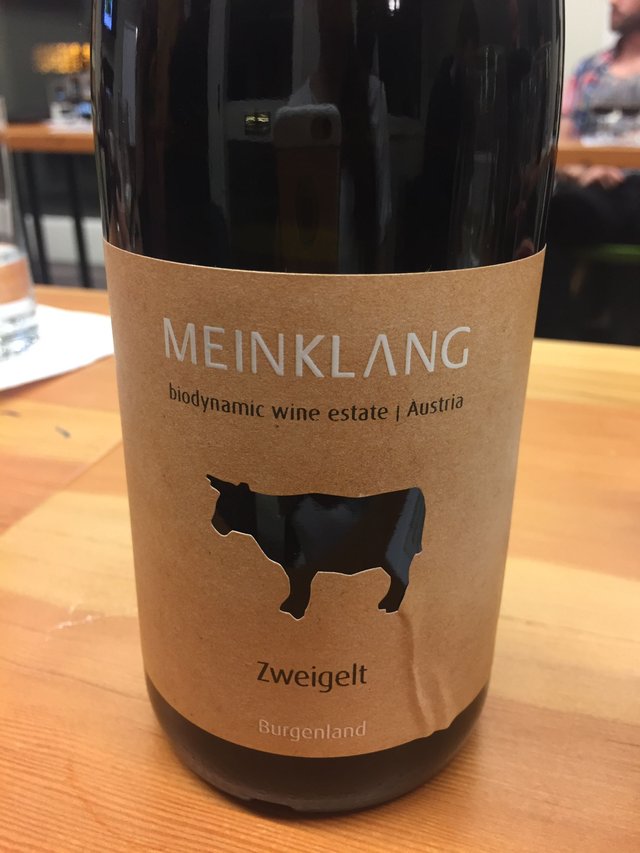 Meinklang is a winery that practices biodynamics as well as natural winemaking
Thanks for reading! As always, if there is anything that you would like me to talk about definitely let me know in the comments!


Jen🍷