Wine Tour in Kenya
I recently had the honor of being invited to Leleshwa winery in Naivasha. This is a first for me & as we were among the first to officially go for that tour, all I can say is that I have to go back soon.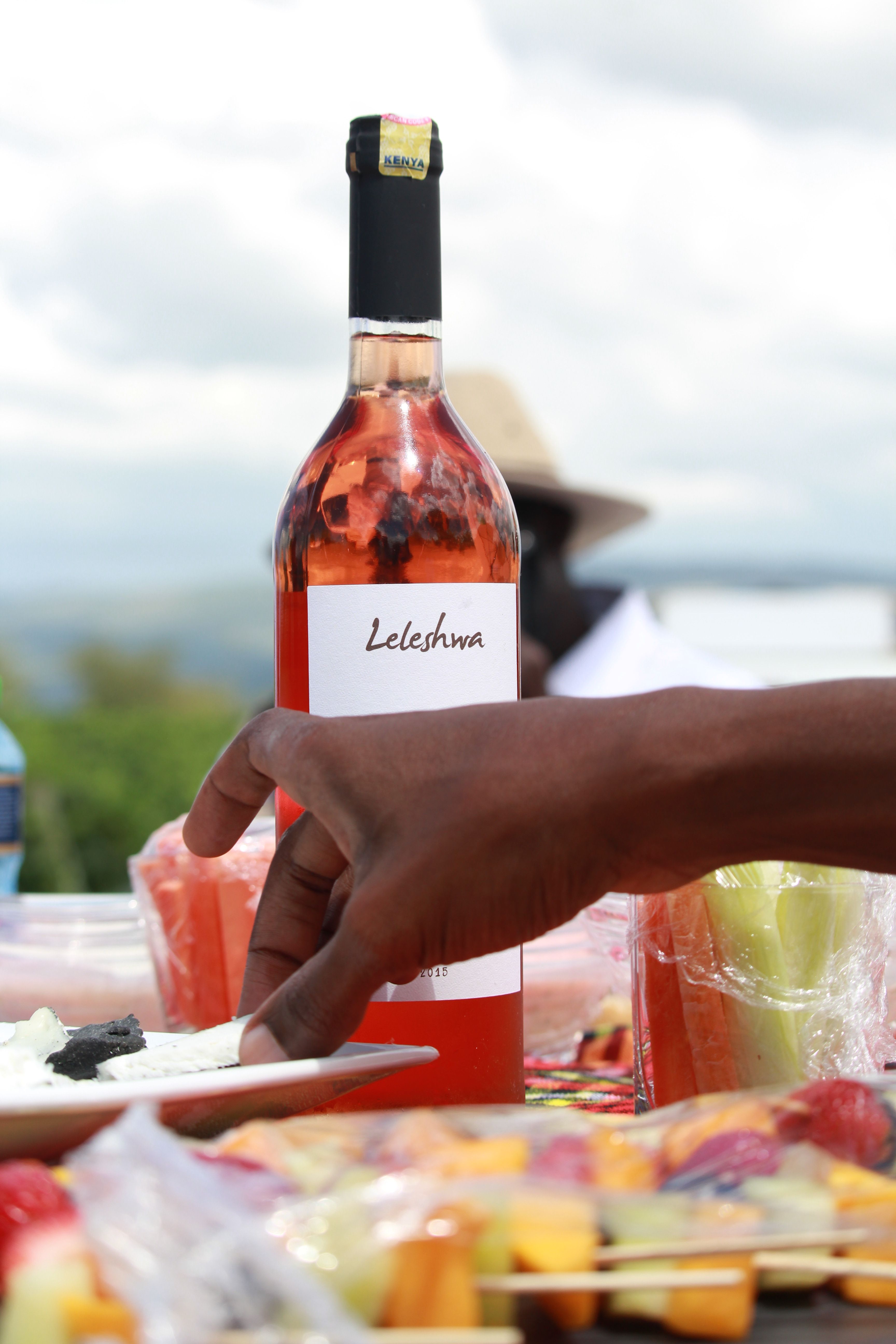 Arrival
We got there at around 11:30AM after a 2 hour ride from Nairobi and were welcomed with tea brewed in Morendat farm where Leleshwa winery is located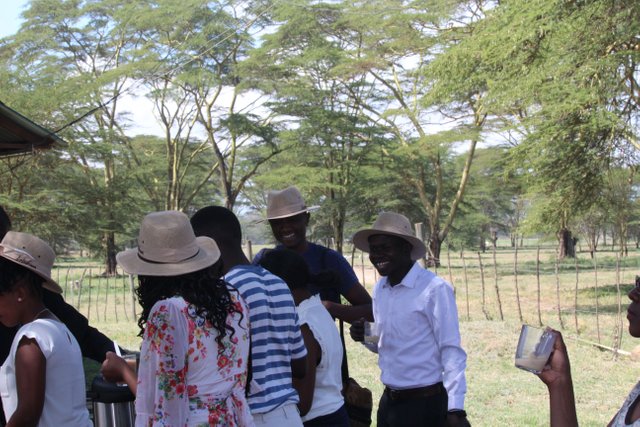 The Tour
After tea we went around the different sections of the farm where the grapes were at different stages of growth. Boy was it hot out there, shouldn't have worn black but I've learnt my lesson.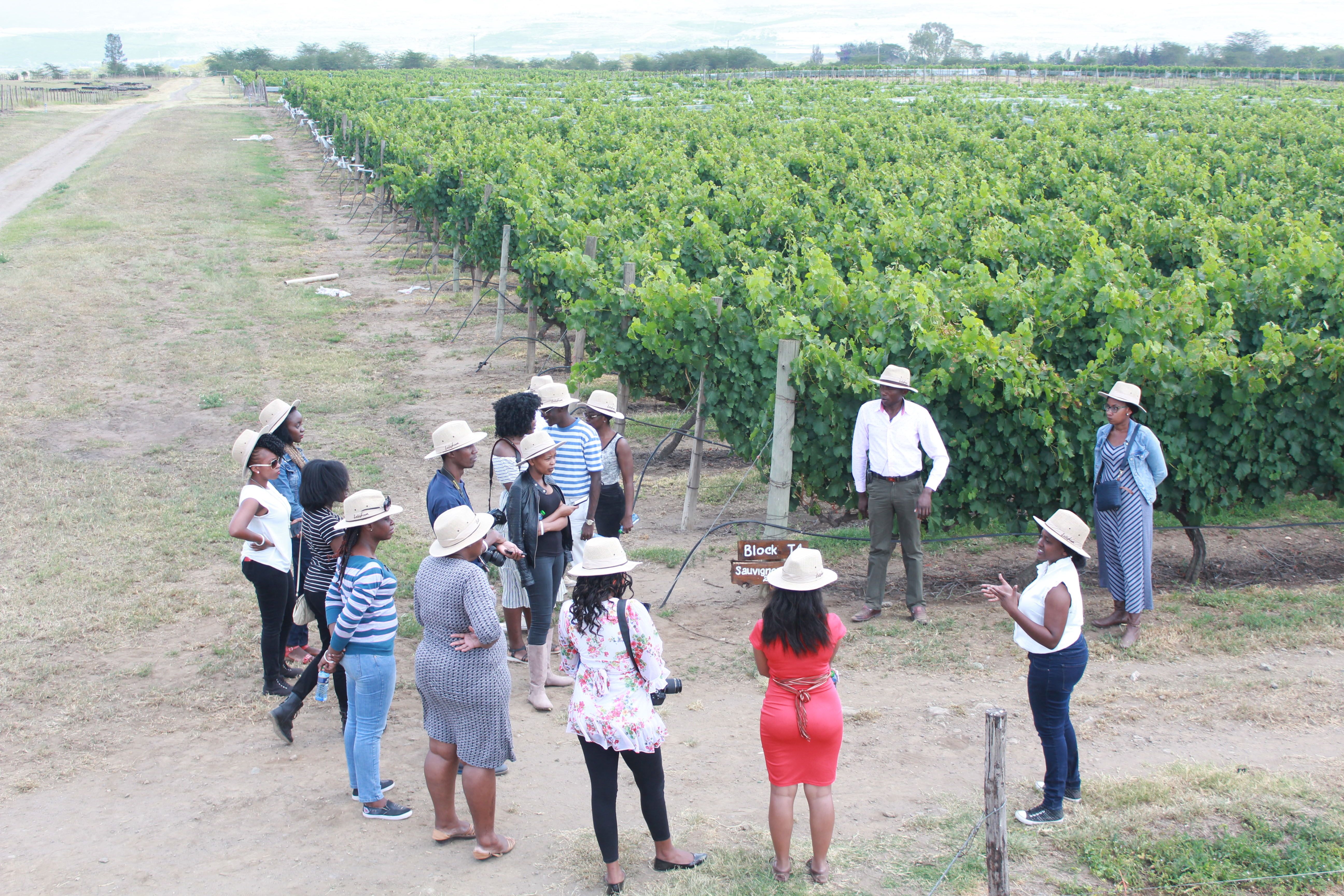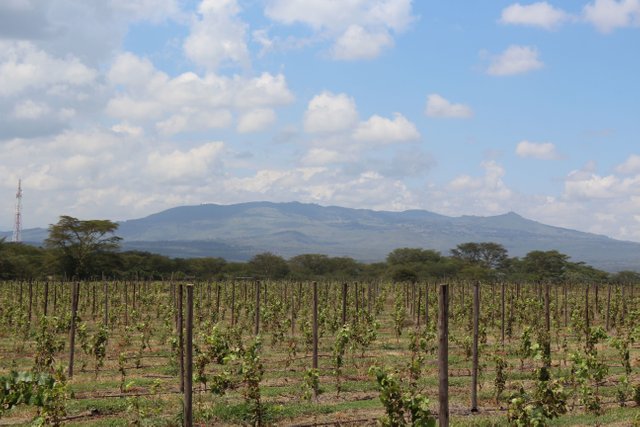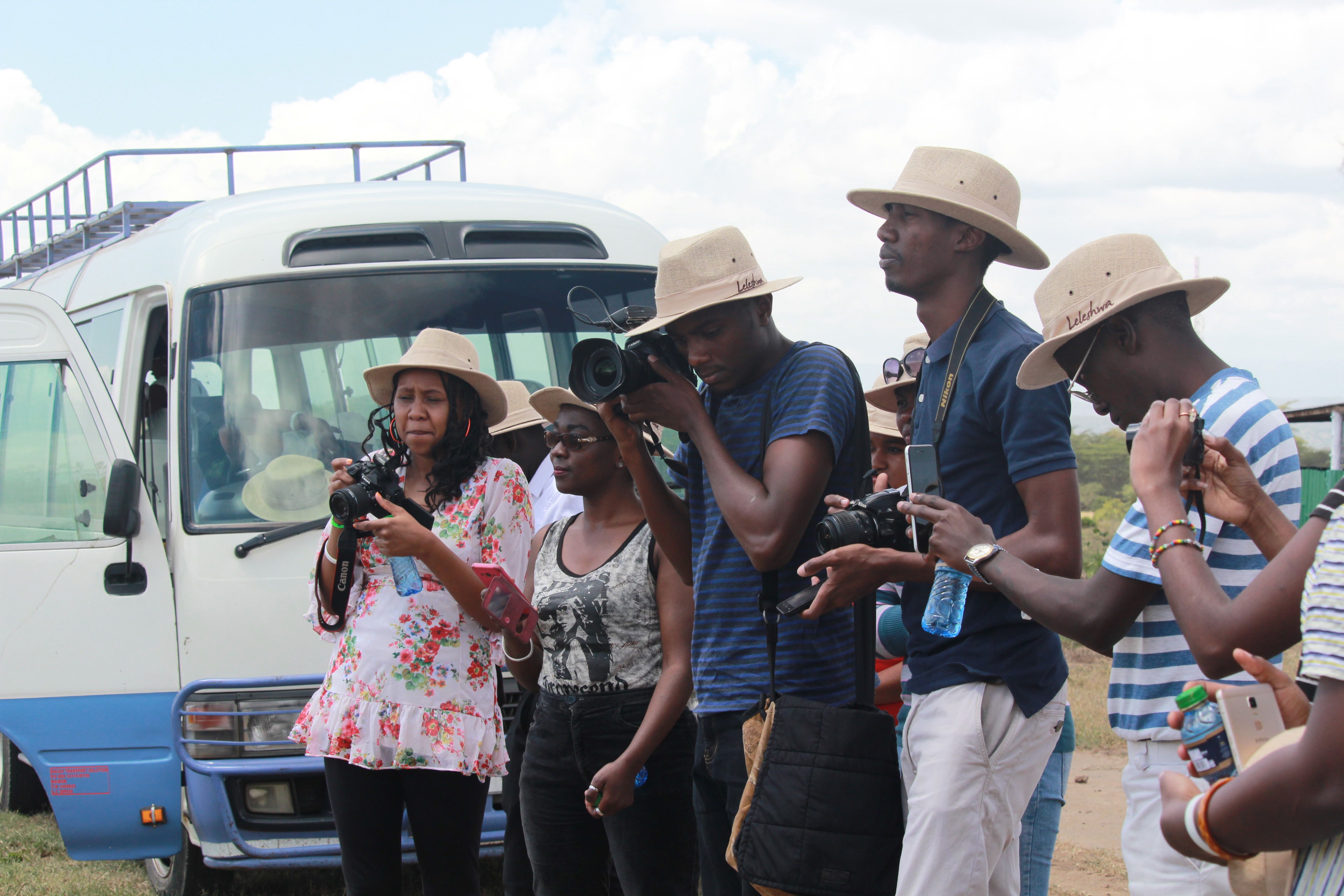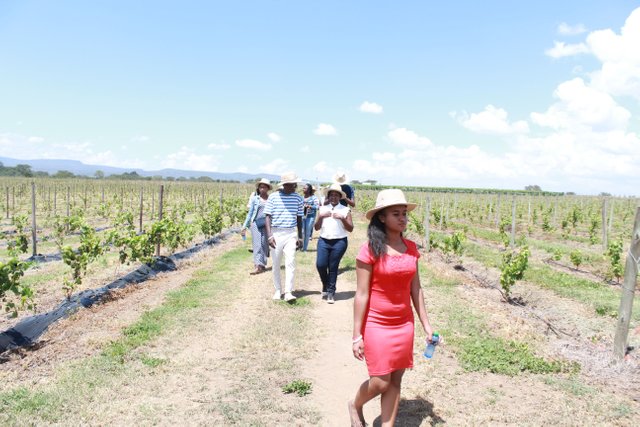 Picnic
After getting sunburns in places I never thought were accessible to the sun we were surprised with a picnic (Yaaaaaay!!!)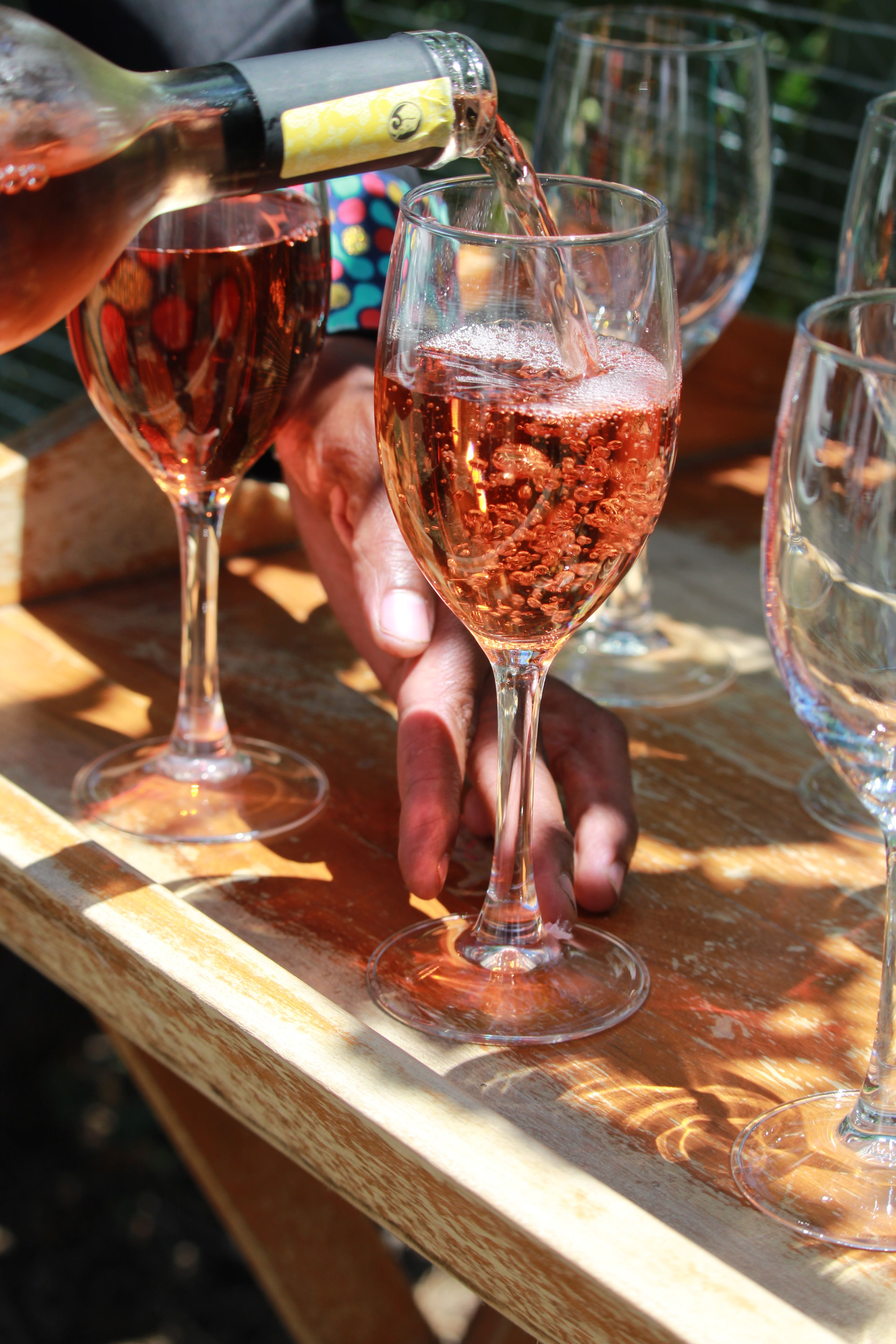 Something to cool us down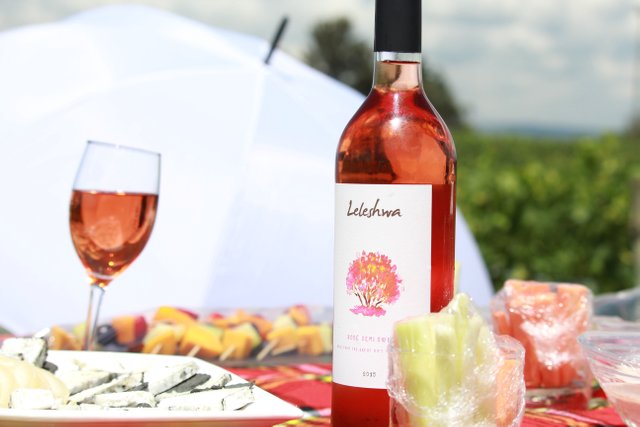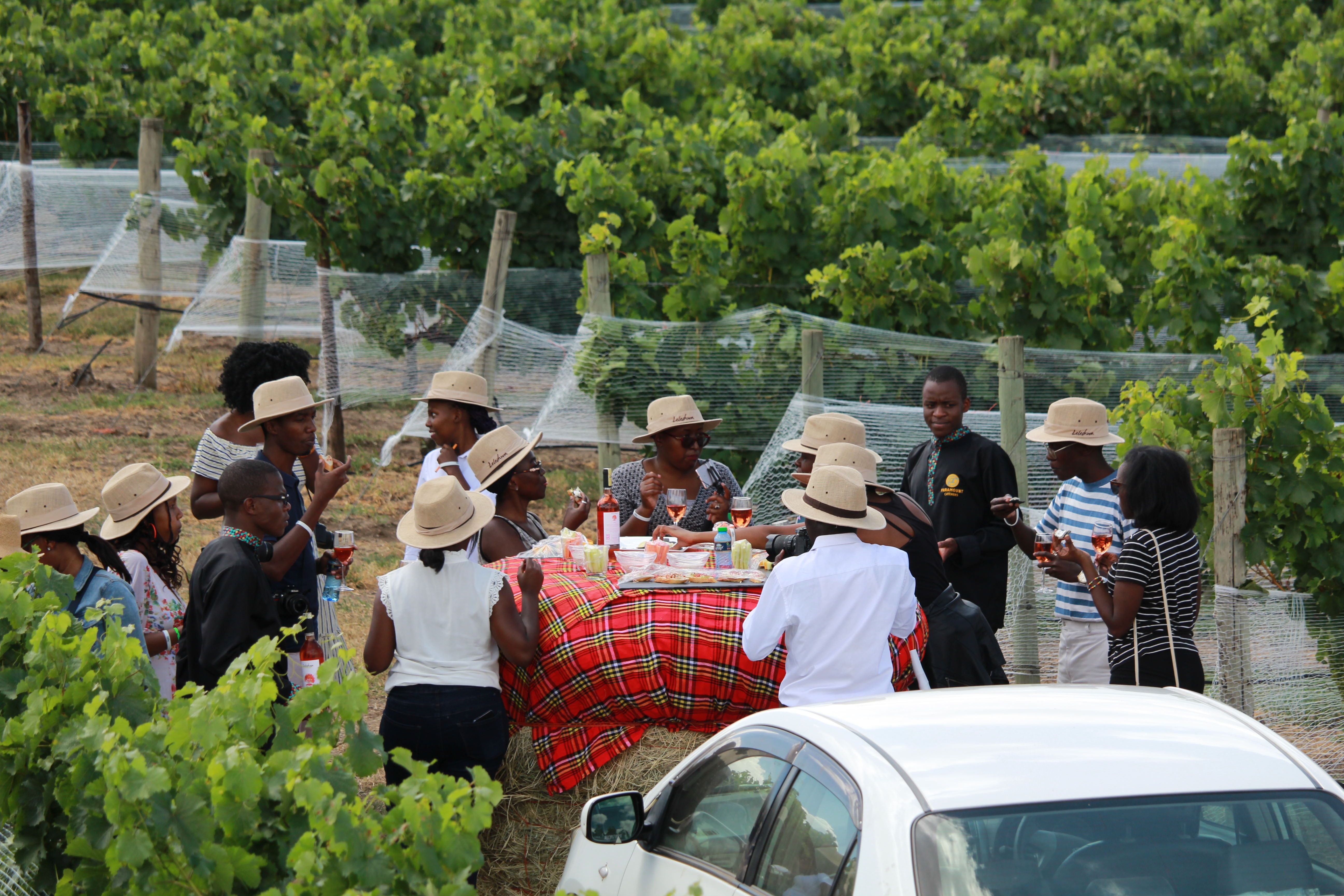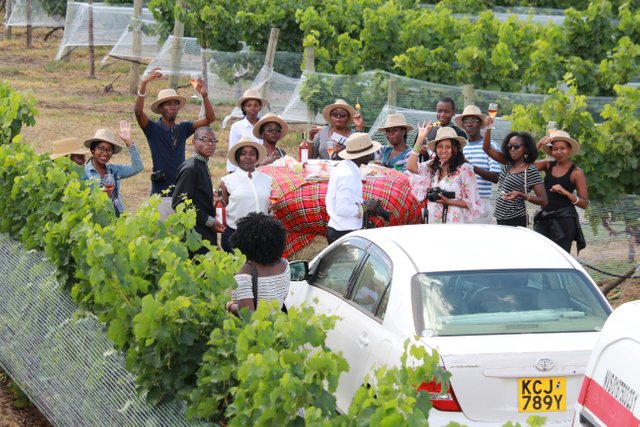 That was the first part of the day, please upvote and or comment if you're interested in such articles
All pics by me