Synereo offers blockchain-enabled Attention economy solutions. You can monetize your content irrespective of your publishing platform. According to Synereo, It is the Future of Content Creation, Publishing, and Distribution". They promise to provide you fair share. You can be able to monetize your own content.
---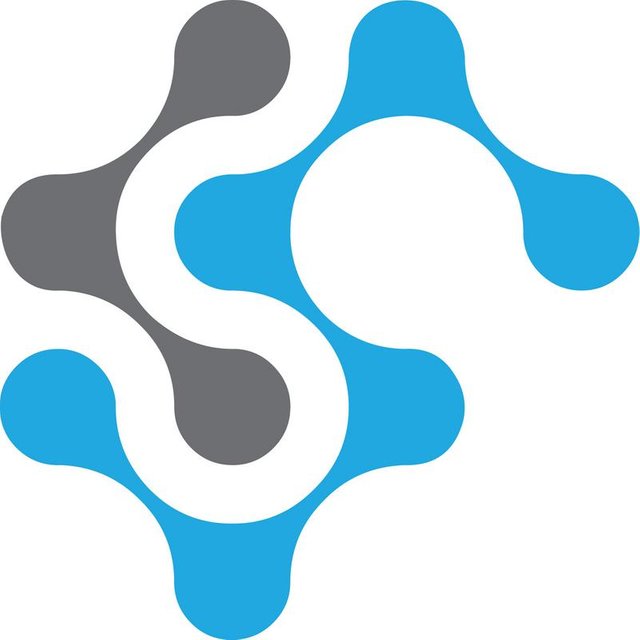 Source
Wildspark is the first tools released by Synereo. It is the unique way to monetize your content with a Cryptocurrency called AMP irrespective your publishing platform. It is a great platform where Creators and Curators are fairly compensated for their contributions.

Recently, I participated their bounty program and received some AMP as a gift. Now Wildspark launched their Referral Program. Every new user signing up through your link will earn you 3 more AMPs. If you want to join wildspark you may join through my referral link.
https://wildspark.me/?wsref=5a74af6b2f2d2cb4042294be
With Wildspark, You can share any video from youtube. It does not matter whether you are the owner of that video or not, You will be rewarded for sharing the content on Wildspark. What you have to do, download the Wildspark chrome extension and sign up. Then you can share any video by amping (sharing) into wildspark paltfrom.

Thank you for taking the time to read this post. Your comments and upvotes are highly appreciated.
This is why your friends and family member should join Steemit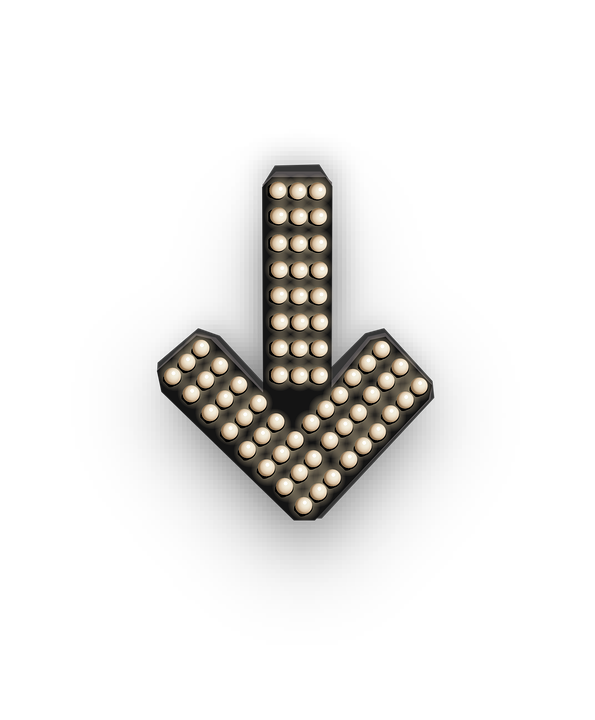 Steemit - A decentralized reward based social media. Steemit is the first and best social network that pays its community with Cryptocurrency. STEEM is the native token for Steemit platform. Steem can be transferred and converted to other cryptocurrencies anywhere anytime.
You can keep STEEM on the Steemit platform and Powering Up your STEEM to STEEM POWER. STEEM POWER provides you more strength in this platform.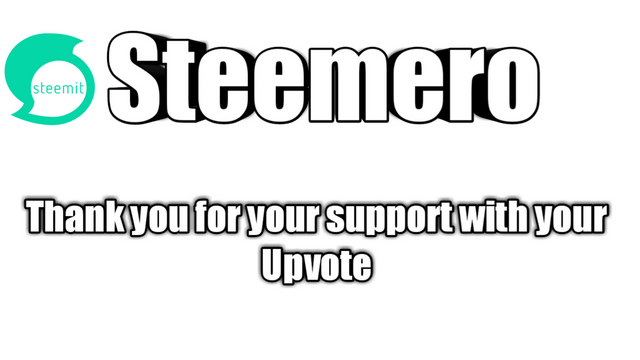 +++++++++++++++++++++++++++++++++++++++++++++++++++++++++++++++++++++++++
To Read 📗 my next post!!! Follow me @steemero

HELP ME REACH 2,000 FOLLOWERS!

Steemit: https://steemit.com/@steemero/

Facebook: (https://www.facebook.com/steemero

Thank you for honoring me with your upvotes!
Warm Regards,
@steemero